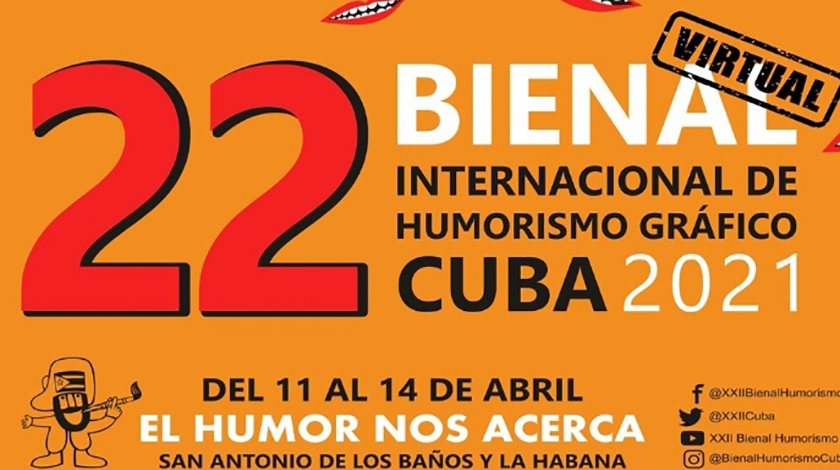 The works presented by art instructor Yanely Rodríguez Escamuchero won the Estudio Ares award at the 2021 International Biennial of Graphic Humor.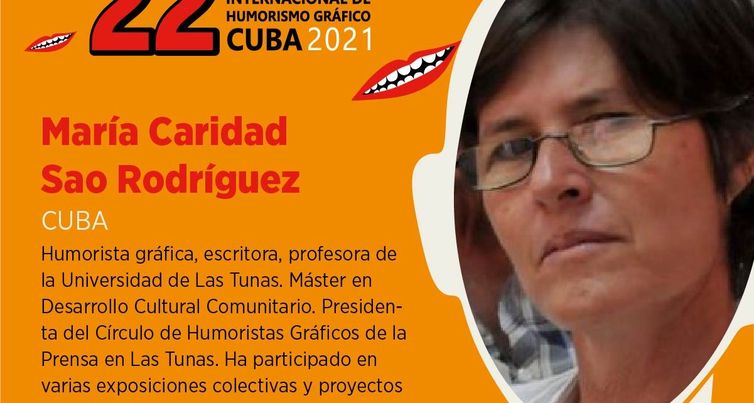 Las Tunas, Cuba.- The news was made known, via the Internet, by fellow countrywoman María C. Sao Rodríguez, a member of the jury for the 22nd edition of the event, which has been held virtually since April 11, based in San Antonio de los Baños (Artemisa province).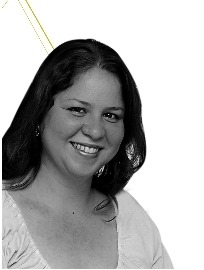 Escamuchero, at her young age, has demonstrated a mastery of graphic and audiovisual design, illustration, caricature, and other areas. She has been inserted in national events such as the Pintada por la Paz (Painting for Peace), which took place in Las Tunas in 2011, in activities of the Circle of Graphic Artists and Cartoonists of the Press, and other important events.
According to the minutes of the jury, made up of Odette Bello Algeciras (professor of Art History, University of Havana), María Caridad Sao Rodríguez (professor of Literary Studies, University of Las Tunas), and Arístides Hernández Guerrero (independent creator), it is decided Yanely's laurel after viewing the submitted pieces and taking into account the interest of the Estudio Ares project in promoting the work of female cartoonists, the constancy and potentialities evidenced in the artist's work.
"She has grown in these years. This is demonstrated by her awards for contributions in television programs, her mastery in the field of audiovisuals, among other tasks. She is an example," María Sao, who chairs the Circle de Graphic Artists and Cartoonists of the Press in Las Tunas, said.