Details

Written by

Natasha Díaz Bardón

Hits: 120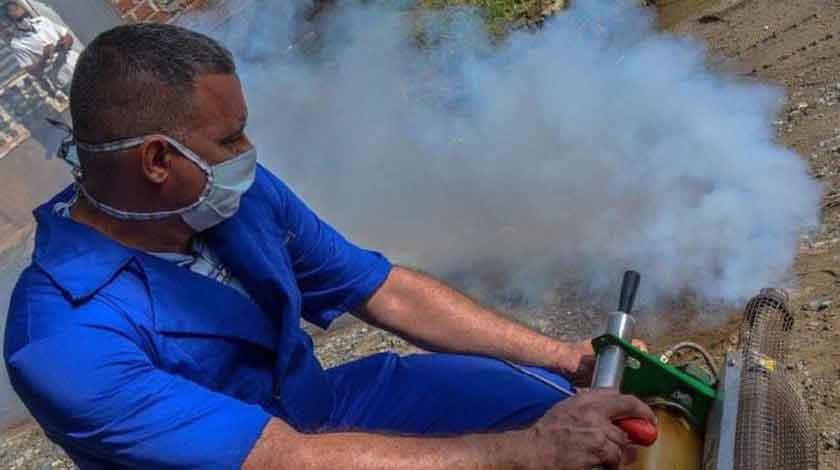 The province of Las Tunas remains vigilant in the face of a complex epidemiological situation. Several health areas report cases of dengue fever.
Details

Written by

Dayana Menzoney Justiz

Hits: 649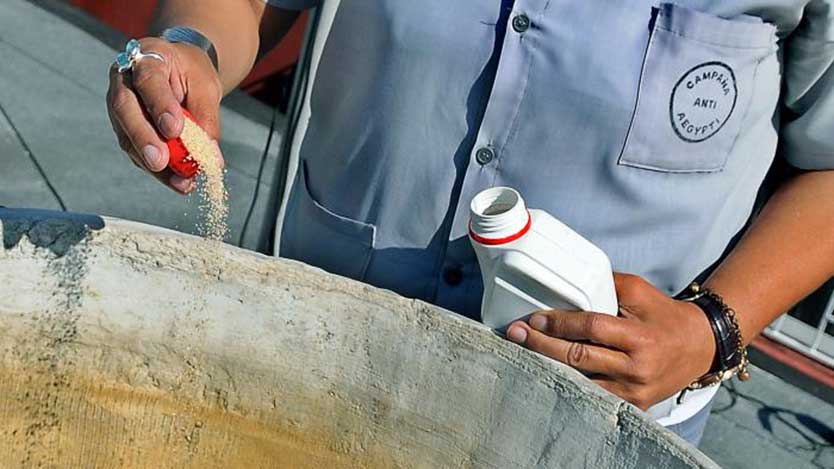 The resources for the anti-vector campaign against the Aedes aegypti mosquito arrived a little late in the hands of Health personnel; but they, from their inventiveness, sought ways to get closer to homes to fight this pitched battle that is now beginning.
Details

Written by

Misleydis González Ávila

Hits: 688
The phrase does not cease to be real and always timely because it is repeated: the best medicine is the one that prevents. And in the current context, marked by the shortage of medicines and the appearance of communicable diseases, such as acute diarrheal (ADD), it adds merit and saves disappointments.
Details

Written by

Misleydis González Ávila

Hits: 624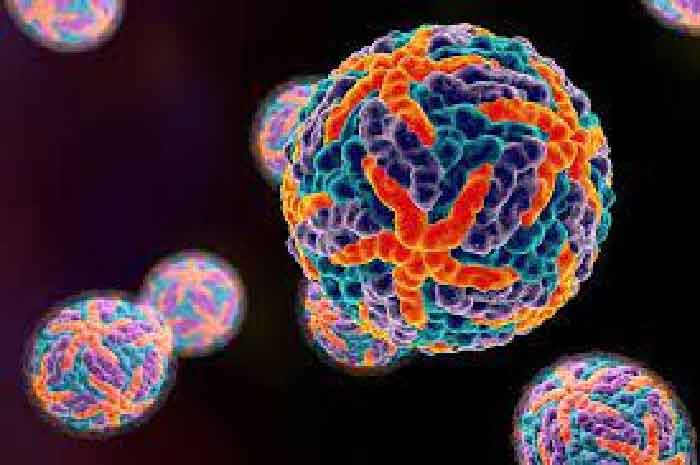 There is no vaccine against dengue fever, but it is possible to prevent it. However, its transmitting agent, the Aedes aegypti mosquito, prowls at will in communities of Las Tunas; while the number of patients increases and the epidemiological panorama becomes more complex.
Details

Written by

Miguel Díaz Nápoles

Hits: 1240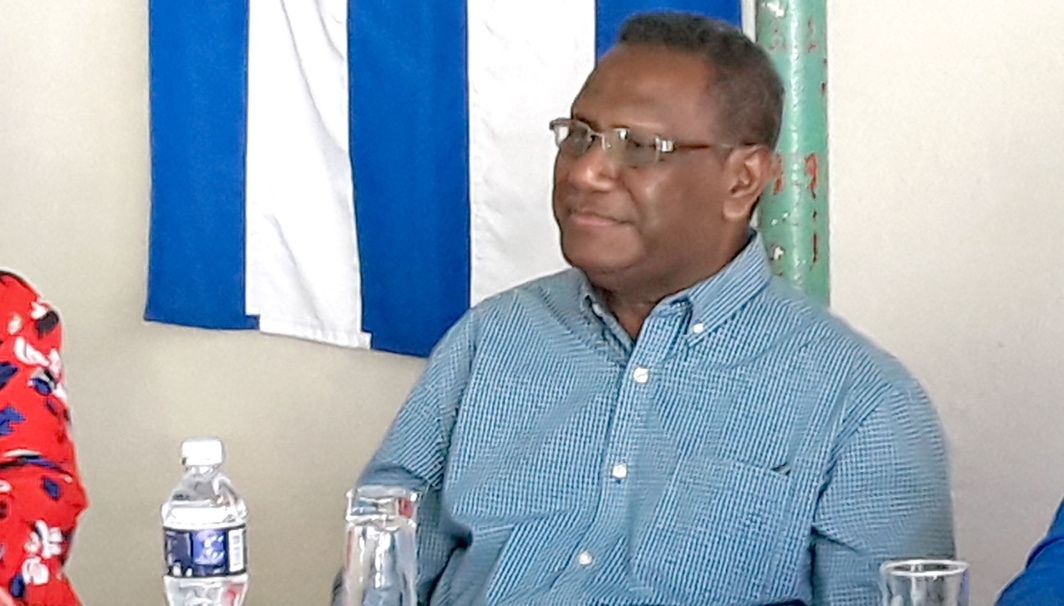 His Excellency, Mr. Simeon Bouro, Extraordinary and Plenipotentiary Ambassador of the Solomon Islands in Cuba, expressed his satisfaction at the graduation of eight professionals from his country at the University of Medical Sciences of Las Tunas, for what they represent for the health of their people.