Details

Written by

Yuset Puig Pupo Photos: Reynaldo López Peña

Hits: 315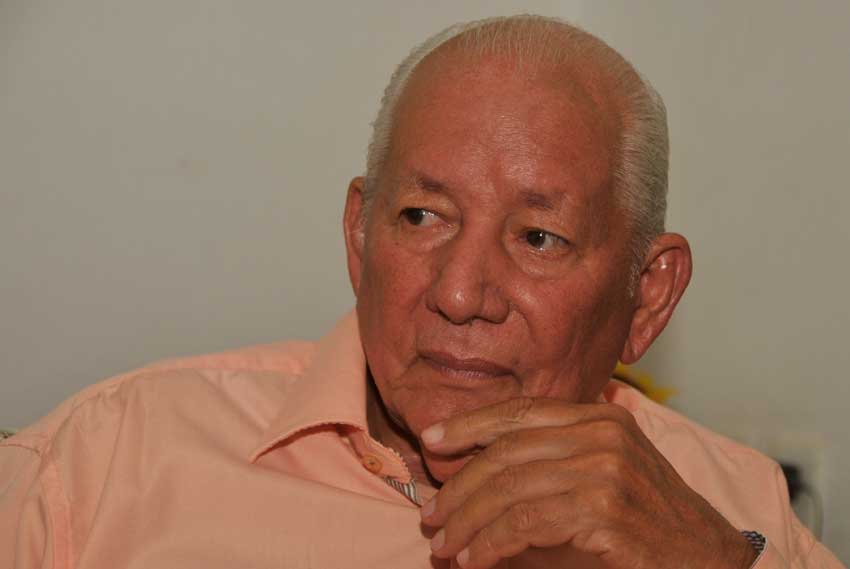 Cuba marks today's 60th anniversary of international medical collaboration. 26 Newspaper reveres the date and so much good work with the story of a very singular doctor.
Details

Written by

Yenima Díaz Velázquez Photos: Courtesy of the interviewee and taken from the Internet

Hits: 229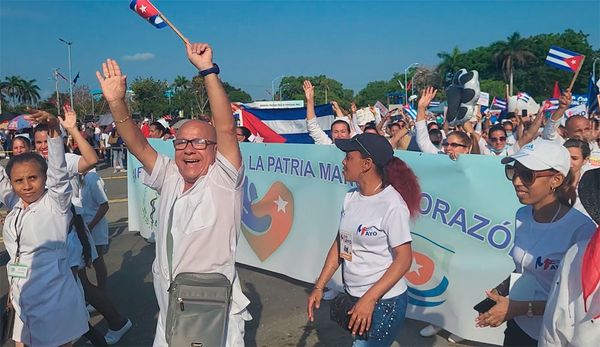 In one of the wards of the Dr. Ernesto Guevara General Teaching Hospital, a patient required venous cannulation; but it seemed impossible after several attempts. Then, someone suggested looking for Chucho and indeed, the outstanding nurse Jesús Ramón Chacón Ávila succeeded.
Details

Written by

Maryla García Santos

Hits: 365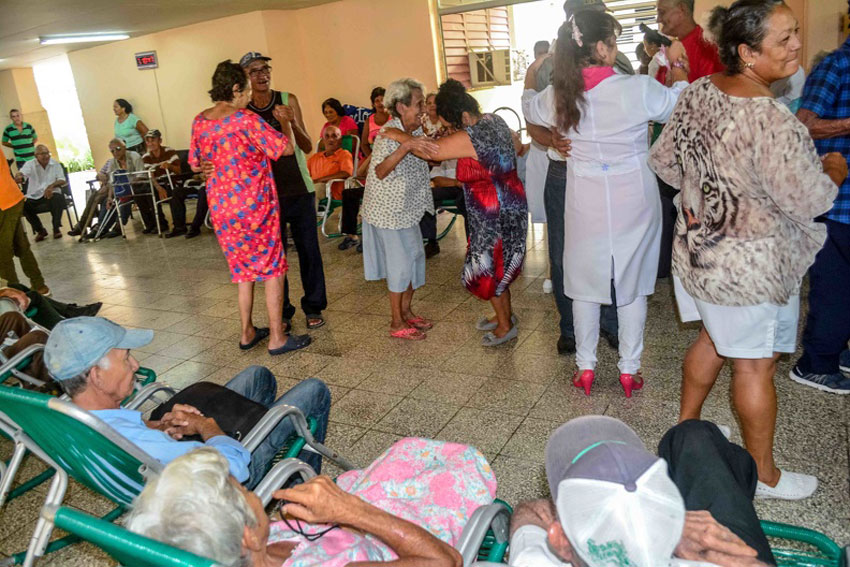 Las Tunas branch of the National Statistics Office confirms that this province is the one with the largest life expectancy with 79.83 years, which reveals the values of the Cuban Health System and care for the elderly.
Details

Written by

Yami Montoya / Tiempo 21

Hits: 428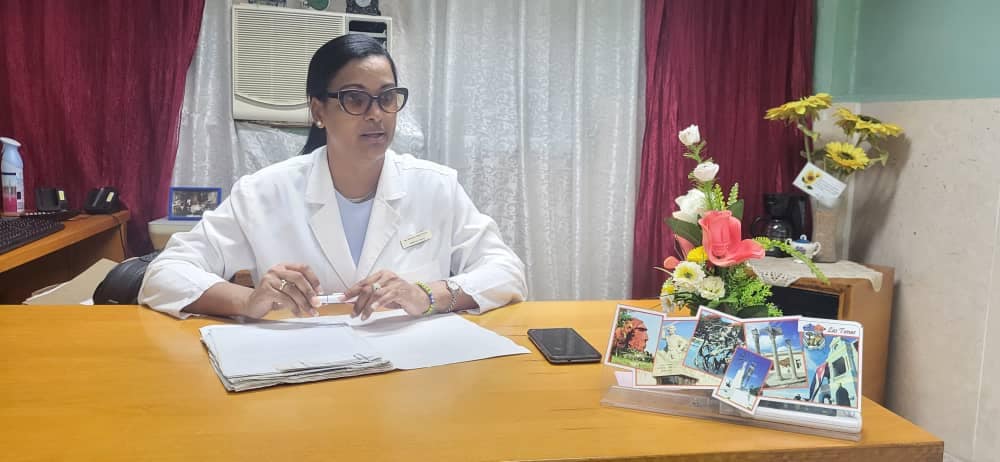 Organizational measures are implemented at the Dr. Ernesto Guevara General Teaching Hospital to make services more efficient and provide better care, as part of the transformations in the sector and for the control of outbreaks in this health environment.
Details

Written by

Adalys Ray Haynes Photos: Courtesy of participants

Hits: 457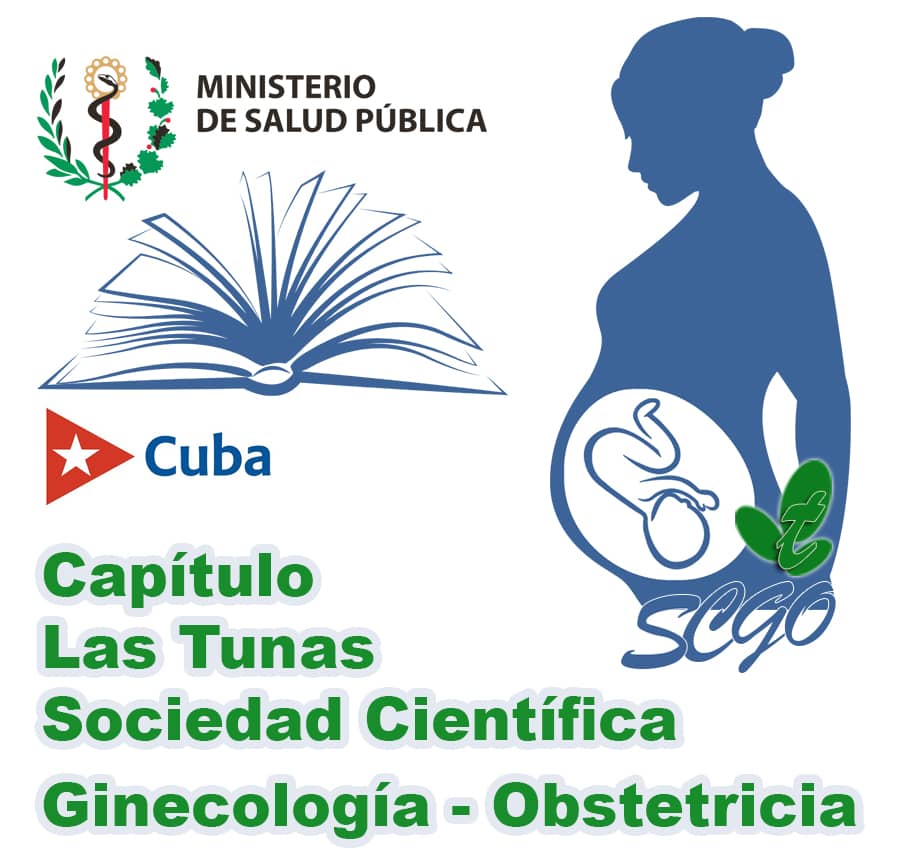 Specialists from the Ernesto Guevara de la Serna General Teaching Hospital are participating in the 18th Congress of the Cuban Society of Obstetrics and Gynecology, which has been in session in Havana since the 8th and will close this Saturday.