Details

Written by

Misleydis González Ávila

Hits: 328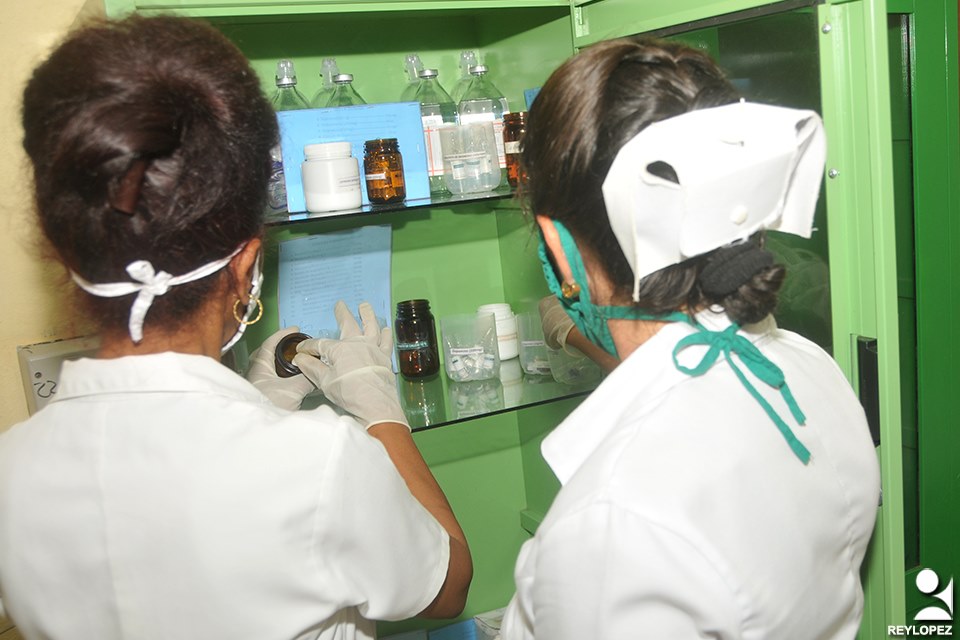 With the certainty that Nursing is one of the noblest professions, 4, 258 workers of this branch carry out a day of celebration for their International Day, next May 12.
Details

Written by

PL

Hits: 411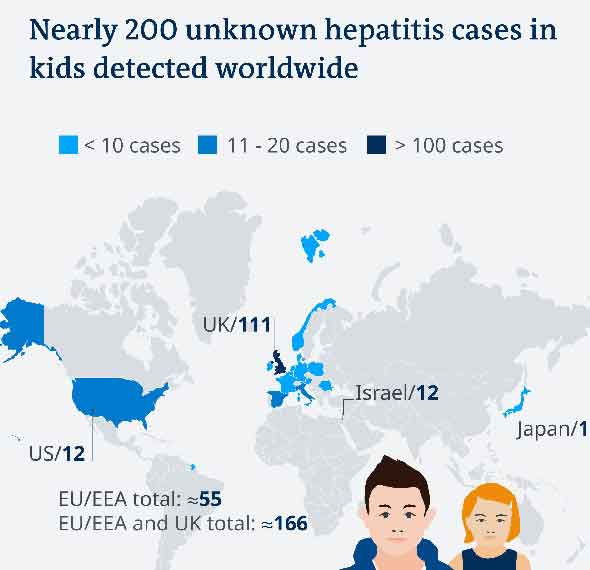 Cuba is preparing for an eventual outbreak of acute infantile hepatitis of unknown origin, Director of Hygiene and Epidemiology at the Ministry of Public Health, Dr.Francisco Durán, revealed on Monday.
Details

Written by

Misleydis González Ávila

Hits: 590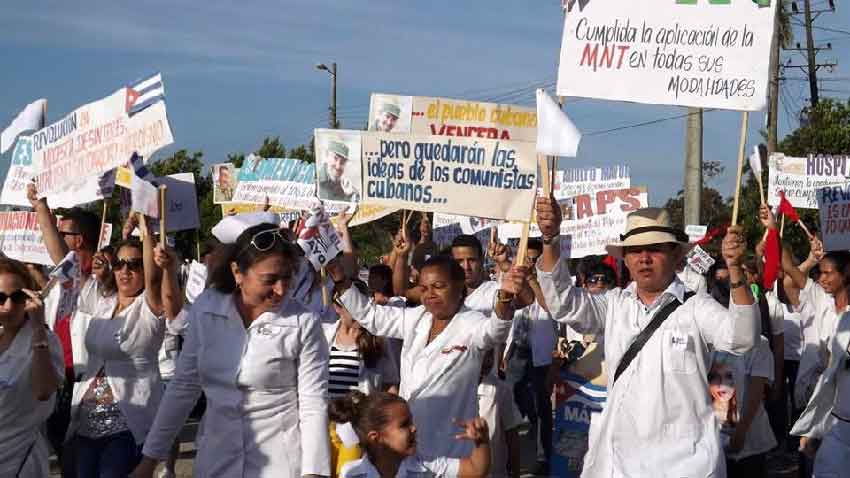 More than 21,000 members of the Health sector lead the 2022 May Day parade, on International Workers' Day, in fair recognition of the consecration and delivery of that great "army in white coats" during the confrontation with the COVID-19 pandemic.
Details

Written by

Róger Aguilera / ACN

Hits: 810
A balance on the alternatives in the fight against cancer was developed by the oncologists of Las Tunas during a Workshop held on February 4, a date dedicated to the fight against the disease.
Details

Written by

Misleydis González Ávila

Hits: 2423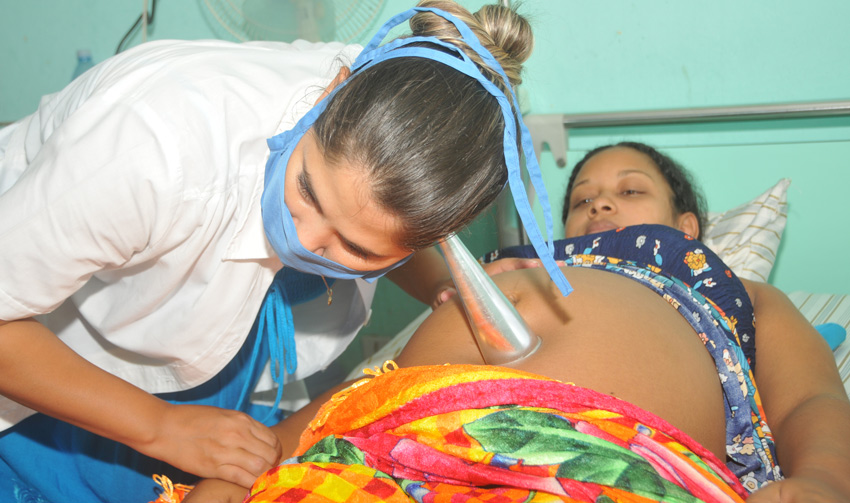 Efforts were not enough during 2021 to maintain the results of the Maternal and Child Care Program, or at least that is what the numbers show, which serve to quantify that the vulnerable points continue to be, more or less, the same as they have been for several calendars. But this time marked by a pandemic that has disrupted all the scenarios of life, monopolizing the protagonism of the processes, both in Primary Health Care and in hospitals.