Details

Written by

26 Digital Staff

Hits: 546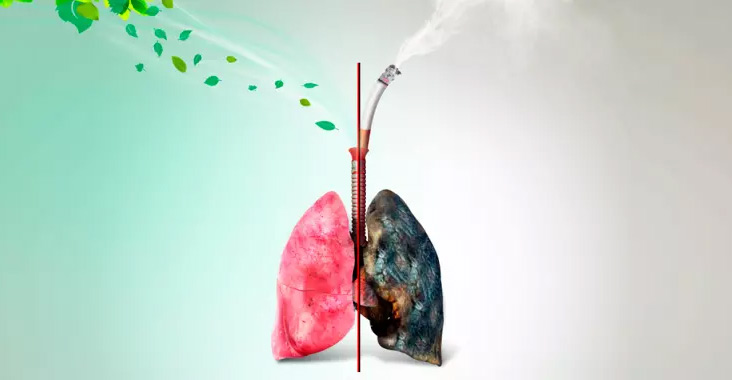 Every May 31st, promulgated by the World Health Organization (WHO) as World No Tobacco Day since 1987, actions are promoted to keep adolescents, young people, and adults away from smoking, which harms addicts and the so-called "passive smokers."
Details

Written by

Misleydis González Ávila

Hits: 745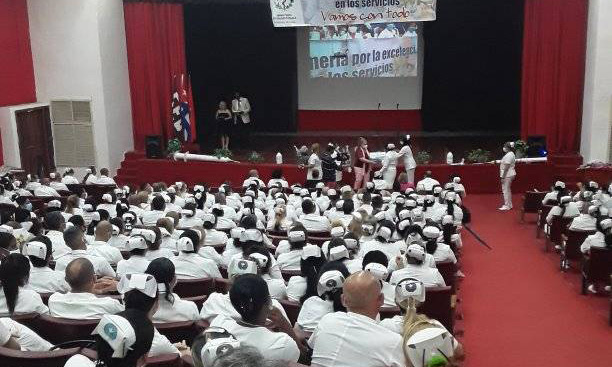 Smiles, commitment, and emotions flooded the theater of the University of Medical Sciences during the celebration of International Nursing Day, an opportunity to honor those who practice the beautiful art of healing in healthcare centers.
Details

Written by

Gabriel Manuel Peña Ramírez

Hits: 735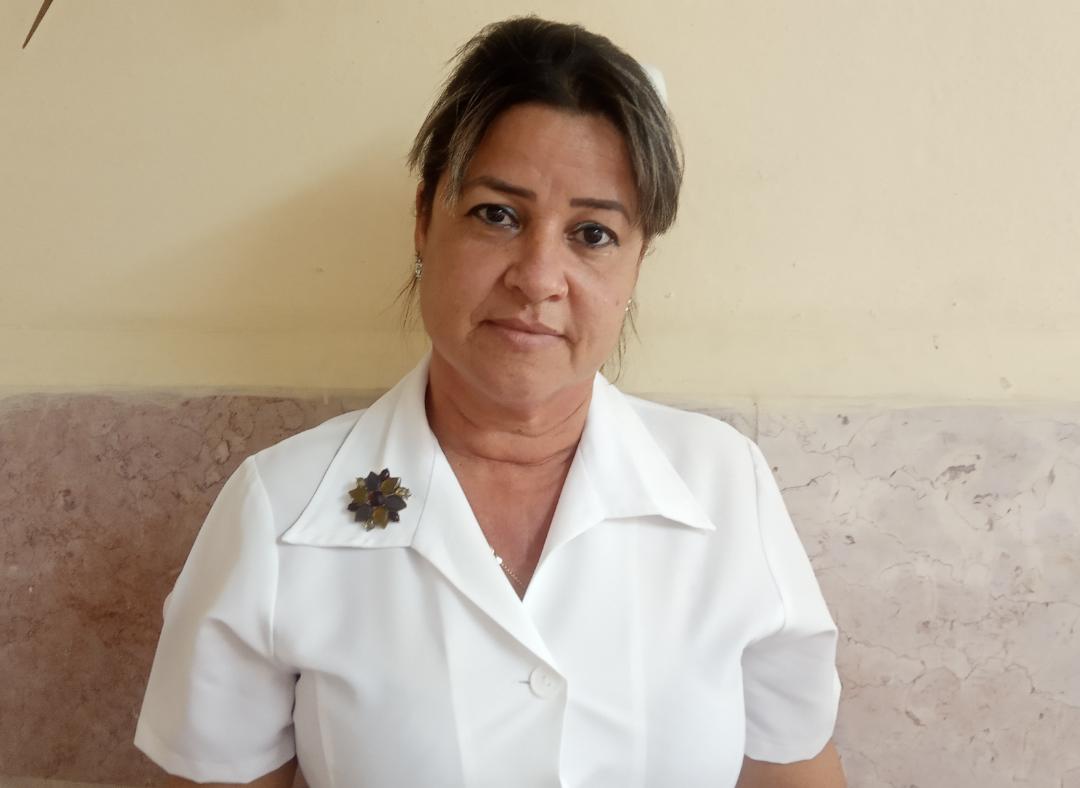 Hands ready to wrap up life and; yes, also to give that last goodbye to the world, that appear at the bedside with the whiteness of the uniform as an unmistakable sign of the values involved in the sublime work of nursing.
Details

Written by

Misleydis González Ávila

Hits: 1151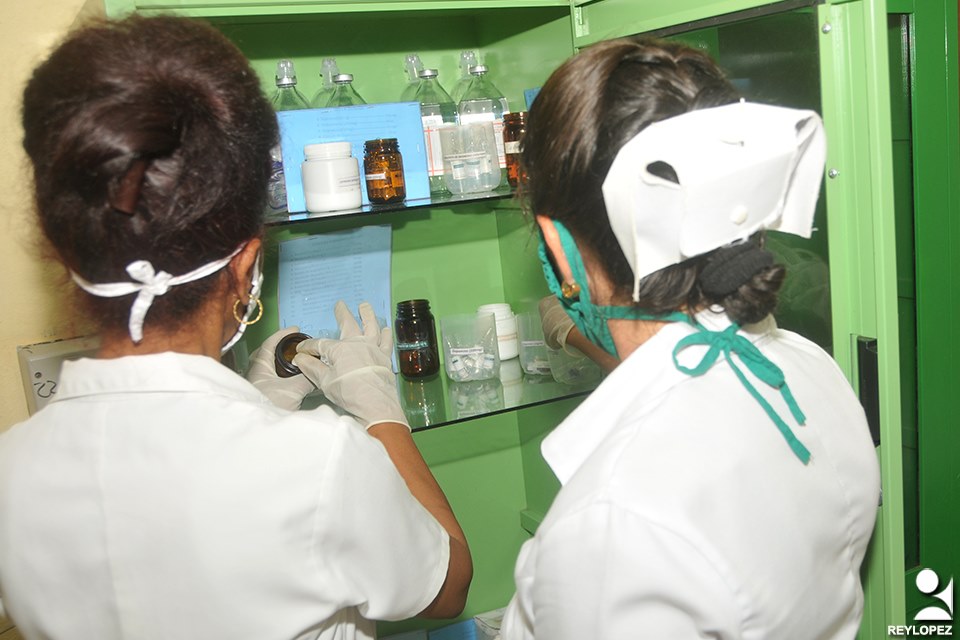 With the certainty that Nursing is one of the noblest professions, 4, 258 workers of this branch carry out a day of celebration for their International Day, next May 12.
Details

Written by

PL

Hits: 1234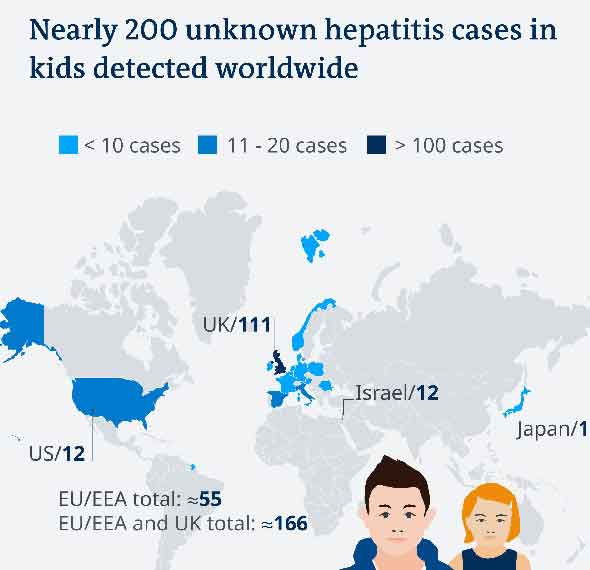 Cuba is preparing for an eventual outbreak of acute infantile hepatitis of unknown origin, Director of Hygiene and Epidemiology at the Ministry of Public Health, Dr.Francisco Durán, revealed on Monday.