Details

Written by

Misleydis González Ávila

Hits: 426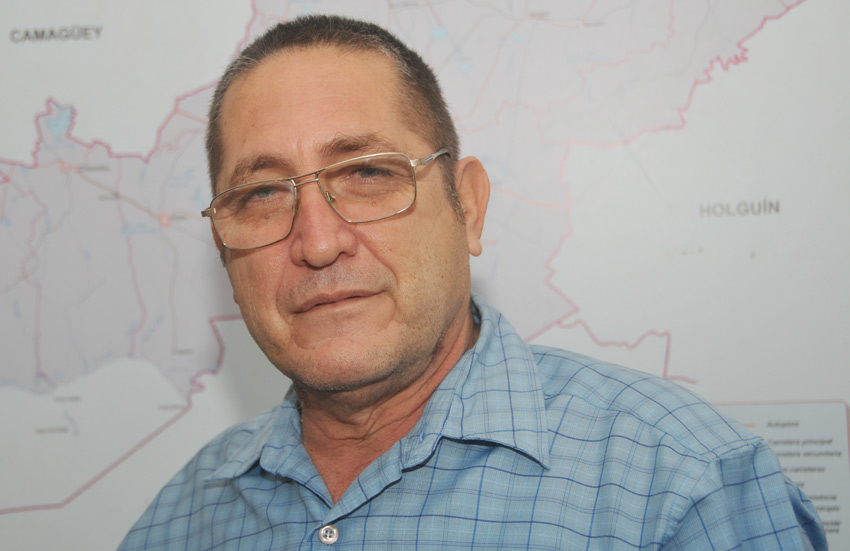 In this period of confronting the pandemic, epidemiologist Aldo Cortés González has been the most visible face in the province of Las Tunas, just as Dr. Durán is for all the Cuban people.
Details

Written by

Nayli Barrientos Matos

Hits: 2759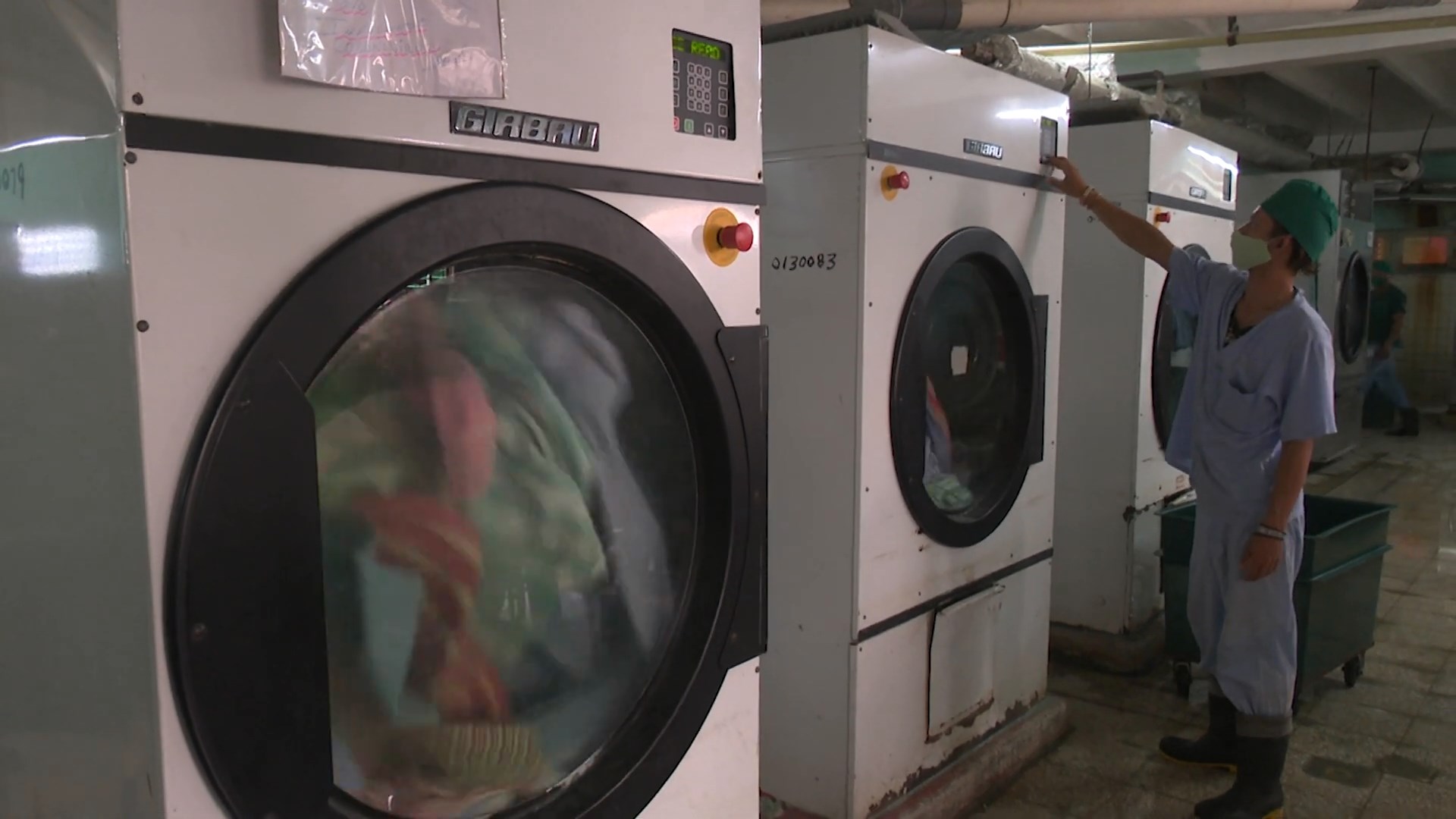 In the laundry of the Dr. Ernesto Guevara General Teaching Hospital, in Las Tunas, the days are incessant coming and going for the disinfection of the garments.
Details

Written by

Misleydis González Ávila

Hits: 2742
Not infrequently the sound of ambulance sirens breaks the silence in the neighborhoods; other times, it is the usual buses, turned into sanitary transports that catch the curious eyes.
Details

Written by

Luz Marina Reyes Caballero

Hits: 3149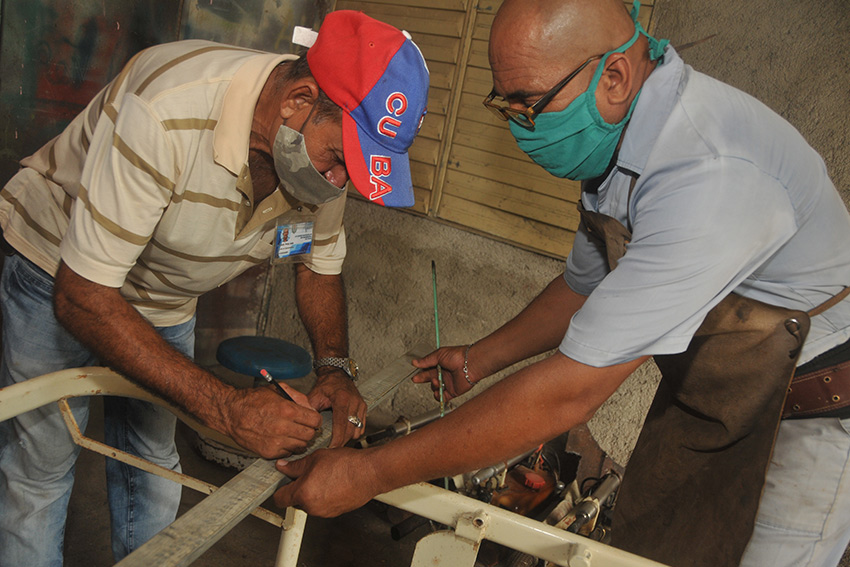 Being "24 hours a day at the service of Health" is not only their slogan, the intense days at the Provincial Center of Electromedicine, in Las Tunas, mark stressful routines in which there is no other priority than maintaining equipment, laboratories, oxygen ... everything ready.
Details

Written by

Natasha Díaz Bardón

Hits: 3219
The consultation areas were converted into unusual spaces. The profession stopped specializing to be the support of many. The hustle became more intense than normal. The workers of the 3 de Octubre Provincial Teaching Stomatologic Clinic, in Las Tunas, have left their chairs and work instruments to collaborate with the anti-COVID-19 vaccination health processes.