Details

Written by

Dayana Menzoney Justiz Photo: Taken from Tiempo21

Hits: 481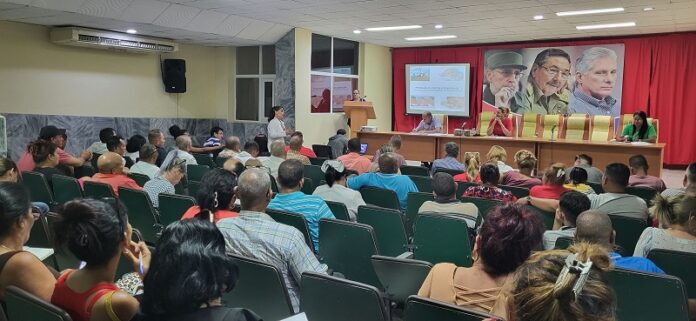 Las Tunas plans to reduce the increase in cases of dengue fever, caused by the Aedes aegypti mosquito, with the support of the communities and organizations involved in the fight against the vector.
Details

Written by

Esther De la Cruz Castillejo

Hits: 868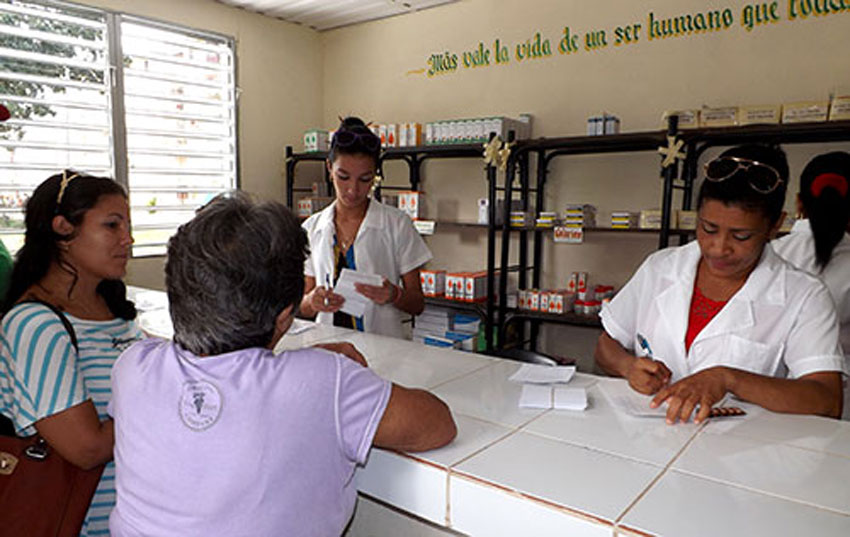 The Directorate of Pharmacies and Opticians in Las Tunas is working meticulously because it is impossible to meet all the needs of the population for medicines.
Details

Written by

Danielle Laurencio Gómez / ACN Photos: Yaciel Peña de la Peña

Hits: 961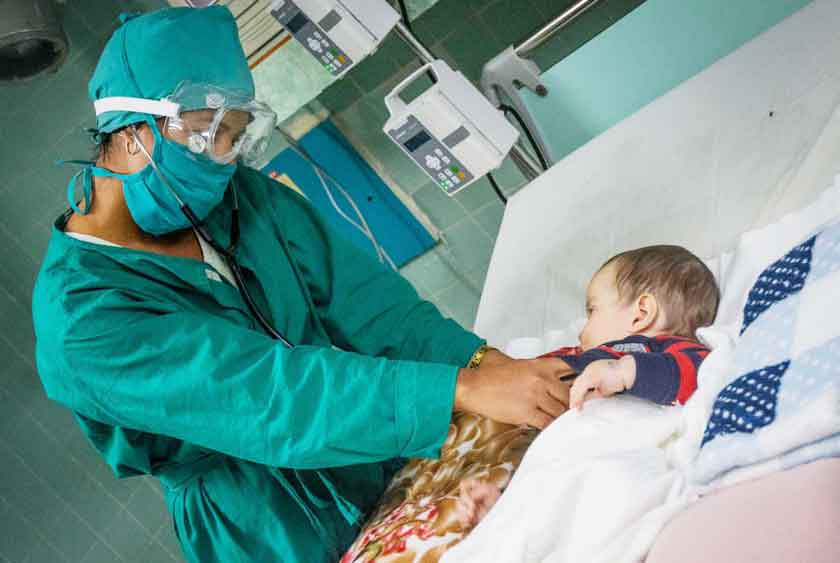 The Mártires de Las Tunas General Pediatric Teaching Hospital celebrates its 63rd anniversary today, immersed in an important investment process, the improvement of the 25 specialties in which it provides comprehensive care, and the improvement of its quality indicators.
Details

Written by

Yuset Puig Pupo

Hits: 979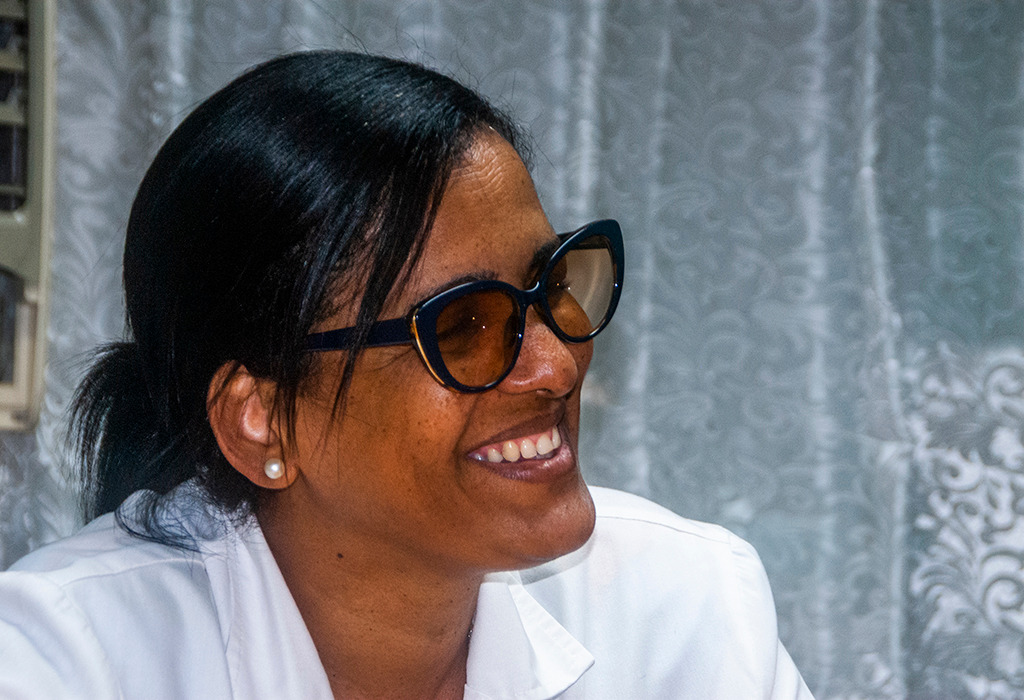 Dr. Marianela Zapata Romero (Nela), director of Las Tunas "Guevara" Hospital.
When the PCR announced positive, her mind was immediately diluted in the little head that was always waiting for her to grab hold of the piece of leg and white coat that remained within her reach. Contagion was inevitable. At home, the disease spread quickly and it was perhaps the first time that Nela, stripped of other "emergencies", experienced real fear for her family, but even then she could not escape the constant ringing of the mobile phone.
Details

Written by

Róger Aguilera / ACN Photo: Miguel Díaz Nápoles

Hits: 1365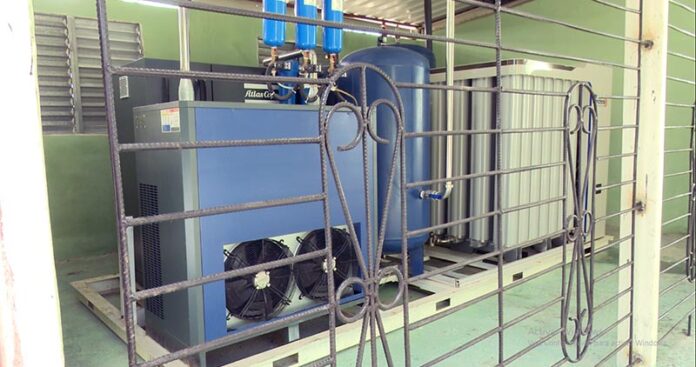 Two plants to produce medicinal oxygen were completed at the General Teaching Hospital Doctor Ernesto Guevara de la Serna, in this city, paying homage to the historical leader of the Cuban Revolution, Fidel Castro, who in 1980 inaugurated this health unit, the most important in Las Tunas.