Details

Written by

Yuset Puig Pupo

Hits: 236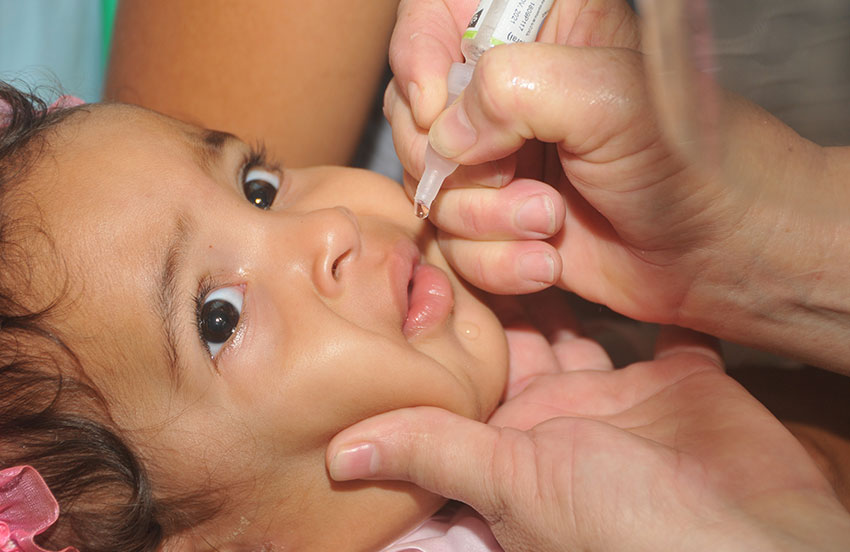 The first stage of the Bivalent Oral Anti-Polio Campaign is underway in the province and is carried out throughout the country for the immunization of children older than one month of birth and up to 11 months and 29 days.
Details

Written by

Danielle Laurencio Gómez / ACN Photo: ReyLópez

Hits: 784
Executing the 11 works that are approved, and with a guaranteed budget in the economy plan, is a priority of the Health sector in Las Tunas for this year, actions that are developed in institutions located in five of the eight municipalities of this eastern province.
Details

Written by

Esther De la Cruz Castillejo Photo: Reynaldo López Peña

Hits: 1611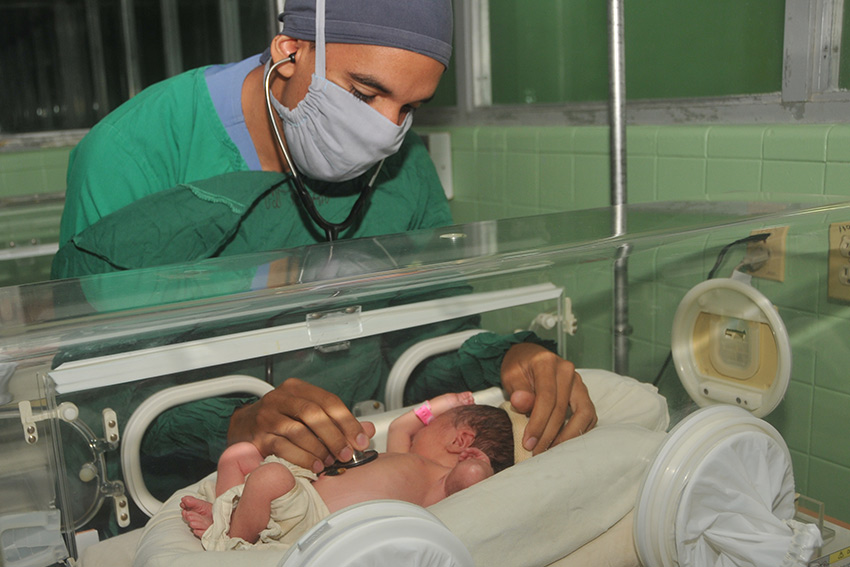 That infant mortality closed in 2022 with a rate of 6.96 per thousand live births keeps those who carry such a great responsibility on their shoulders on tenterhooks.
Details

Written by

Graciela Guerrero Garay

Hits: 2326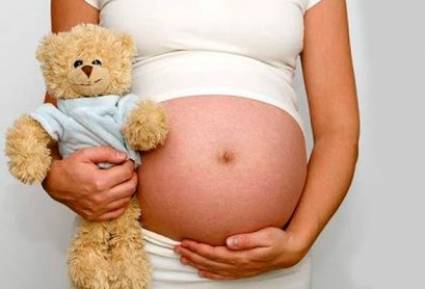 I heard about it from her mother. She did everything she could, jumped, ran, and even went to the gym, which she did not need, as she was extremely thin. She wanted to have an abortion and, although clinically there was time, anemia was discovered because the process vetoed her wish. She could not go against medical advice. Therefore, she tried to do it her way. The groom, as young as she was, was there, but he was a shadow.
Details

Written by

Alexis Peña Hernández / Journalism Student Photo: By the author

Hits: 3439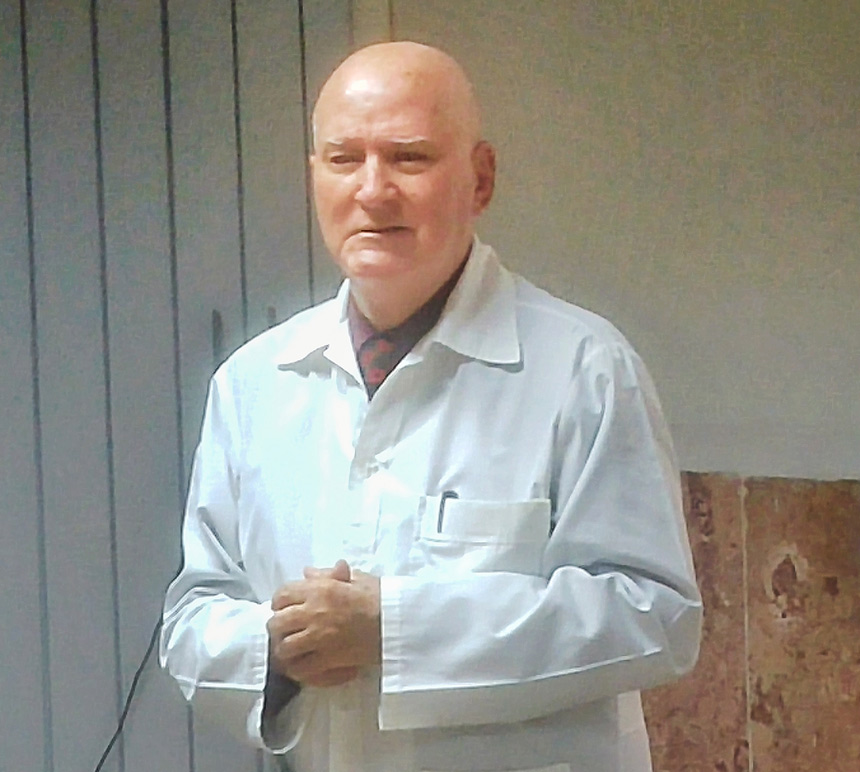 The new day welcomes the routine in the Neonatology ward of the Ernesto Guevara Hospital. In the corridors, one breathes fear and uncertainty, and the constant coming and going of people "draw" the dawns. Suddenly the alarm sounds, and off they run, not even the faces are defined, only the white and green gowns are perceived.