Details

Written by

Esther De la Cruz Castillejo

Hits: 307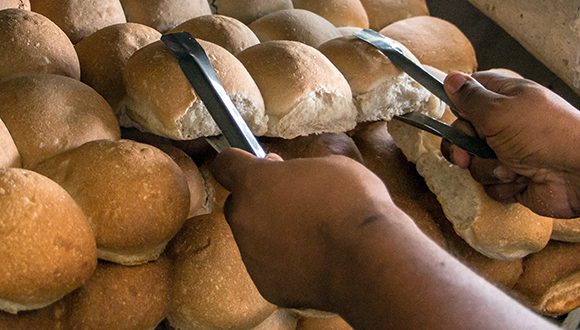 The irregularities in the flour coverage caused the non-availability of the bread destined to the basic regulated basket with which the 84 bakeries in the province of Las Tunas woke up this morning.
Details

Written by

Miguel Díaz Nápoles Photo: By the author

Hits: 446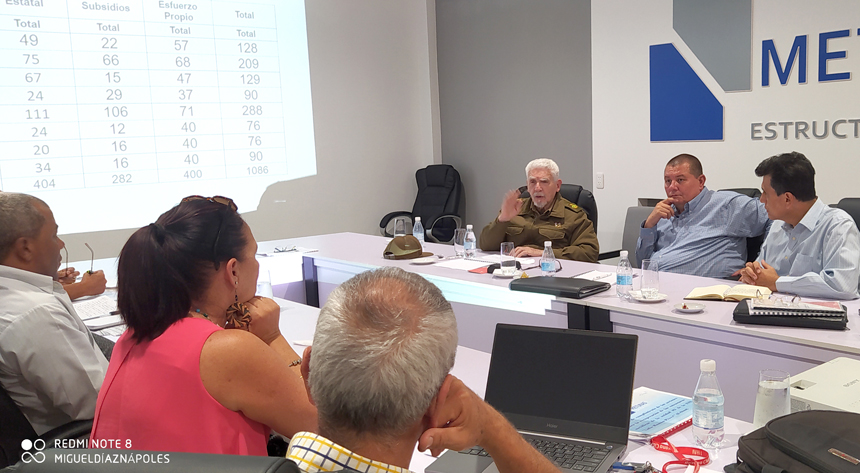 The Housing Construction Program in the municipality of Las Tunas has had shortcomings since its inception, which prevent it from being fairly successful, with works that are often of poor quality, which is disrespectful to the population.
Details

Written by

Luis Enrique Escobar Pupo Photos: By the author

Hits: 452
The Commander of the Revolution Ramiro Valdés Menéndez evaluated the progress of the project for the execution of works in La Herradura 1 wind farm, to the north of the municipality of Jesús Menéndez, and the largest of its kind in Cuba, where 22 bases destined for the next assembly of their respective wind turbines have already been cast.
Details

Written by

Yenima Díaz Velázquez Photos: Ángel Chimeno

Hits: 452
The members of the Provincial Defense Council (CDP, by its Spanis acronym) learned about the work of the Las Tunas Military Region on various issues that affect the political-moral state of the population and the defensive capacity of the territory.
Details

Written by

Juan Soto Cutiño Photo: ReyLópez

Hits: 1037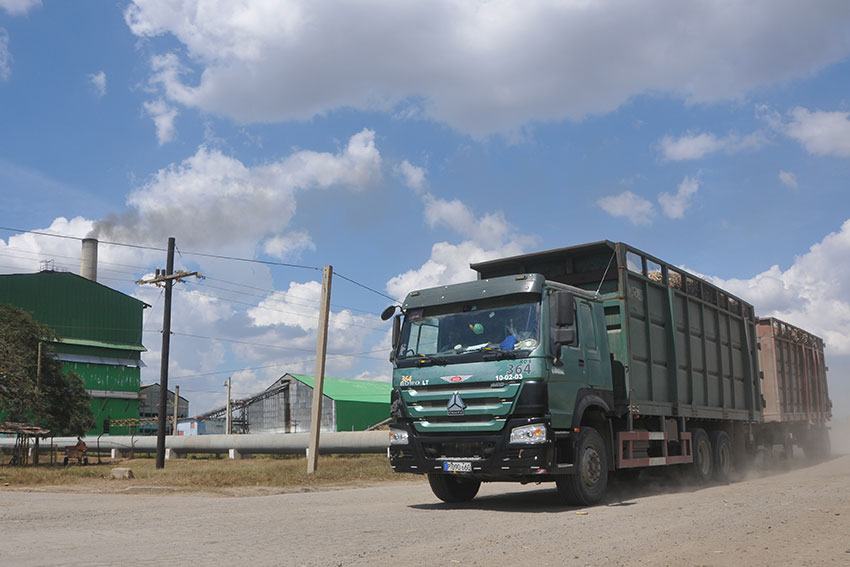 If what the country was looking for with the leasing of trucks was to achieve greater efficiency in the cutting and transportation of sugarcane, during the extremely complex situation the Cuban economy is going through, it can be said that in Las Tunas the project is going smoothly.