Details

Written by

PL

Hits: 229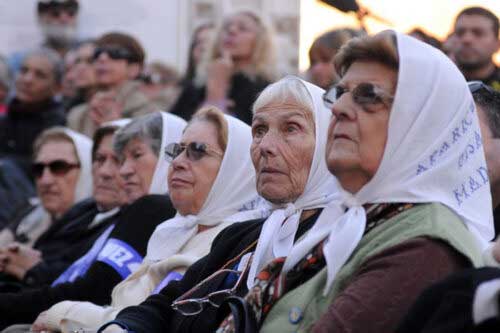 The Argentine association Grandmothers of Plaza de Mayo confirmed today its participation in the 3rd World Forum on Human Rights, which will be held from the 20th to the 24th of March in this capital.
Details

Written by

PL

Hits: 229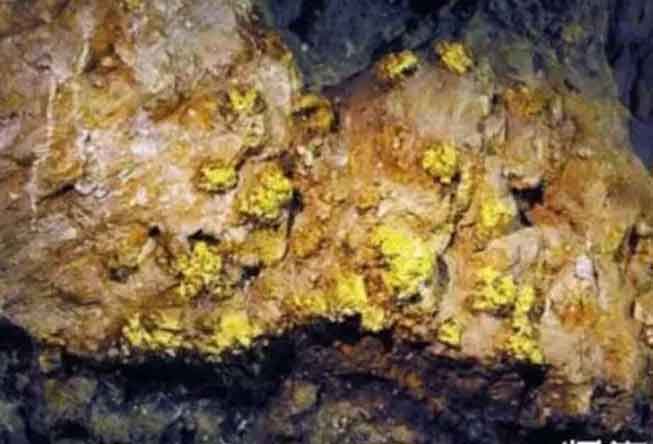 Specialists in the province of Shandong, eastern China, have discovered a gold mine with an estimated 50 tons, first class, and that can be easily extracted and processed, the Global Times newspaper reported today.
Details

Written by

PL

Hits: 264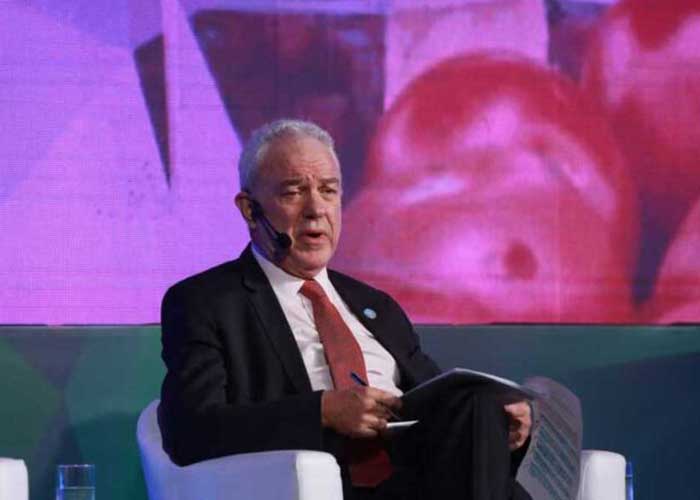 Deputy general director and representative in Latin America of the United Nations Food and Agriculture Organization, FAO, Mario Lubetkin, warned about food insecurity at the 63rd Meeting of the Inter-American Development Bank (IDB) that begins in Panama plenary sessions.
Details

Written by

Written by PL

Hits: 221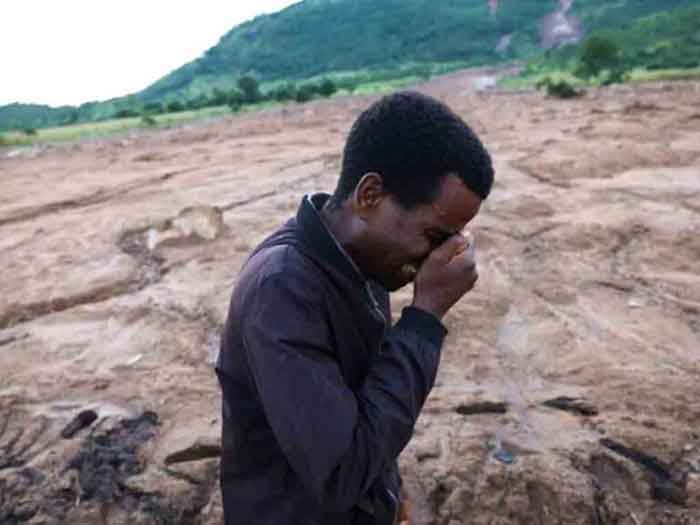 The death toll from Cyclone Freddy in Malawi rose today to 438, according to the Department of Disaster Management Affairs (Dodma).
Details

Written by

PL

Hits: 222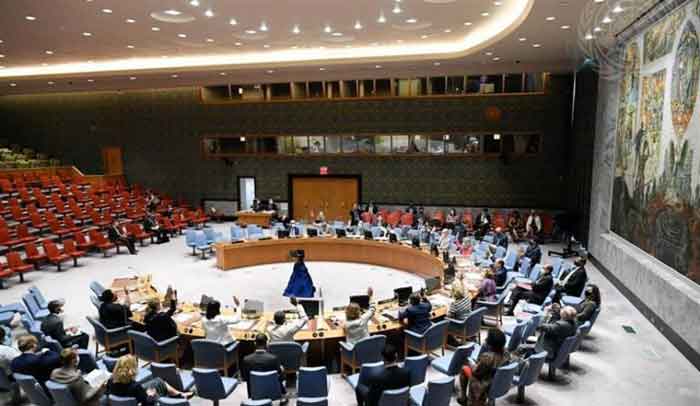 The United Nations Special Coordinator for Lebanon, Joanna Wronecka, warned about Lebanon's pressing socio-economic situation in the context of lengthening the power void.