Details

Written by

Yanetsy Palomares Pérez / Tiempo 21

Hits: 4702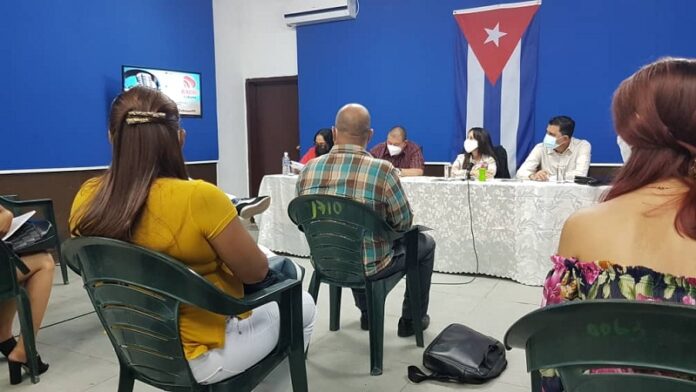 After two years of the pandemic, the Provincial Radio Stations System in Las Tunas maintains quality programming in response to the imperative needs of audiences from information and the accompanying.
Details

Written by

Esther De la Cruz Castillejo

Hits: 4396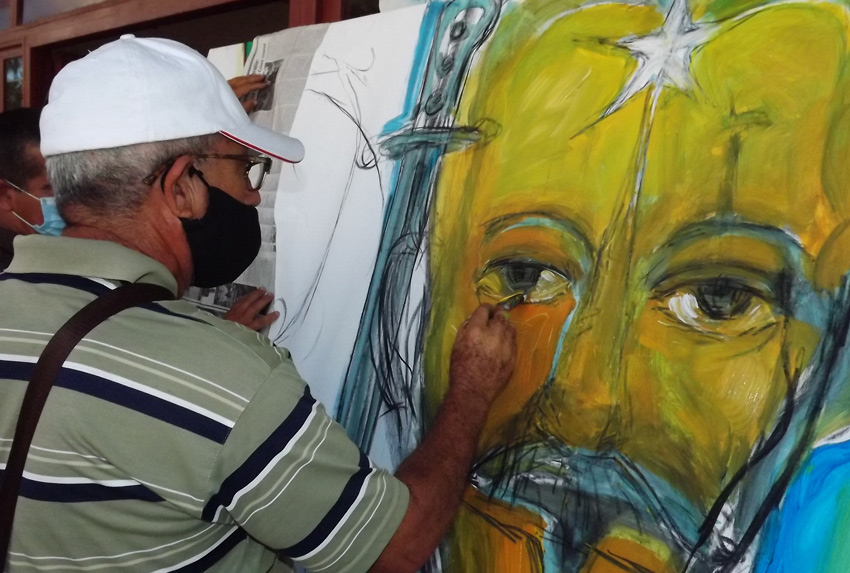 Once again we said goodbye to a difficult year for Las Tunas artists. Closed spaces, postponed dreams, and digital environments enthroned, sometimes as the only possible option for months.
Details

Written by

Naily Barrientos Matos Photo: Reynaldo López Peña

Hits: 7152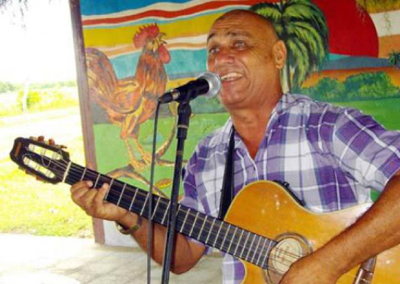 Las Tunas.- If, as José Martí said, "to move is to moralize", it is understood that Cuban art and culture have a long way to go and a world still to be secured. In that incessant "pull" to capture attention and thoughts, to build better human beings; culture, in its many forms, has the leading role on the set. Those who feel it, develop it and promote it, as well as those who enjoy it, know it.
Details

Written by

Esther De la Cruz Castillejo

Hits: 6818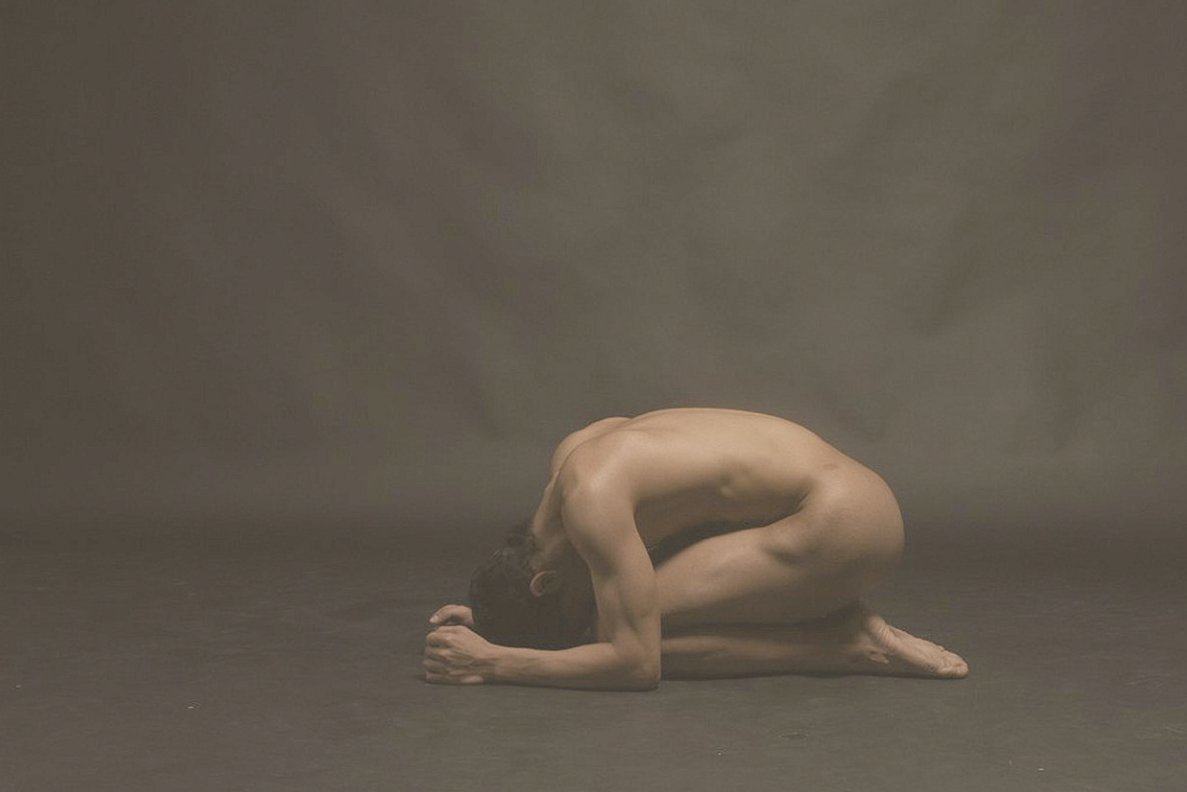 The career of the visual artist of ballet Michel Johnson continues to spiral, the most recent proof is his insertion as a member of the International Dance Council (CID, by its acronym in French).
Details

Written by

Dayana Menzoney Jústiz / Student of Journalism

Hits: 6865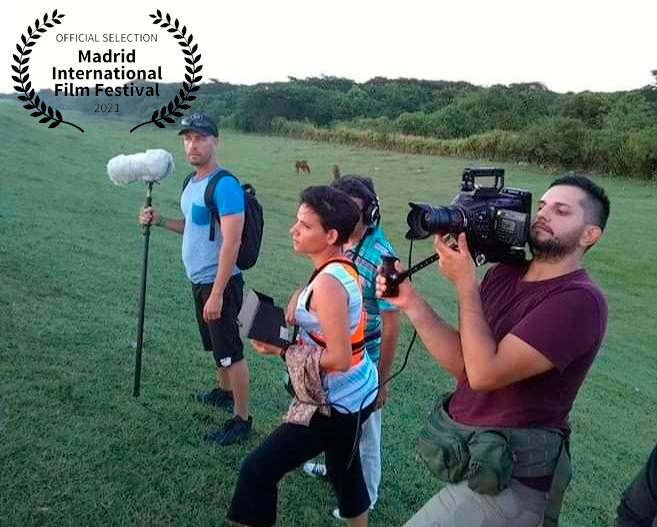 In our territory, many talented young people invested their days, during this time of the pandemic, in leaving their mark on cultural events. One of them is Yanet Pavón Bernal, a student at the Faculty of Audiovisual Media (FAMCA, by its acronym in Spanish) of the University of the Arts (ISA, by its acronym in Spanish) and director of the film La machetera (Cane Cutter Woman), an independent project that recently participated in La Femme International Film Festival.