Details

Written by

Nayli Barrientos Matos

Hits: 174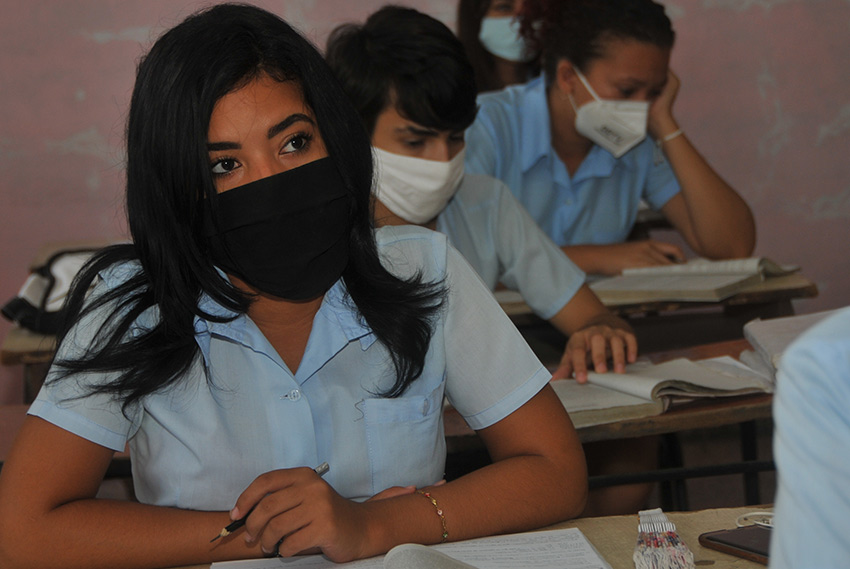 With the examination of the subject of Mathematics, next November 15, the entrance exams to the Higher Education begin, which offers a guarantee of careers to all the applicants, by 5,478 places in the day course, course for workers, and distance education modalities.
Details

Written by

Nayli Barrientos Matos

Hits: 511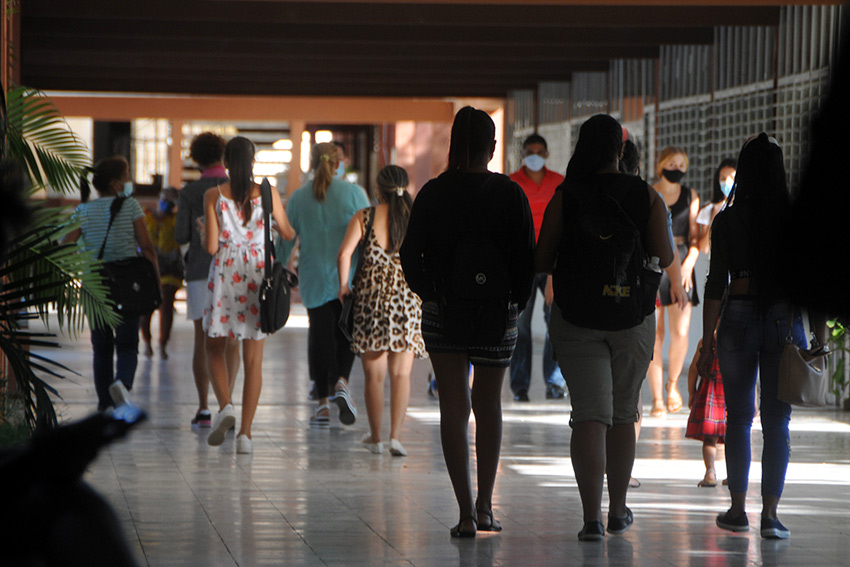 With the resumption of teaching activities, on September 5, the University of Las Tunas (ULT) continues the 2022 academic year, which began in February.
Details

Written by

Danielle Laurencio Gómez / ACN

Hits: 583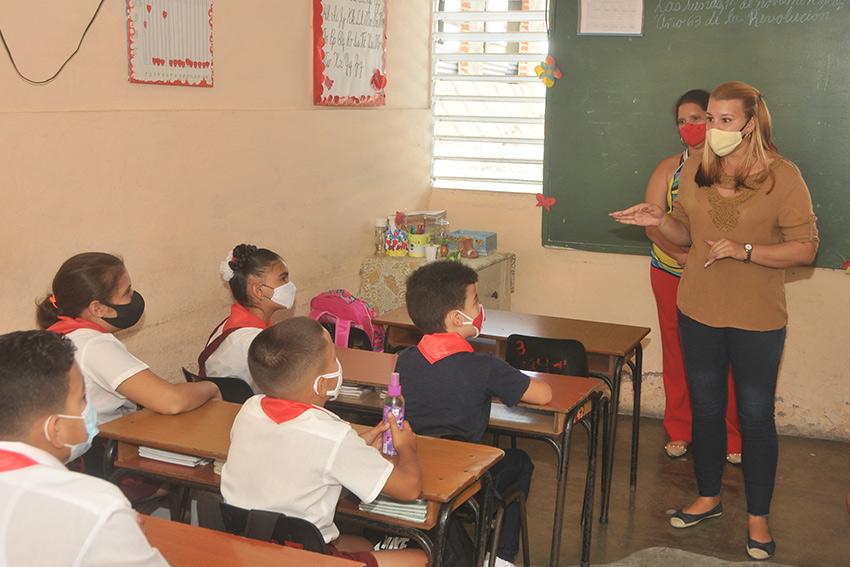 Las Tunas woke up with expected meetings and new hopes, with the attendance of more than 83 thousand students from the different teachings; a joy that mobilizes the whole family as this is the only province in the country that started the 2022-2023 school year today.
Details

Written by

Roger Aguilera Morales / ACN

Hits: 620
Las Tunas Graphic Productions Base Business Unit fulfilled its notebook production program for the new school year that began this Monday, by completing 330,400 units.
Details

Written by

Esther De la Cruz Castillejo

Hits: 762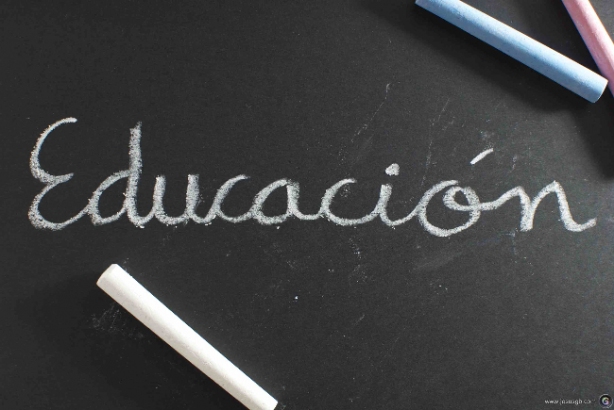 Professor Luis Hernández Santana, besides being an indispensable personality of the education in Las Tunas, is remembered with great pleasure. His witty remarks at the time of a lesson, as well as the many knowledge that delighted in any casual encounter.