Details

Written by

Ecotunero Digital Staff

Hits: 74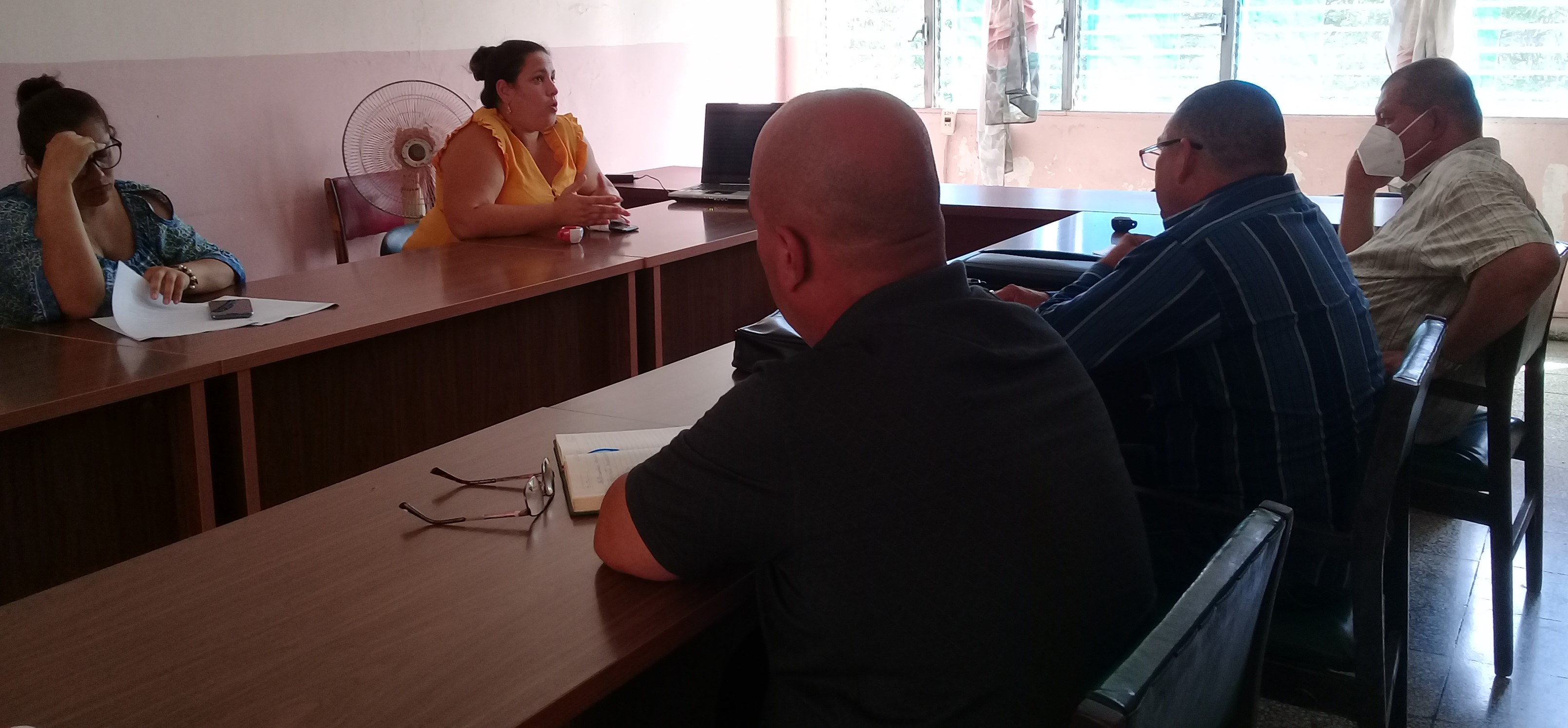 The national president of the Union of Cuban Journalists (UPEC, by its Spanish acronym), Ricardo Ronquillo Bello, has reiterated that the country's press system is at the time of its most profound transformation since the triumph of the Revolution.
Details

Written by

Yuset Puig Pupo

Hits: 148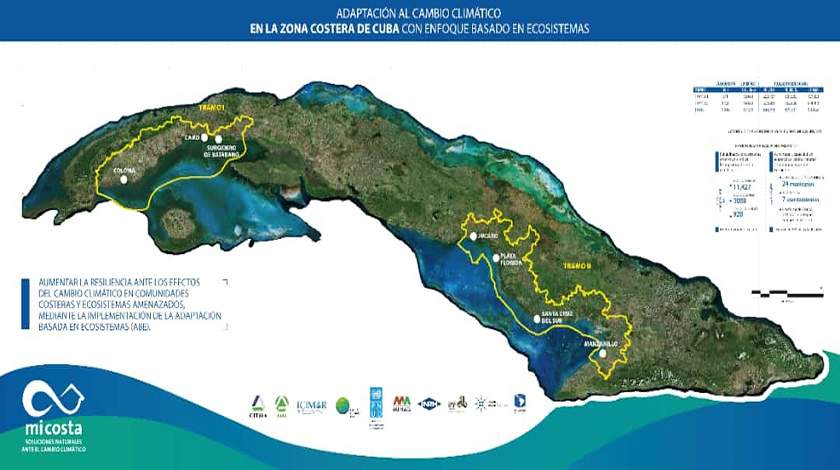 With a view to ecosystem-based adaptation, and in harmony with territorial and community development plans, the Mi Costa project (My Coastline), implemented by the Ministry of Science, Technology, and Environment (CITMA), with the support of the United Nations Program for Development (UNDP), will contribute to strengthening climate resilience in the three municipalities of the southern zone of Las Tunas.
Details

Written by

Yenima Díaz Velázquez

Hits: 154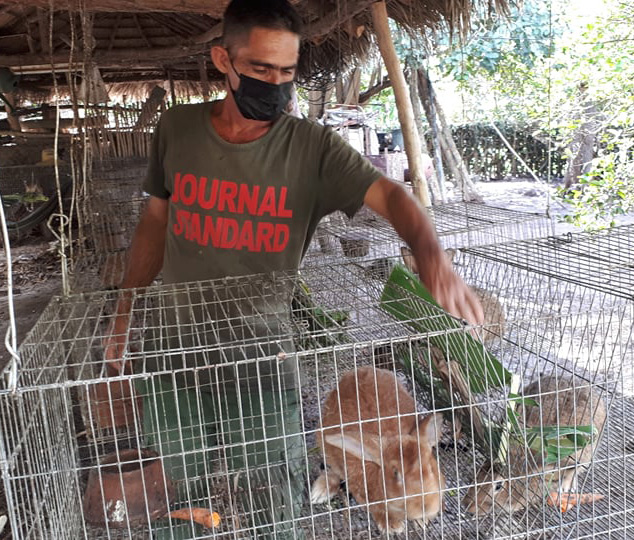 His farm barely measures 0.90 hectares, but Jorge Alberto Silva Rodríguez dreams big always for his small space and realizes his aspirations by giving a value of use to every centimeter of those lands, intending to produce food.
Details

Written by

Nail Barrientos Matos

Hits: 154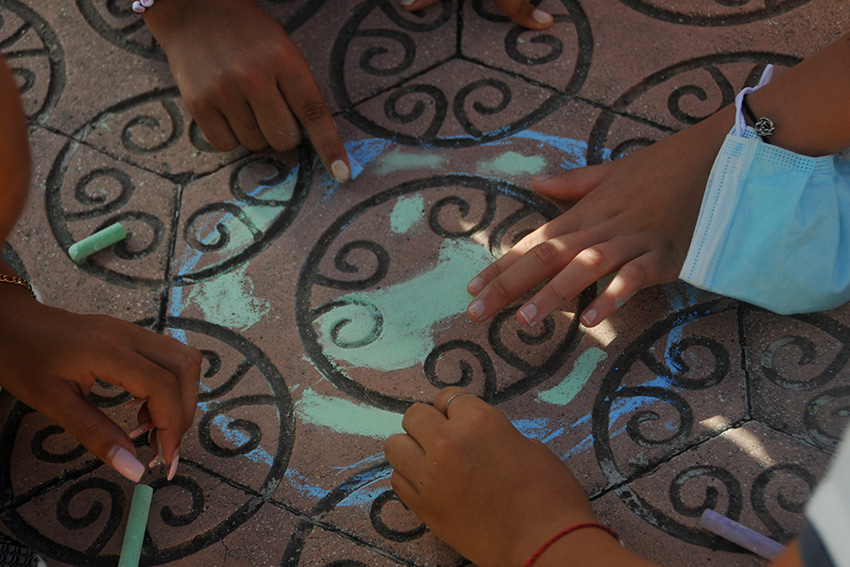 Vanesa Castillo dressed up as a parrot; the suit she made helped by her mother and her teacher was in green, red, and other colors. "I like the parrots very much and I wanted something related to the care of the environment," said the pioneer of the Ciro Redondo School Center, located in the municipality of Majibacoa, minutes before the beginning of the first provincial costume festival in defense of the environment, starring by pioneers from various teaching institutions.
Details

Written by

Yuset Puig Pupo

Hits: 144
After an exhaustive analysis of the Price Agreement Committees and intending to organize the marketing process of agricultural products in the municipality of Las Tunas, the Municipal Administration Council decided to cap the prices of some products and ensure their compliance.