Details

Written by

István Ojeda Bello

Hits: 88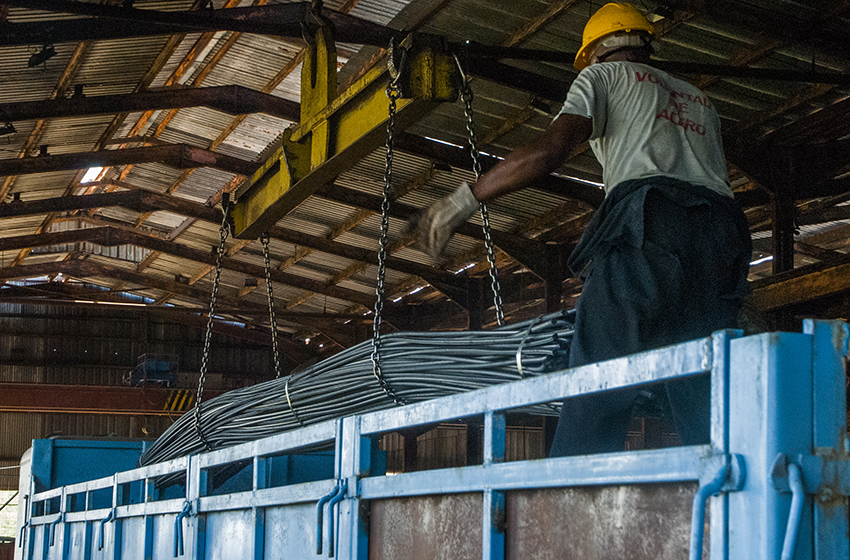 If we were to analyze the economy of Las Tunas in 2021, in baseball terms, we would say that none of the three aspects of the game exhibits good figures. Even without taking into account the December data, there are irreversible tendencies despite the post-November 15 revivals.
Details

Written by

Misleydis González Ávila

Hits: 93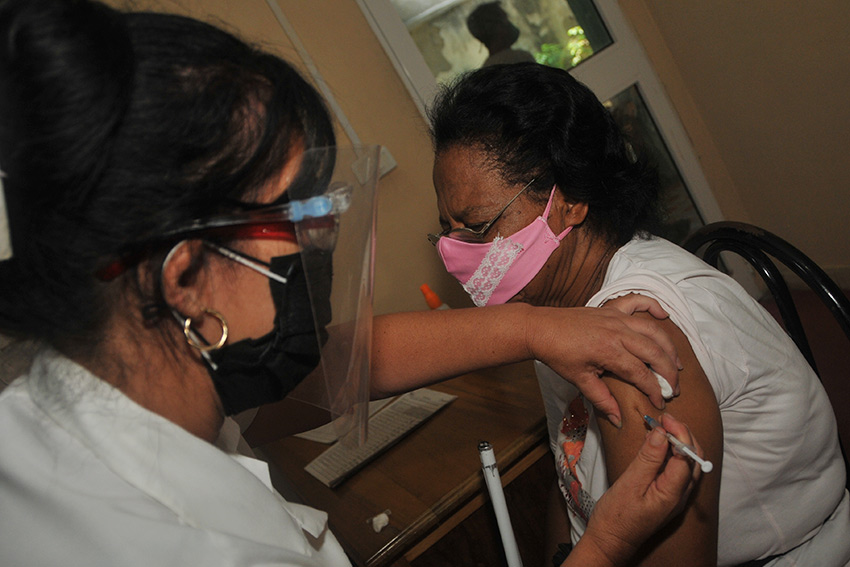 "That the province of Las Tunas had more than 91 percent of its population with the complete vaccination scheme against COVID-19 at the end of 2021 has been the result of the effort, in the first place, of Cuban scientists, health personnel, and also from the different sectors and organizations. We feel very proud of the dedication and love they have given to this task," Nilvia Agüero Batista said.
Details

Written by

Misleydis González and István Ojeda

Hits: 86
2021 left an indelible mark on the families of the Las Tunas region, although its start promised a different scenario, or at least that is what many thought. The lethal disease showed its darkest side in this Cuban province because although the previous year had already given clear indications of its danger, there were not so many contagions or deaths here.
Details

Written by

István Ojeda Bello

Hits: 103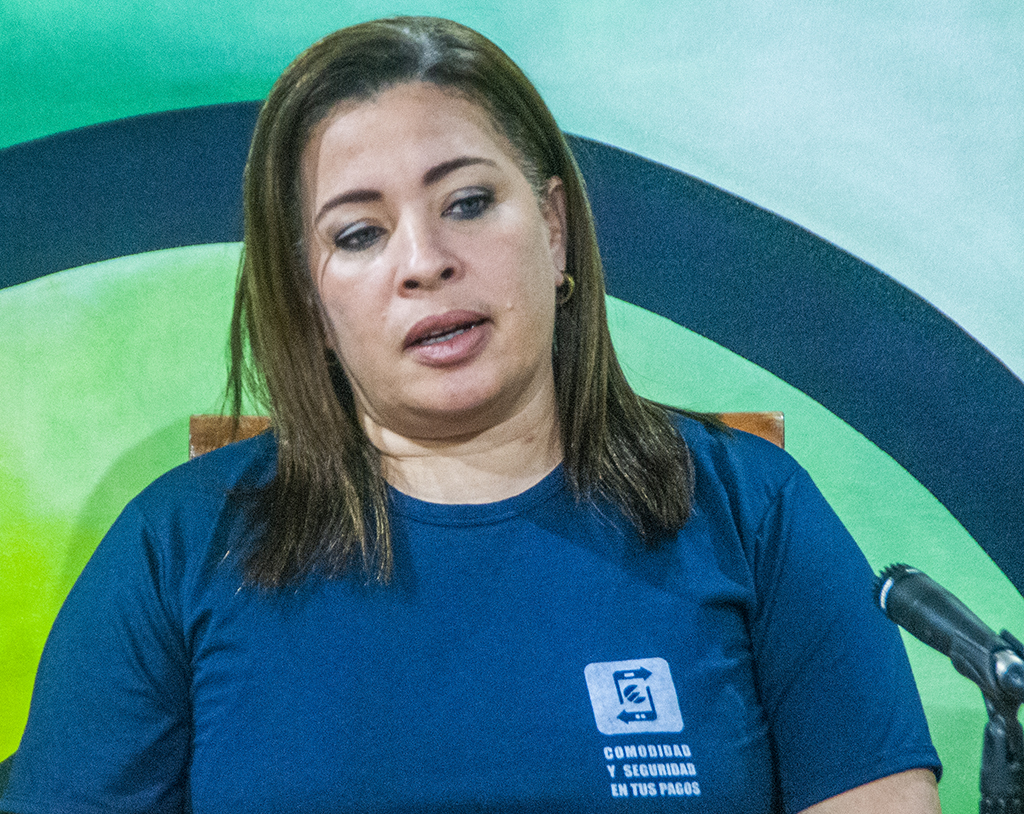 "The Telecommunications System in the eastern Cuban province of Las Tunas is much more reliable and safer with the uninterrupted reconstruction works carried out after the fire at the main center of the Cuban Telecommunications Company S.A. (ETECSA), which took place last December 16," assured Tania Velázquez Rodríguez, executive president of said entity, who also described as "significant" the progress made in the recovery.
Details

Written by

Yuset Puig Pupo

Hits: 119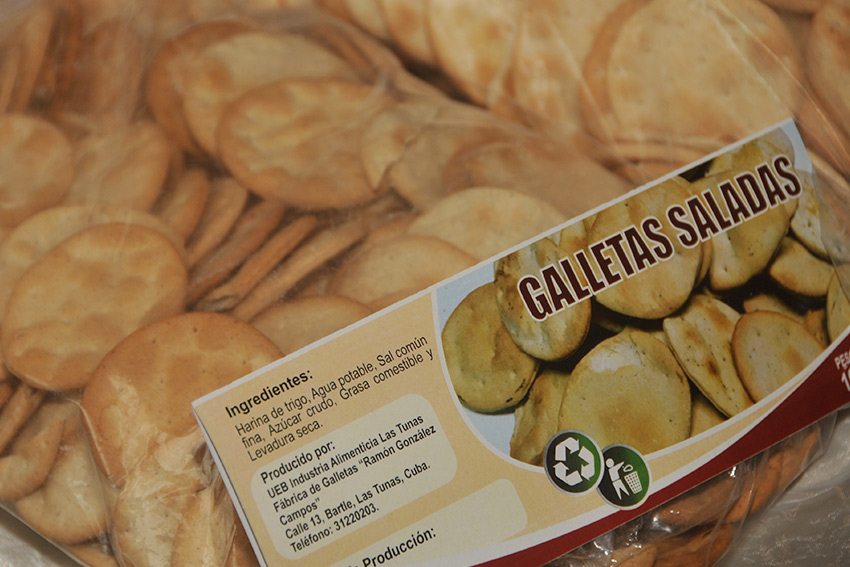 Since the first Saturday of December, the Food Industry brought to the popular councils varied productions, an initiative in tune with the needs of the inhabitants of Las Tunas that should be sustainable in the future months.