Details

Written by

Ángel Chimeno Pérez Photos: By the author

Hits: 9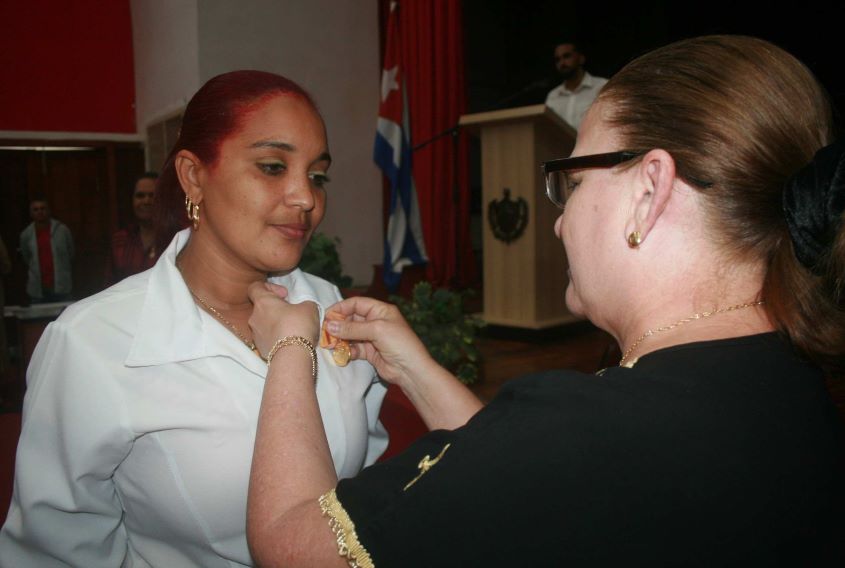 On the Day of Latin American Medicine and Health Workers, several professionals in the sector in Las Tunas deserved the Manuel (Piti) Fajardo and Hazaña Laboral (Work Feat) medals. The first is granted to those who have worked for more than 25 years, and the second is endorsed by exceptional performance, on this occasion, related to the fight against COVID-19.
Details

Written by

Naily Barrientos Matos Photos: Reynaldo López Peña

Hits: 122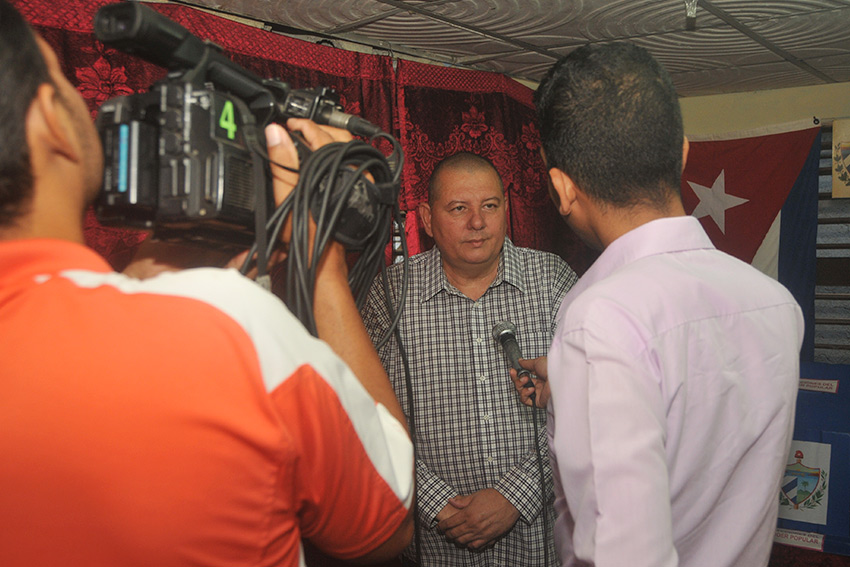 "The vote of each citizen is significant," said the member of the Central Committee and first secretary of the Cuban Communist Party (PCC) in Las Tunas, Manuel René Pérez Gallego, after exercising his suffrage, this Sunday, in the elections of delegates to the municipal assemblies of the People's Power.
Details

Written by

Natasha Díaz Bardón

Hits: 182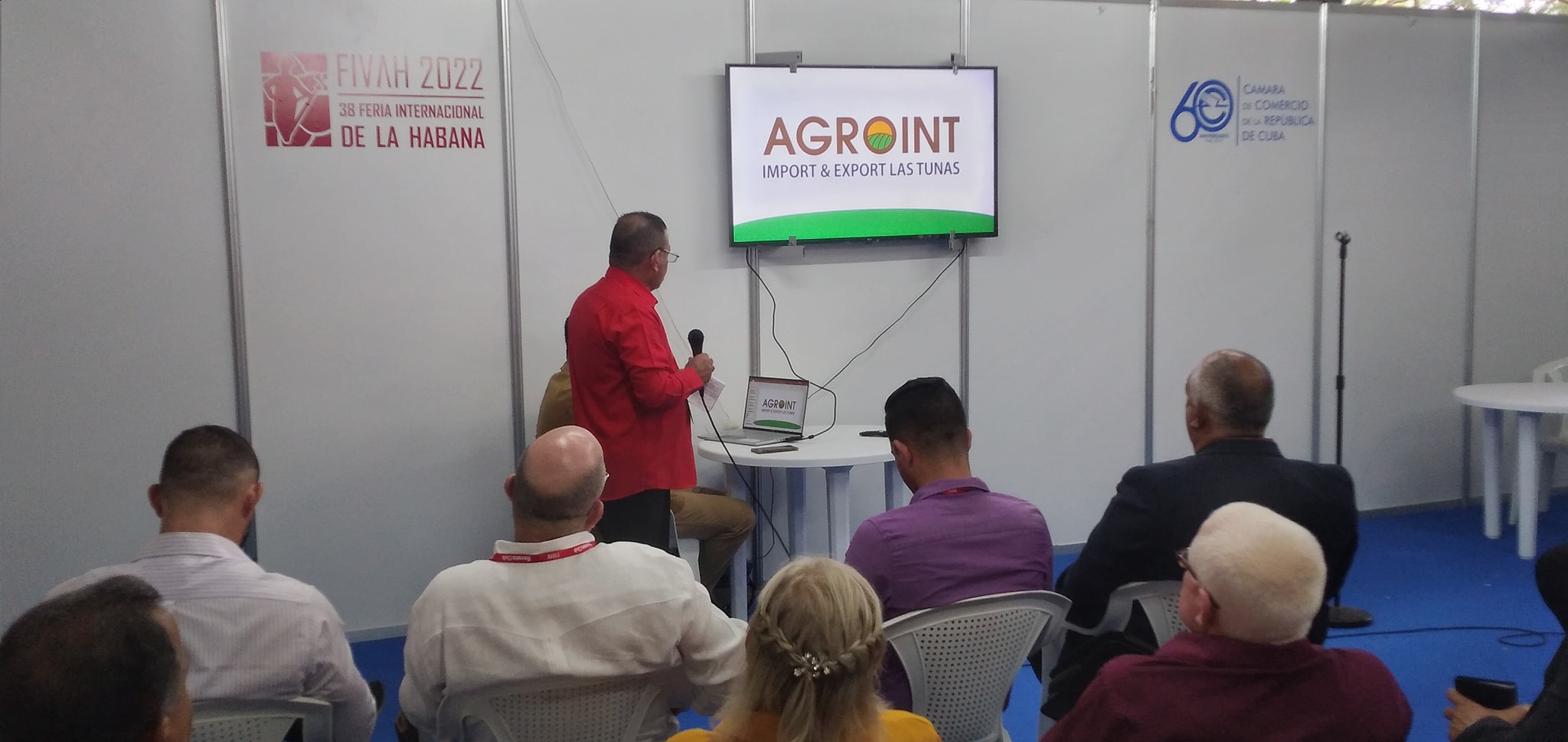 The Havana International Trade Fair (FIHAV 2022) brought together more than 60 countries in the Cuban capital, interested in negotiations and commercial exchanges with the Island. Some 400 foreign and national companies gathered to share in the largest business meeting in the Caribbean region.
Details

Written by

Yenima Díaz Velázquez Photos: Taken from the Company's Facebook profile

Hits: 214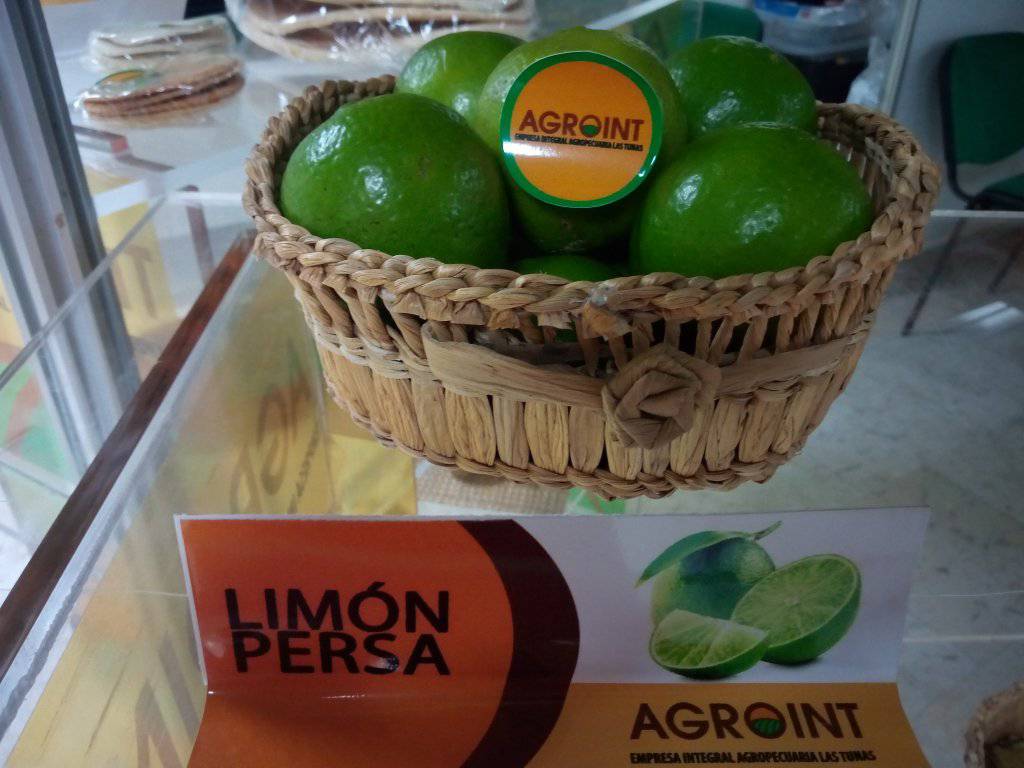 These days, the Empresa Integral Agropecuaria (EIA) of the province of Las Tunas becomes the first export pole in the territory and thus fulfills a dream cherished for long months, which required intense days of preparation of the file and, also, in the field, in the production sector.
Details

Written by

RHC

Hits: 367
The National Center for Seismological Research of Cuba reported early Tuesday morning a perceptible earthquake of 4.6 magnitude northeast of the city of Las Tunas, in the eastern region of the Island.