Details

Written by

Danielle Laurencio Gómez / ACN Photo: 26 Digital Archive

Hits: 536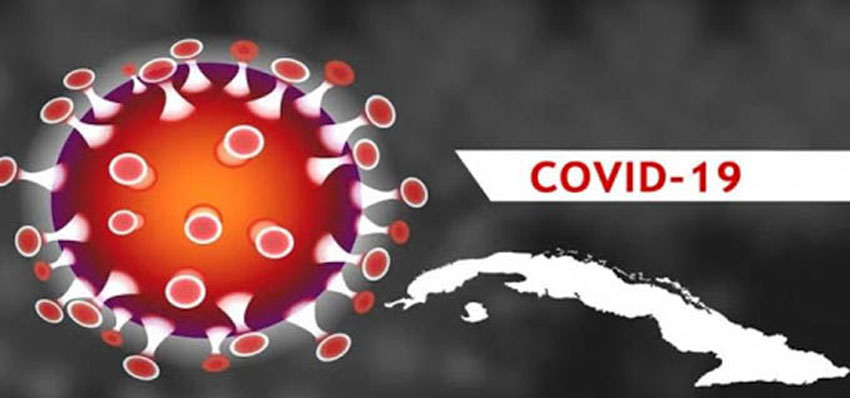 Maintaining epidemiological surveillance in vulnerable groups is the main challenge for the province of Las Tunas in the fight against COVID-19, as it ranks as one of the provinces that report the most positive cases at the moment.
Details

Written by

István Ojeda Bello

Hits: 1157
The news of a new vaccination campaign against COVID-19 at the beginning of 2023 confirms how decisive the existence of these immunogens has been for the country, and this eastern Cuban province, to manage to keep SARS-CoV-2 under control.
Details

Written by

Dayana Menzoney Justiz

Hits: 1050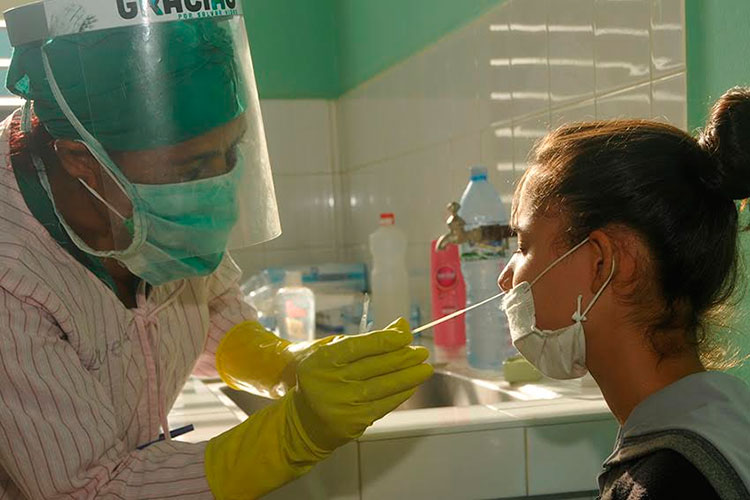 The daily epidemiological update on the population and the indissoluble link between health institutions constitute two of the goals proposed by the province's leadership to monitor the COVID-19 pandemic.
Details

Written by

Misleydis González Ávila

Hits: 1094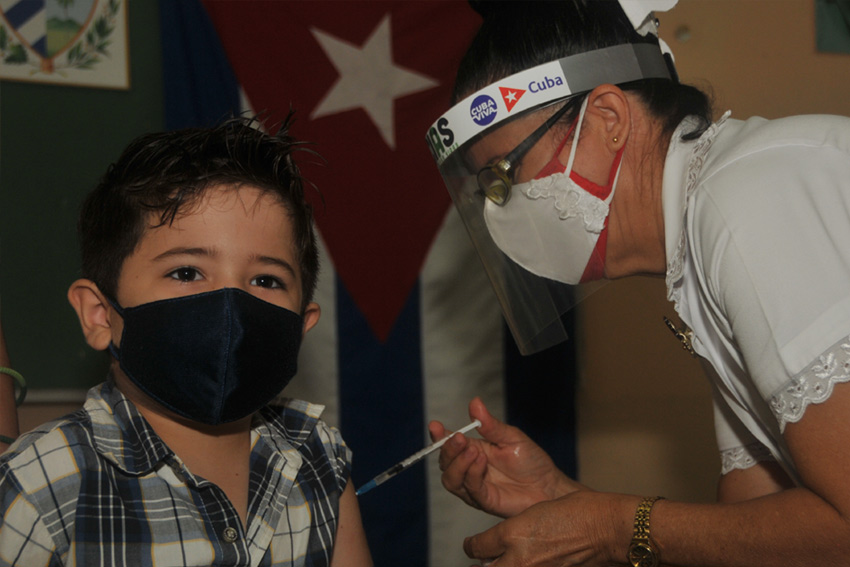 Sofía and Rodrigo's eyes shine, and although could be tears of pain from the needle puncturing their skin, that is not the reason. They feel great joy, and even pride, being among the first children in Las Tunas that received the booster dose of the anti-COVID-19 vaccines. The mother thanks with a post on her Facebook wall; images that show the greatness of the Cuban scientists and the effort of an entire country to maintain the control of this disease.
Details

Written by

Yelaine Martínez Herrera

Hits: 1063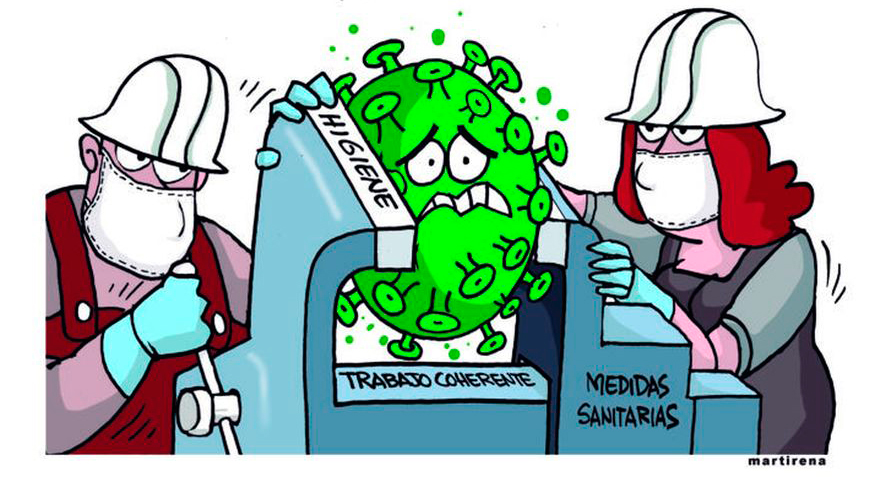 We arrive at the place of sighs and shocks, of fears and salvation, of hope. We are greeted by a young and pleasant doctor, one of those who work with their soul and are there, in the red zone, even though they have vulnerable people at home. In moments the sadly famous news that I did not want to hear: is positive. And my house of cards collapses. My God, again! Don't let me down.