Details

Written by

Yenima Díaz Velázquez Photo: Reynaldo López Peña

Hits: 1268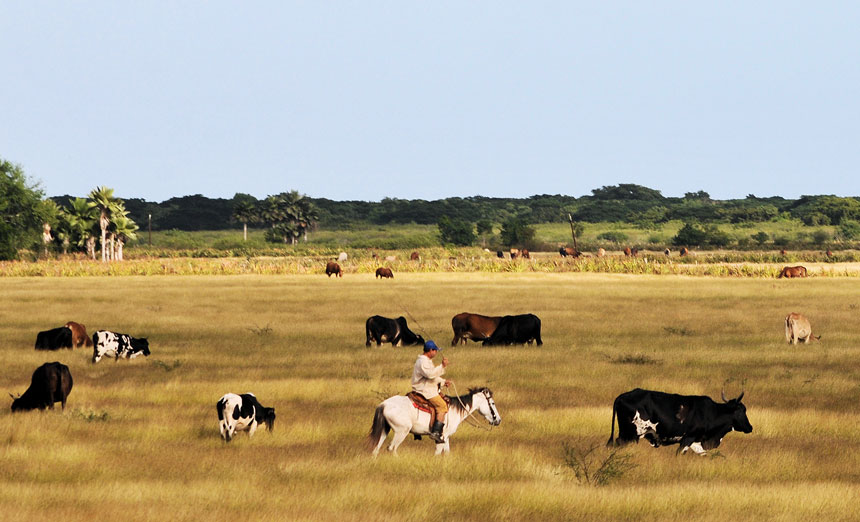 "Livestock must be managed with knowledge, reason, and arguments. Also, with initiatives to find solutions to the problems and limitations of material resources, so that the longed-for recovery of the activity can be achieved."
Details

Written by

Esther De la Cruz and Dayana Menzoney

Hits: 2540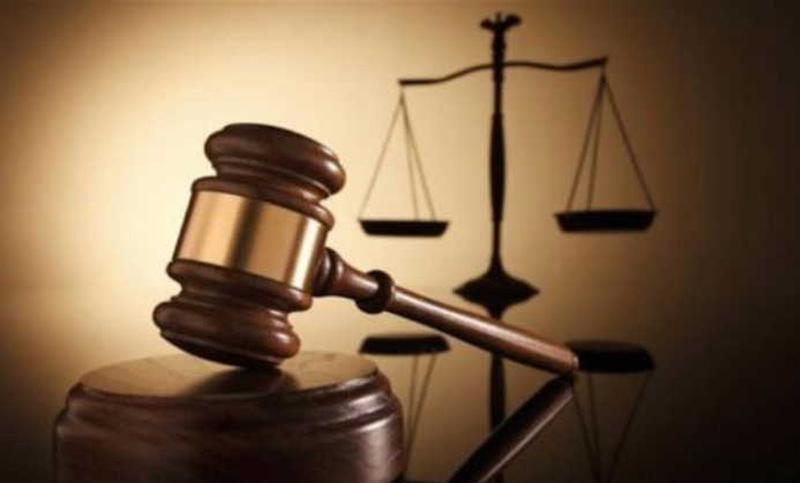 Cuba changes and updates itself in all aspects of its economic, political, and social reality, something that we all perceive to a greater or lesser extent. That is why transforming its Penal Code in this context and adapting it more to international conventions and the dynamics of the country is a necessary and foreseeable matter, in every sense.
Details

Written by

Miguel Díaz Nápoles Photo: By the author

Hits: 2965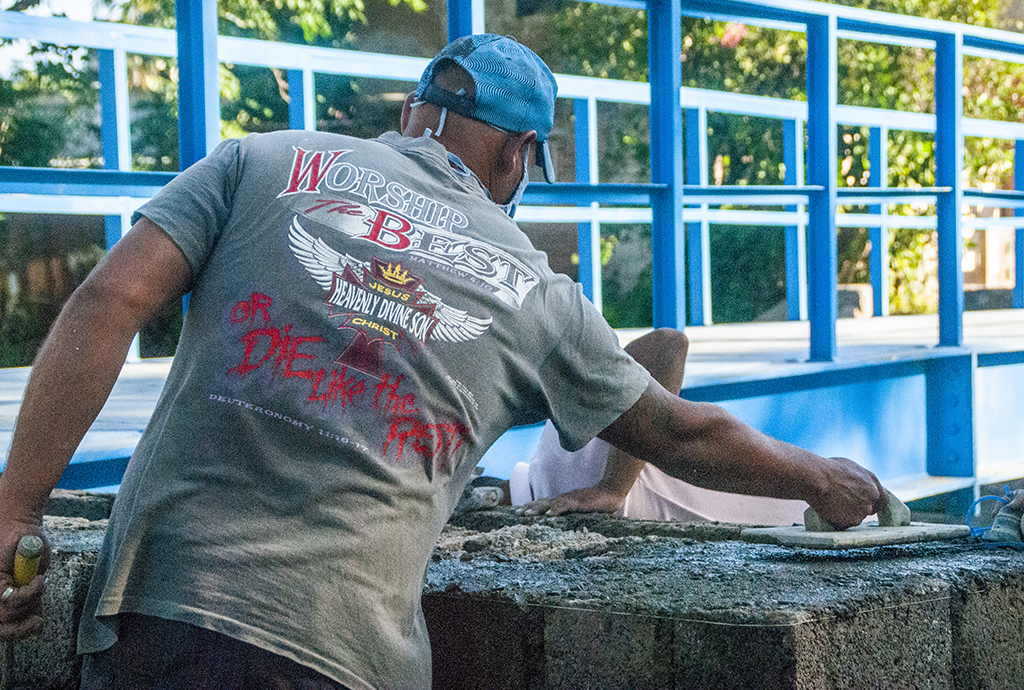 Even though the attention to vulnerable neighborhoods is a priority of the Cuban Government, in the province there is stillness in that work, on which depends the improvement of the lives of thousands of people who are waiting for changes in the 41 communities with that situation here.
Details

Written by

Miguel Díaz Nápoles / Photo: Reynaldo López / 26

Hits: 3156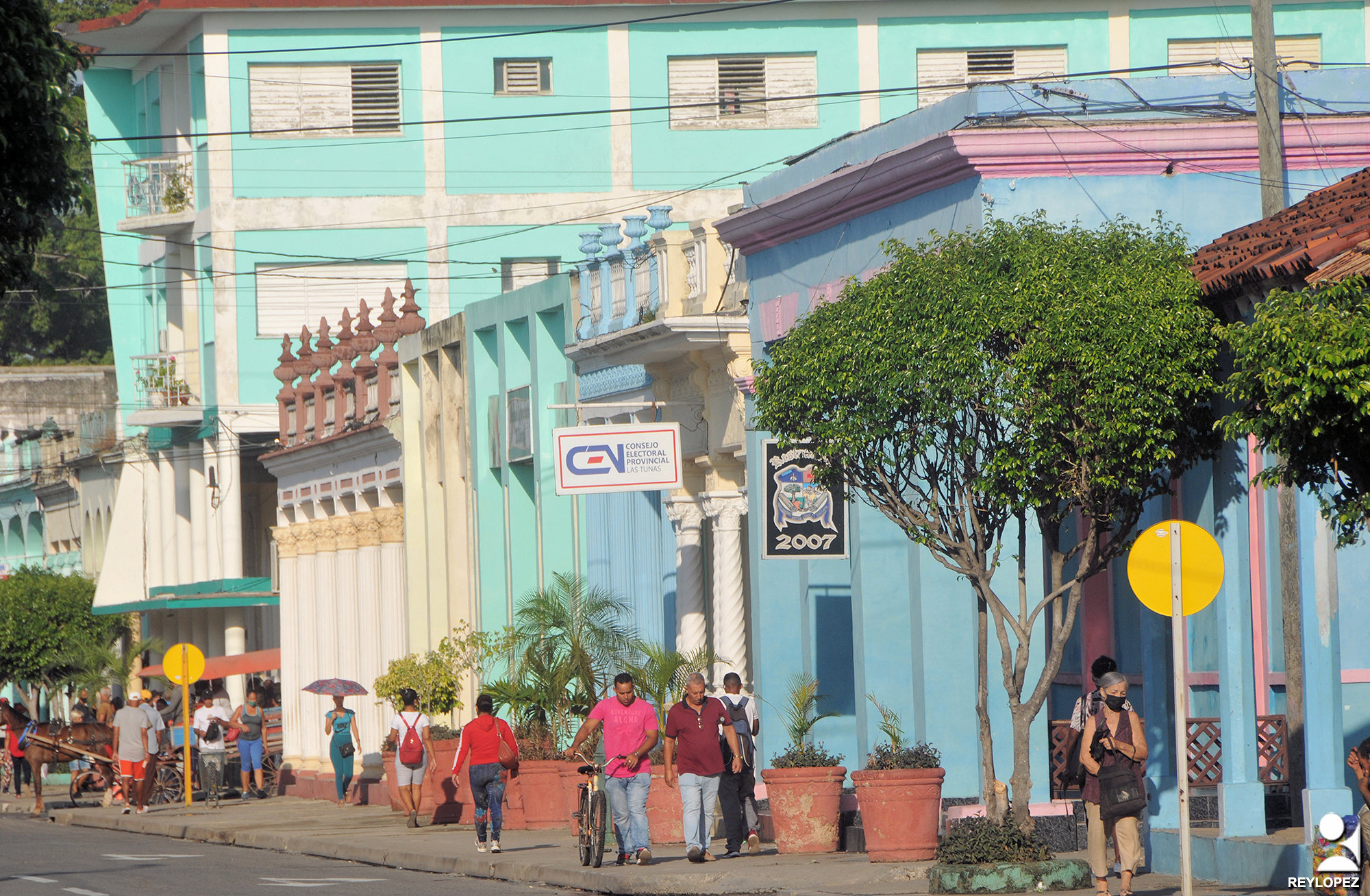 The province of Las Tunas will end 2022 with millionaire losses in its economy, because of objective problems but also due to subjective deficiencies of the labor collectives dedicated to production and services, and above all, of those who have the responsibility to lead them.
Details

Written by

Graciela Guerrero Garay Cartoon: By Martirena

Hits: 3200
It seems like "the tale of the good pipe". I do not understand why no one can put things in their place and make a difference. I even dare to ask for forgiveness if someone convinces me that raising the price of a lemon -or little lemon- 150 times what it costs is fair. As far as I know, the plant of that fruit is sown or born in the paddocks, grows and stops for years, and does not need for the harvest the Fregat irrigation or a permanent turbine connected to the root. Most of the time it does not even need to be harvested. Those that fall to the ground fill bags.