Details

Written by

István Ojeda Bello

Hits: 6446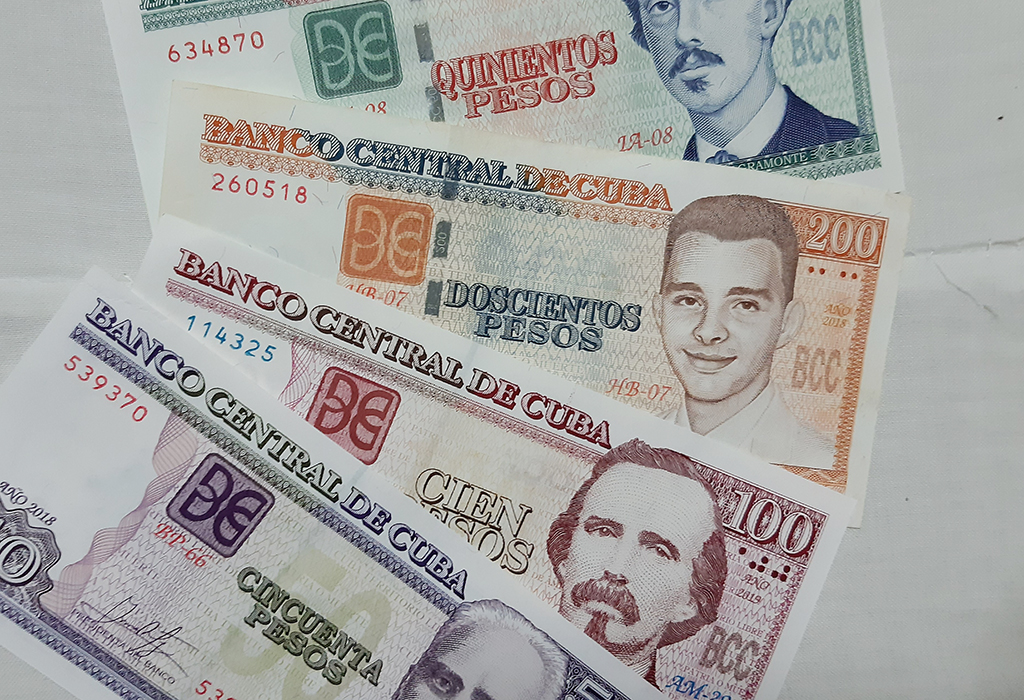 "They spend my street's money!" An endearing friend tells that me every time we discuss baseball after one of the many defeats of the national team, he says it while looking at the dusty path where the motorcycles run with their music blaring. When the debate heats up, he always makes the same argument: he does not understand why so much money is spent on a sport in which we no longer win as we used to when that "money" could pay for the asphalt that will give his neighborhood a more urban look.
Details

Written by

Cynthia Avello Rodríguez / Radio Libertad

Hits: 10850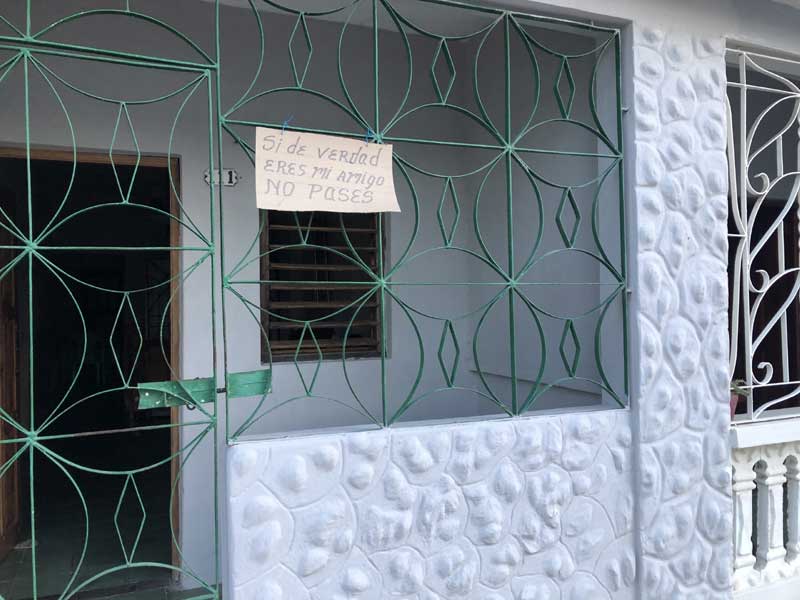 A year and six months ago, the first COVID-19 positive cases were reported in our country. Since then, much has been said about how we can put a stop to this new virus. Unfortunately, some still think that SARS-CoV-2 is a simple cold and that the World Health Organization exaggerates when talking about its easy spread.
Details

Written by

István Ojeda Bello

Hits: 10749
The gradual reestablishment of services and procedures in the capital of the province of Las Tunas can become an opportunity to consolidate decentralized schemes of distribution and sale of goods in high demand, according to authorities of this territory when analyzing this process.
Details

Written by

Yenima Díaz Velázquez

Hits: 11099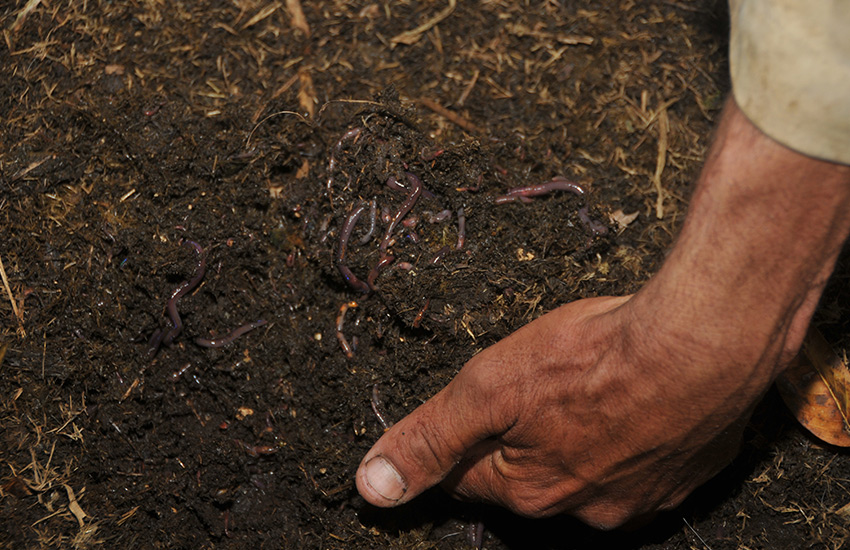 Older people say that everyone should seek their horizon, their goal; that is, set their purpose, their intentions, their desires, and then rearrange their actions in such a way that they lead or -at least- bring them closer to the fulfillment of that objective.
Details

Written by

Graciela Guerrero Garay

Hits: 11515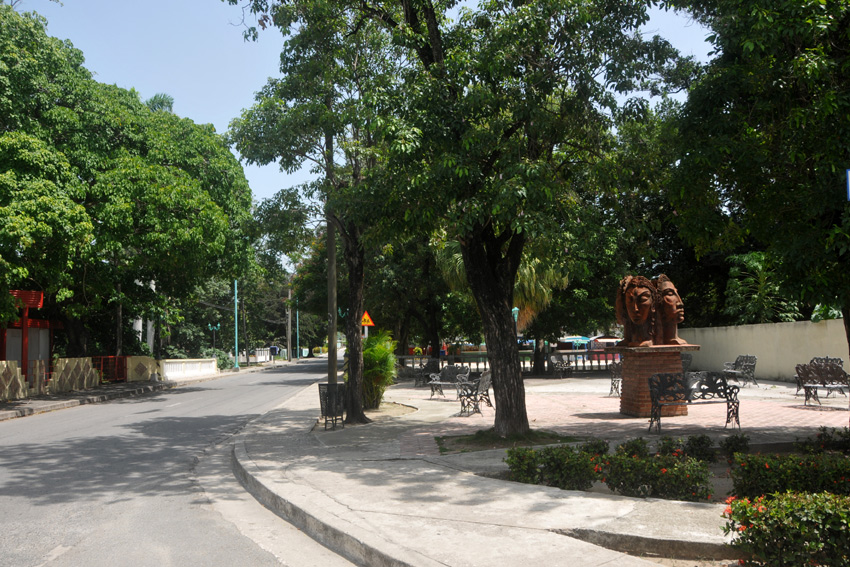 This time of pandemic wears out. It affects love, the home, where the genesis of life and society is. No one is the same, although we are the same and here, among us, it is more noticeable due to the idiosyncrasy of Cubans and existence itself, always full of quixotic challenges and an "after" that, although it is managerial, is full of daily difficulties.