Details

Written by

PL

Hits: 1152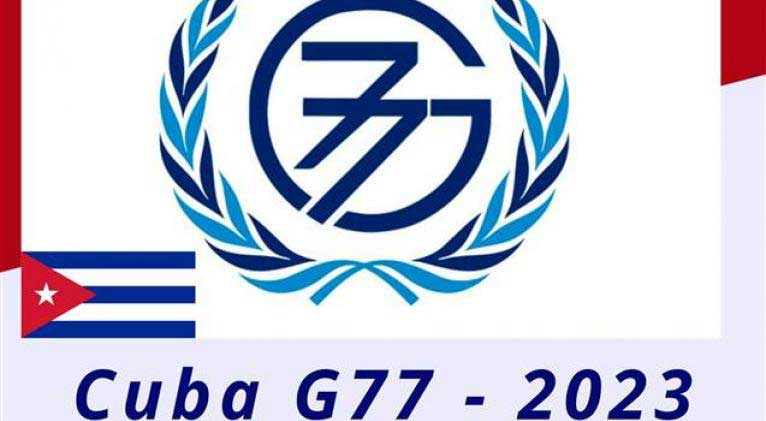 The Group of 77 and China (G77+China) is the largest intergovernmental organization of developing countries at the United Nations and has the objective of enhancing cooperation among its members.
Details

Written by

ACN

Hits: 1423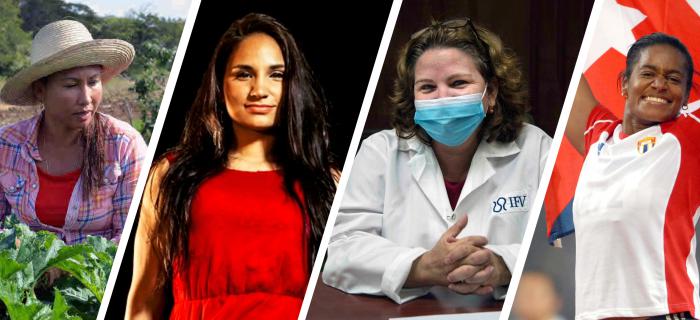 Not only because to remember is to live again every August 23rd, the Federation of Cuban Women(FMC by its Spanish acronym) remembers and celebrates, without complacency, the hour of its founding, which marked a milestone in the history of its members and the homeland.
Details

Written by

Naily Barrientos Matos

Hits: 1657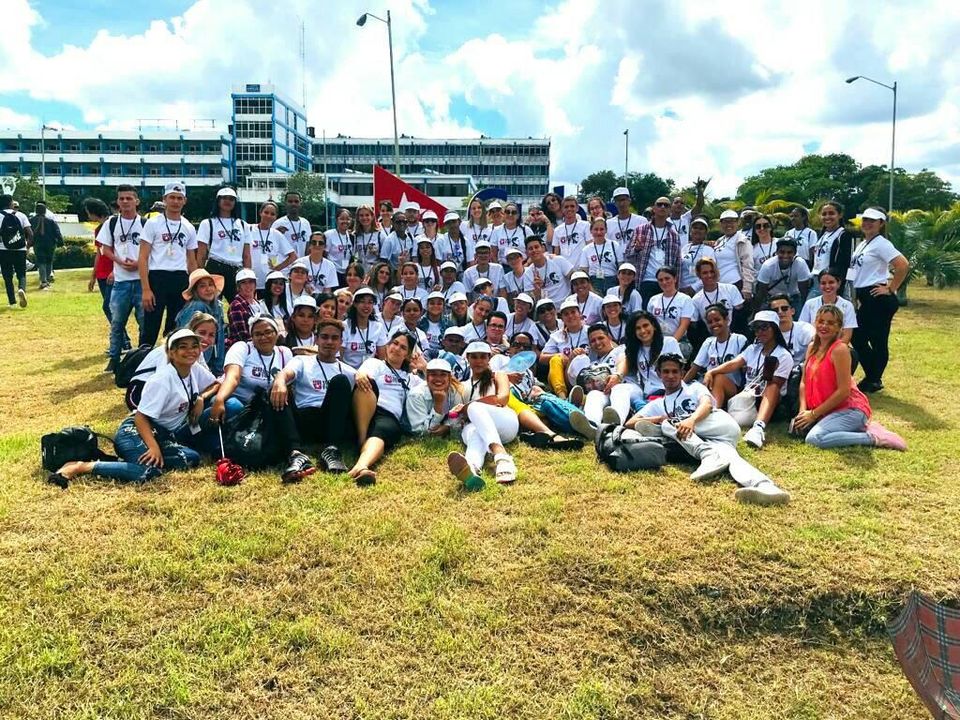 Joy, recklessness, passion, enthusiasm, willingness, and will are usually characteristics of youth; the list would be long if we tried to enumerate everything that encourages the youngest. At this age, which I would say everyone needs according to his or her way of conceiving life, but which undoubtedly also has a biological sign, everything seems possible, so much so that we could ask ourselves what the young grey is not capable of undertaking.
Details

Written by

Graciela Guerrero Garay

Hits: 1970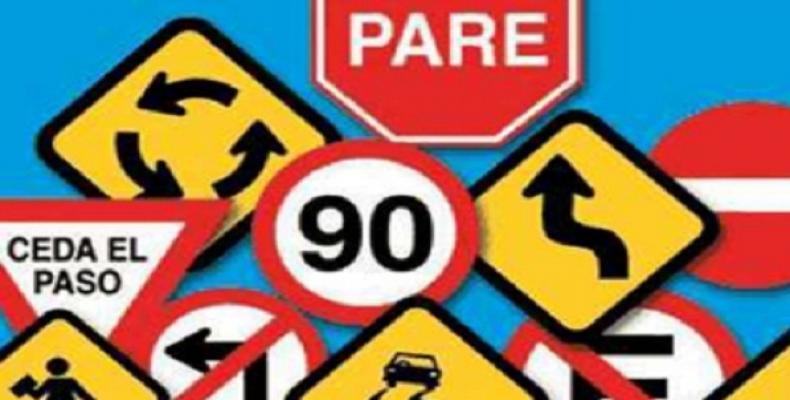 You put the words "accidents in Las Tunas" into Google, the world's leading and most popular internet search engine, and your heart shrinks. Cuban and foreign websites detail the events. Then, fatally, come the statistics. Does the tragedy end like this, in figures? Never.
Details

Written by

Esther De la Cruz Castillejo Cartoon: By Alfredo Martirena (MARTIRENA)

Hits: 2134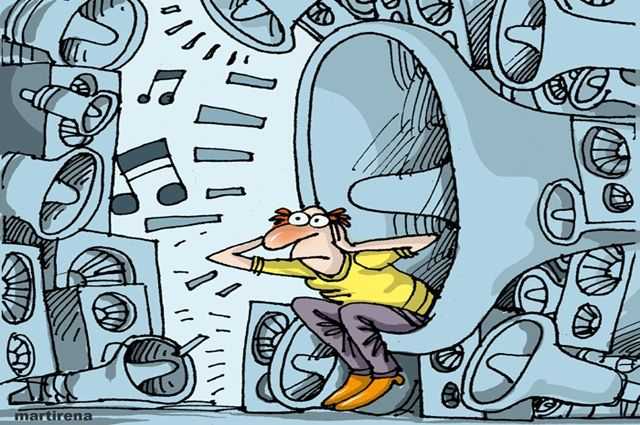 The chords still reach the bedroom when the dawn slips away, even though it is played several blocks away from the house; it has as its accomplice the calm of the night and the extreme passivity of cultural life in this region.