Details

Written by

RHC

Hits: 22
Parts of Argentina and neighboring countries in South America have been setting record-high temperatures as the region swelters under a historic heatwave.
Details

Written by

PL

Hits: 22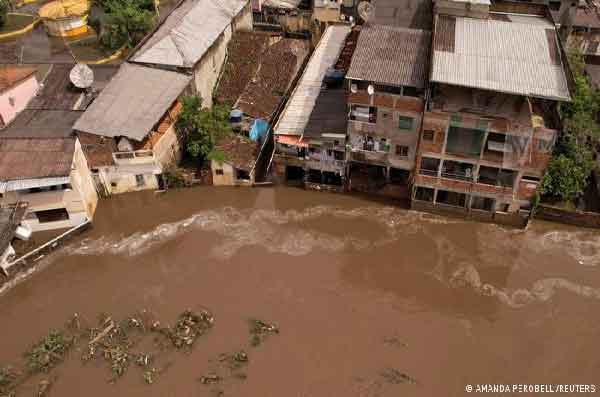 Pope Francis on Sunday expressed his closeness to the people affected by heavy rains and floods in several Brazilian regions in recent weeks.
Details

Written by

RHC

Hits: 23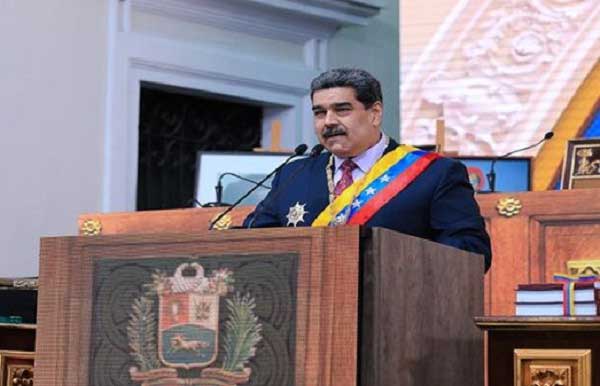 Venezuelan President Nicolás Maduro, in the framework of his annual message before the National Assembly, highlighted that the country is on the road to economic recovery amid the illegal unilateral and coercive sanctions imposed by the White House.
Details

Written by

RHC

Hits: 77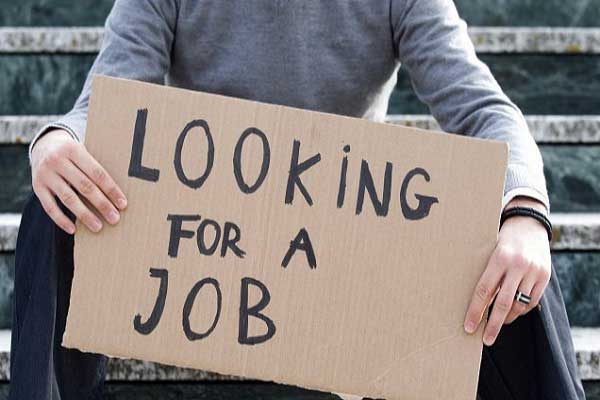 The number of Americans applying for unemployment benefits rose in the first week of January amid raging COVID-19 infections, but that number still remains low by historical standards.
Details

Written by

RHC

Hits: 78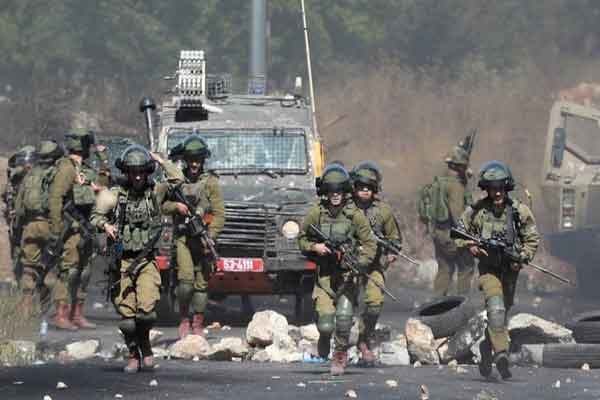 Clashes have erupted between anti-settlement protesters and Israeli forces in several areas across the occupied West Bank, leaving some Palestinians injured.