Details

Written by

Yenima Díaz Velázquez / Photos: By the author and Reynaldo López Peña

Hits: 340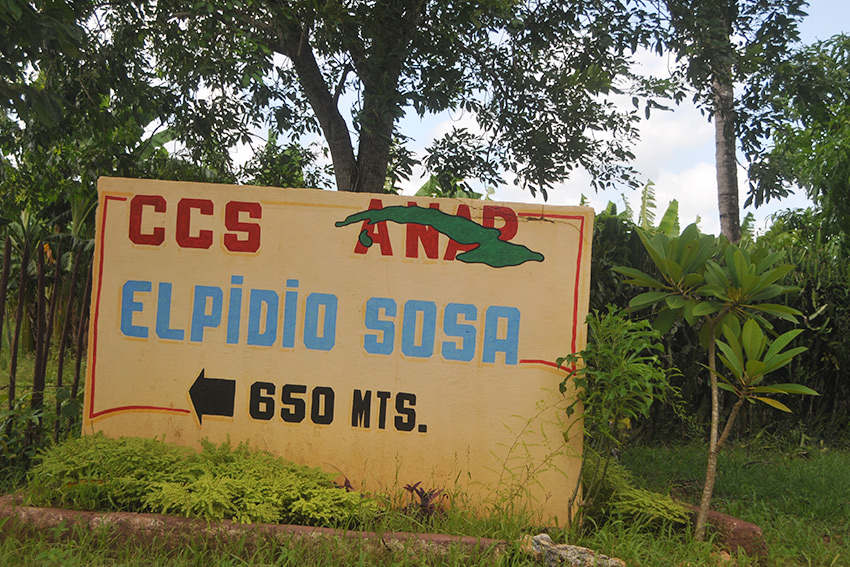 The Elpidio Sosa Credit and Services Cooperative (CCS), of the community of Vázquez, in the municipality of Puerto Padre, is a clear example of how much it can be done to transform the management of productive units and, consequently, the economic income of the collective and the social improvements of the residents in the surroundings.
Details

Written by

Miguel Díaz Nápoles

Hits: 669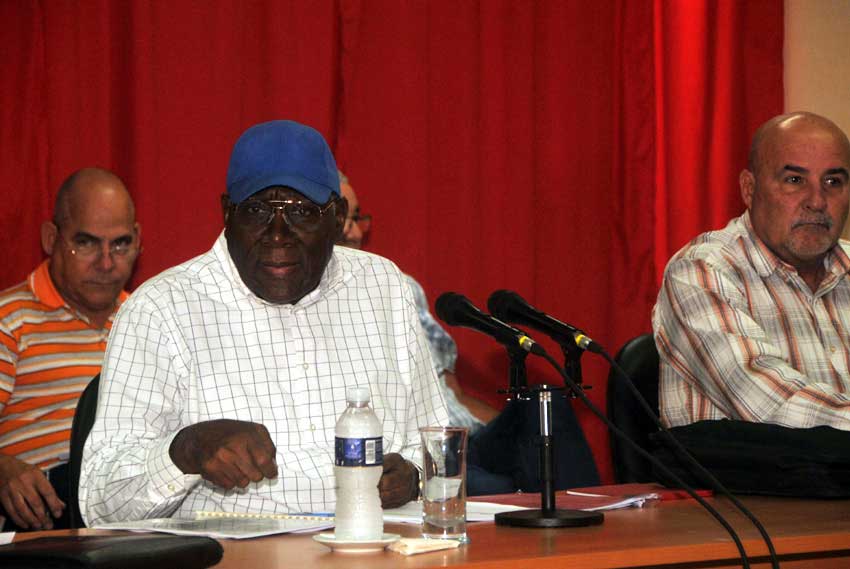 The Agricultural System in Las Tunas owes its people. It has debts with the production of short-cycle crops and vegetables to always keep the groceries and points of sales supplied.
Details

Written by

Yuset Puig, Yenima Díaz, Dayana Menzoney, Natasha Díaz and Leanet Escalona

Hits: 885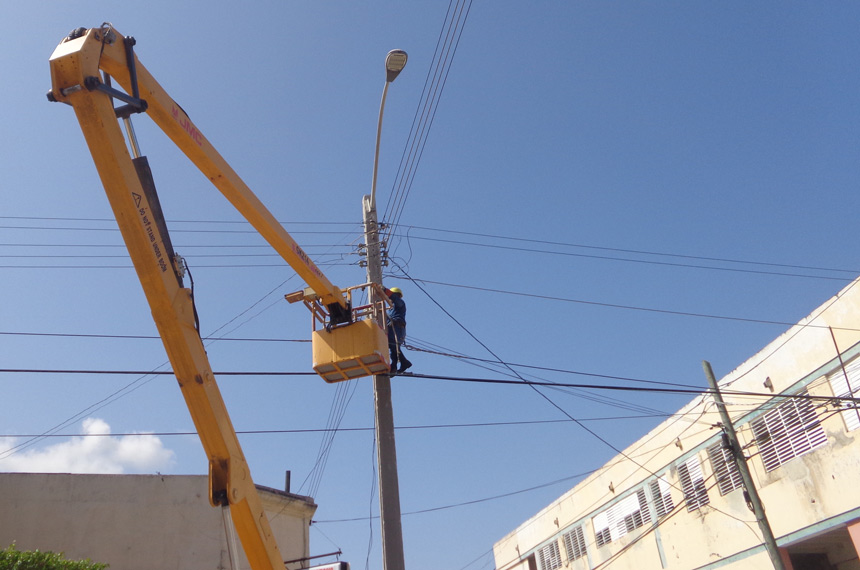 As soon as the damage that the onslaught of Hurricane Ian left on Pinar del Río soil was confirmed, multisectoral brigades from Las Tunas got ready, without time for large suitcases or extensive farewells, "it was a matter of grabbing the equipment, getting hold of the tools, resources, and everything ready." As usual among these specialists when nature plunges its capricious rage against some region of the Cuban geography.
Details

Written by

Osvaldo Morfa Lima / History Researcher

Hits: 695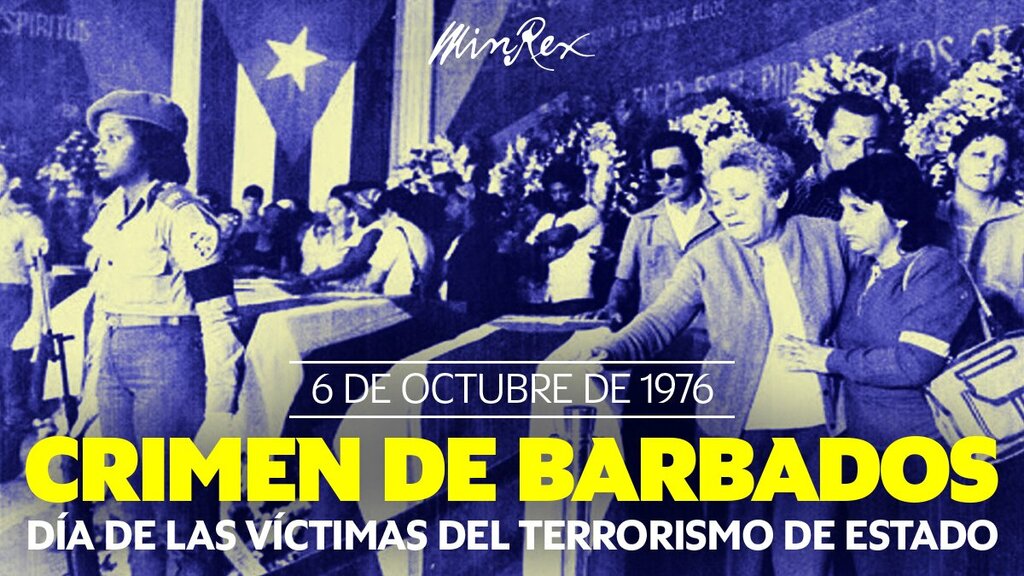 On October 6, 1976, a Cubana de Aviación aircraft was blown up in mid-flight, whose passengers were young Cuban athletes and other people of various nationalities.
Details

Written by

Yenima Díaz Velázquez

Hits: 325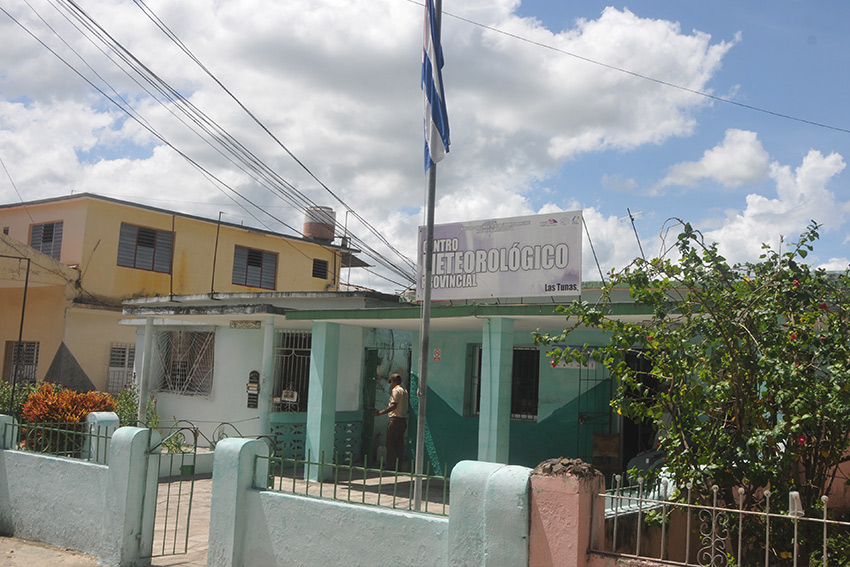 "We will have sun and some clouds in the morning. By the end of it, the cloudiness will increase, until it becomes cloudy in the afternoon, with the occurrence of some rains and thunderstorms. The day will be warm with maximum temperatures…"