Details

Written by

Mailenys Oliva Ferrales

Hits: 350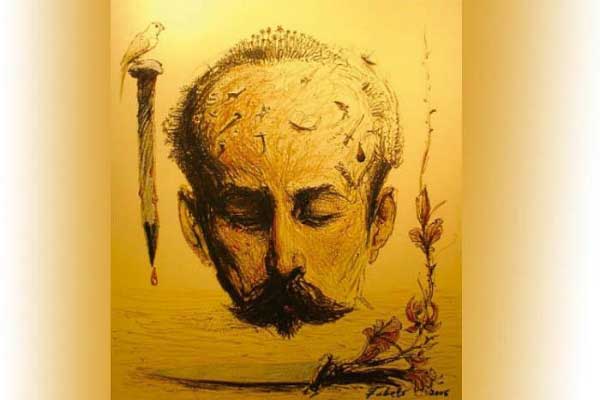 The story goes that on that fateful day, May 19, 1895, Martí held no other objective than that of independence, expressing the beautiful premonition of his sacrifice for Cuba, written with great lyricism, writing: "My verse will grow under the grass and I will also grow."
Details

Written by

CubaMinrex

Hits: 283
Today, the government of the United States announced several measures regarding Cuba, which are positive but of minimal scope, associated with the granting of visas, regular migration, flights to Cuban provinces, remittances, and adjustments to the regulations governing transactions with the non-state sector.
Details

Written by

Dayana Menzoney, Yuset Puig and István Ojeda

Hits: 360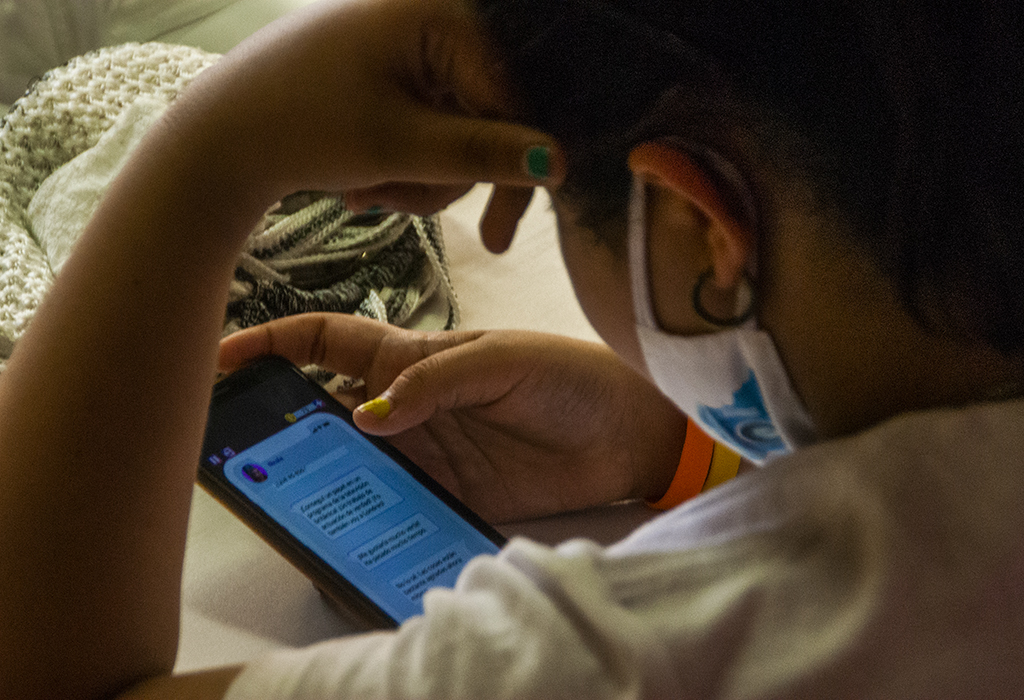 At 4 years old, Yaumara González Olivé's son handles a tablet with enviable dexterity, through which he watches videos on YouTube. Some would say that it is too early, but she trusts the parental control that comes embedded in the device to regulate the sites the child accesses and the pages he visits.
Details

Written by

Yuset Puig Pupo

Hits: 219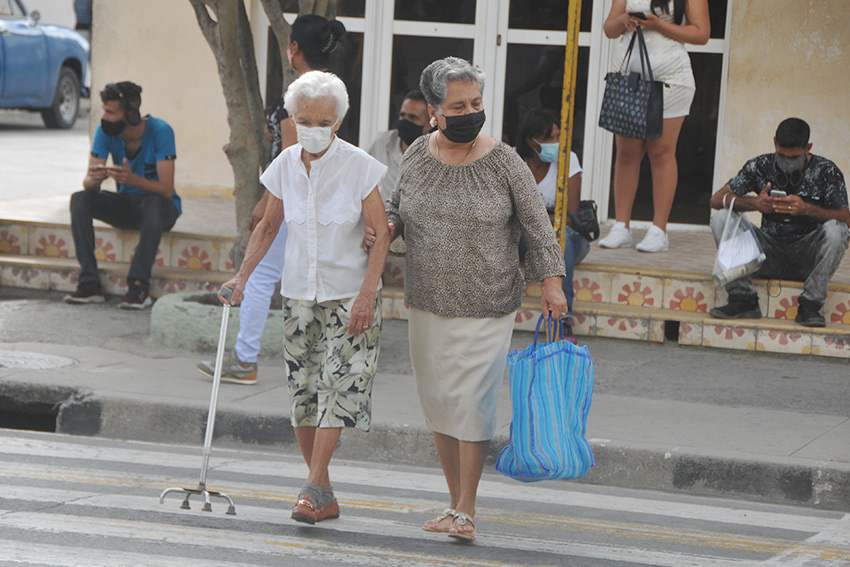 Julián walks his 87 years with the "impatience" of someone who takes three naps a day, never goes to the street, and does not separate for more than 30 minutes from his wooden rocking chair. Many times he ignores the faces that come and go... He does not interact with the generations of louder voices, receives food, and has become accustomed to not getting answers, even the most necessary ones.
Details

Written by

Dayana Menzoney Justiz

Hits: 249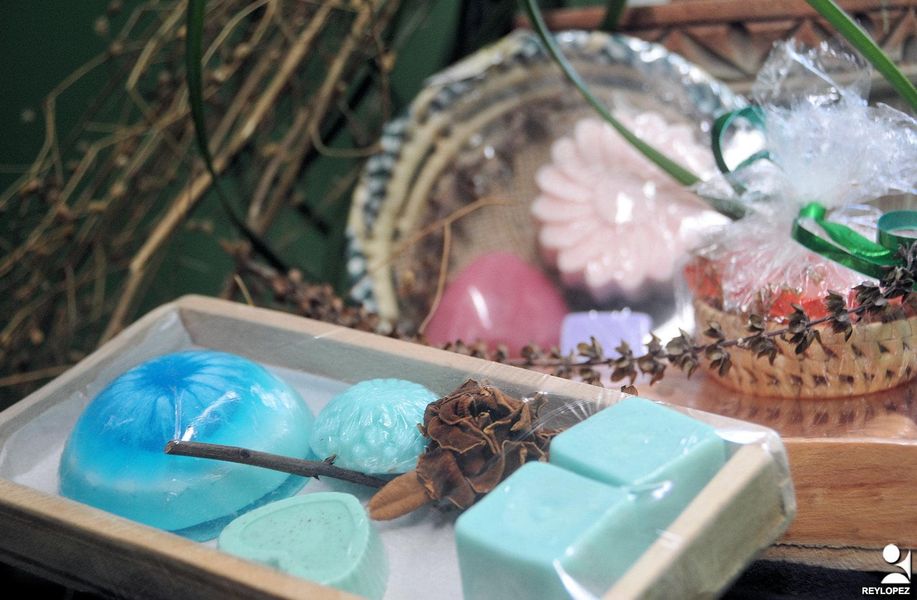 The Papaya and Banana Project was born as a female enterprise in this city, which seeks to bring quality cosmetic products and the fight for the welfare of nature to our homes.