Details

Written by

Yaidel M. Rodríguez Castro / Radio Cabaniguán

Hits: 296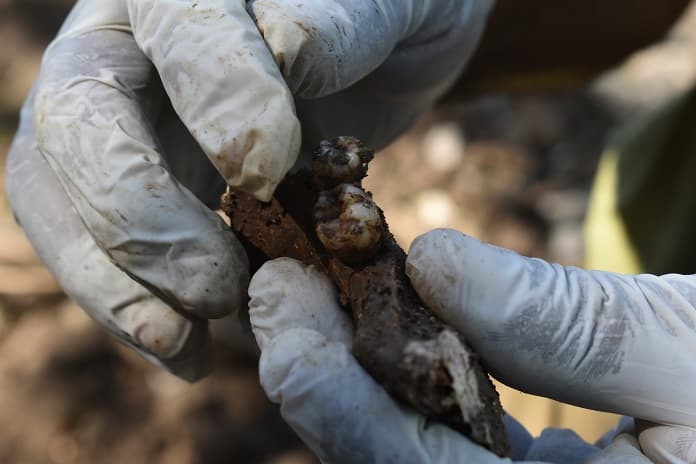 A few blows from the pickaxe and the bones began to come out; they seem to be human remains, as members of one of the construction brigades of the Building Maintenance Company of Jobabo, said.
Details

Written by

Misleydis González Ávila/ Photo: Reynaldo López Peña

Hits: 778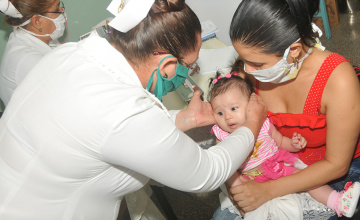 Las Tunas - The Mártires de Las Tunas Provincial Pediatric Hospital has resumed several of its services in accordance with the epidemiological situation in the province, which already shows a decrease in the number of Covid-19 positive cases in its population.
Details

Written by

RHC

Hits: 845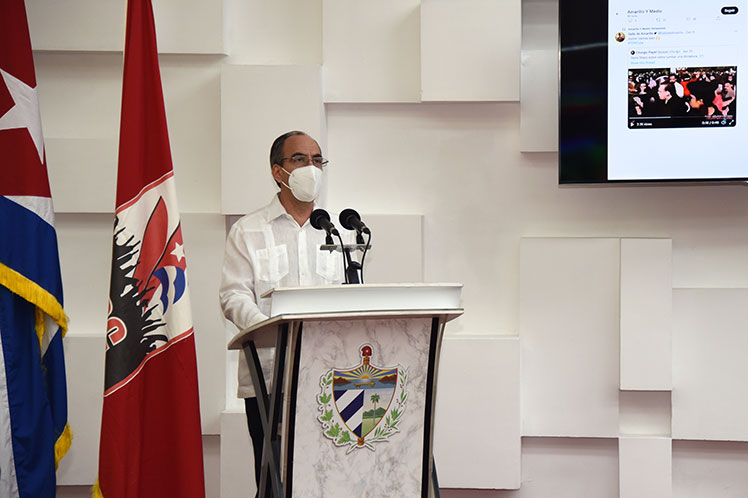 Rogelio Polanco Fuentes, head of the Cuban Communist Party Ideological Department, reiterated denunciation that the illegal march planned in November responds to the U.S. script of unconventional warfare or soft coup aimed at destroying the Revolution on the island.
Details

Written by

RHC

Hits: 631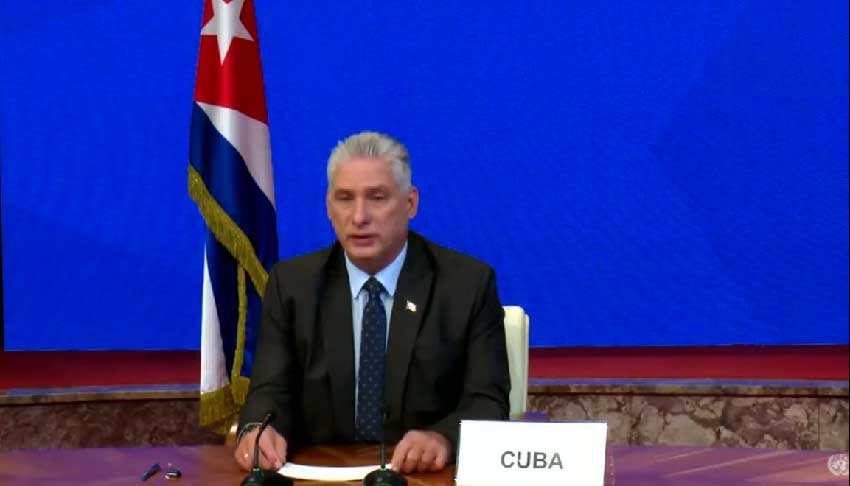 Cuban President Miguel Díaz-Canel Bermúdez addressed Tuesday the "Delivering Climate Action: for People, Planet & Prosperity" - High-level Thematic Debate, hosted by the United Nations General Assembly, in its 76th session.
Details

Written by

Juan Morales Agüero

Hits: 272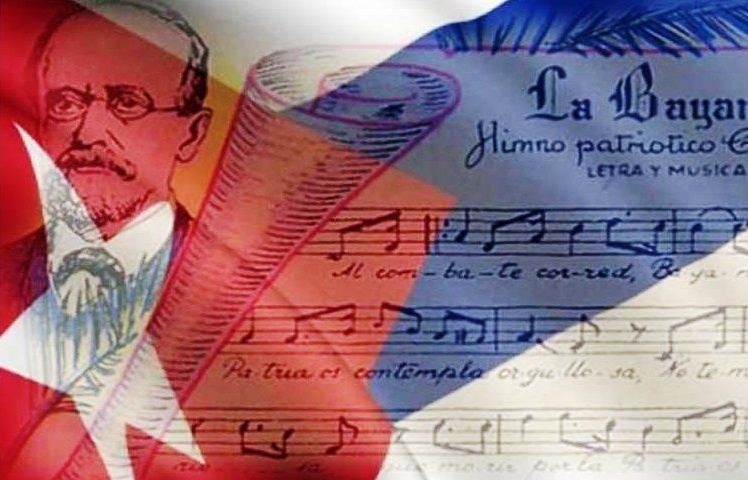 About October 20, 1868, José Martí said in the Patria newspaper, the organ of the Cuban Revolutionary Party: "So that all lips may sing it and all homes keep it, so that the tears of those who heard it in the sublime combat for the first time, so that the blood spurs in the youthful veins, the hymn to whose chords, in the most beautiful and solemn hour of our country, the decorum asleep in the bosom of men rose."