Details

Written by

PL Photo: Alex Brandon / AP / Taken from the Internet

Hits: 413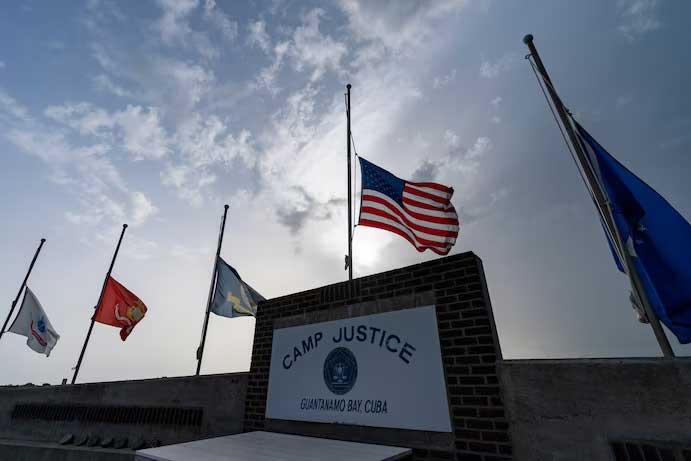 When it seemed impossible that the U.S. government could bring more indignity to the illegally occupied naval base in Guantánamo Bay, Cuba, the site also became a torture center.
Details

Written by

Yuset Puig Pupo Photos: Julio César Pérez Viera

Hits: 346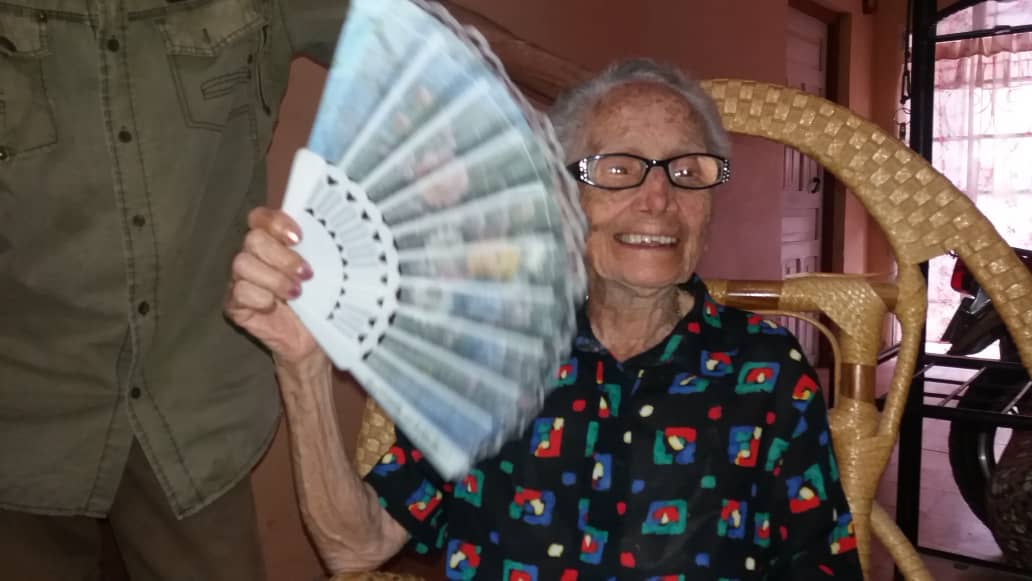 When Kiki was a little boy and would set up a ball game with his brothers in any little piece of land, back in the Sosa neighborhood, there was only one signal that would immediately end the struggle of hitting and running: Vicenta would whistle, literally, and the line of seven children would take the road home without complaining. There was no other way.
Details

Written by

István Ojeda Bello

Hits: 312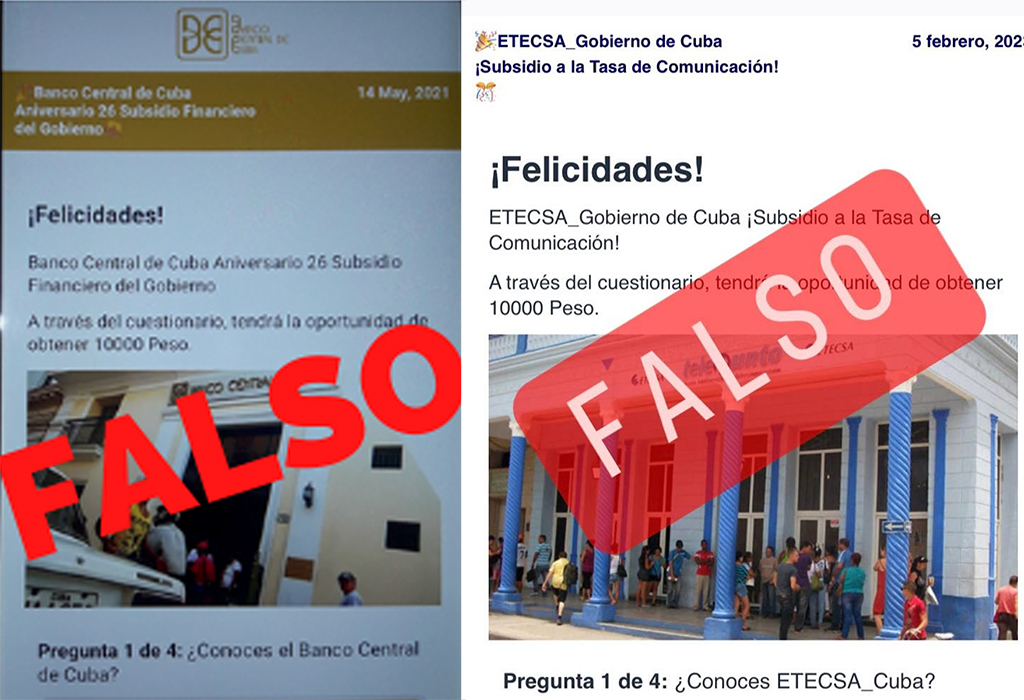 Recent alerts from Cuban entities about fraudulent advertisements corroborated that when surfing digital platforms, the danger lies in trust, said Reynier Vega Reyes, president of the Union of Cuban Computer Scientists (UIC) in this eastern Cuban province, on the occasion of the International Safer Internet Day.
Details

Written by

István Ojeda Bello

Hits: 410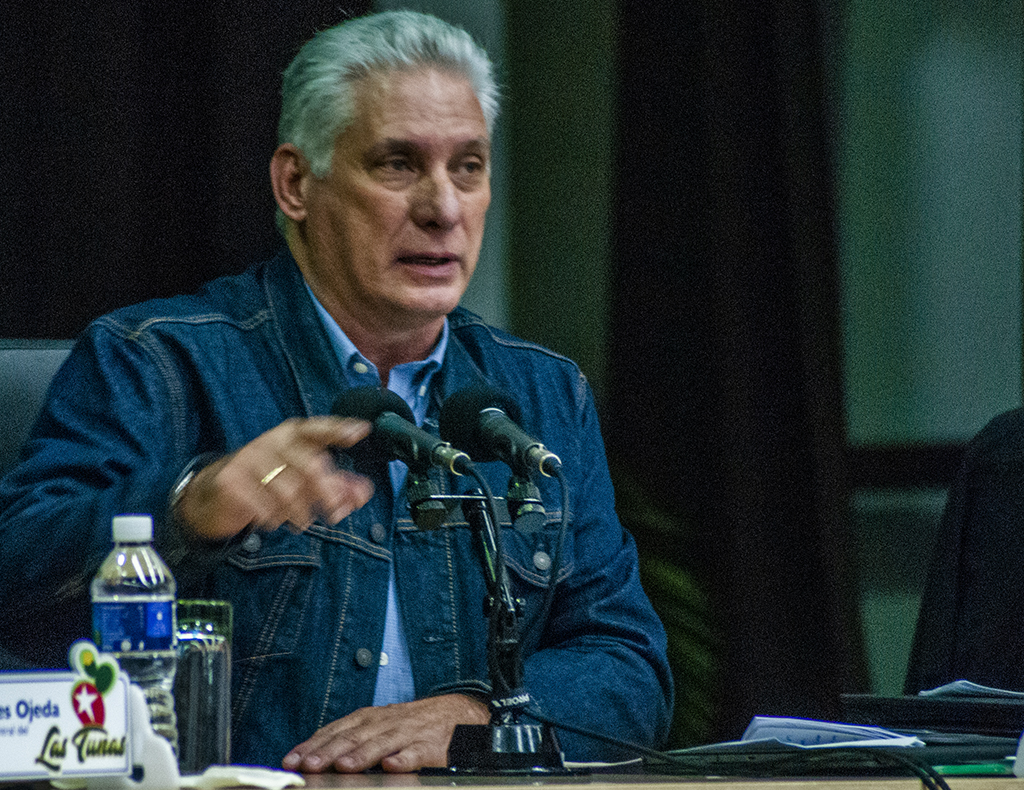 We are here not to hear reports but concrete actions, that was the challenge with which he opened the meeting of the first secretary of the Central Committee of the Party and president of the Republic Miguel Díaz-Canel Bermúdez together with other key representatives of the national executive power, with political and government leaders, of the mass organizations; as well as with managers, producers, entrepreneurs of this province of eastern Cuba.
Details

Written by

Maryla García Santos

Hits: 249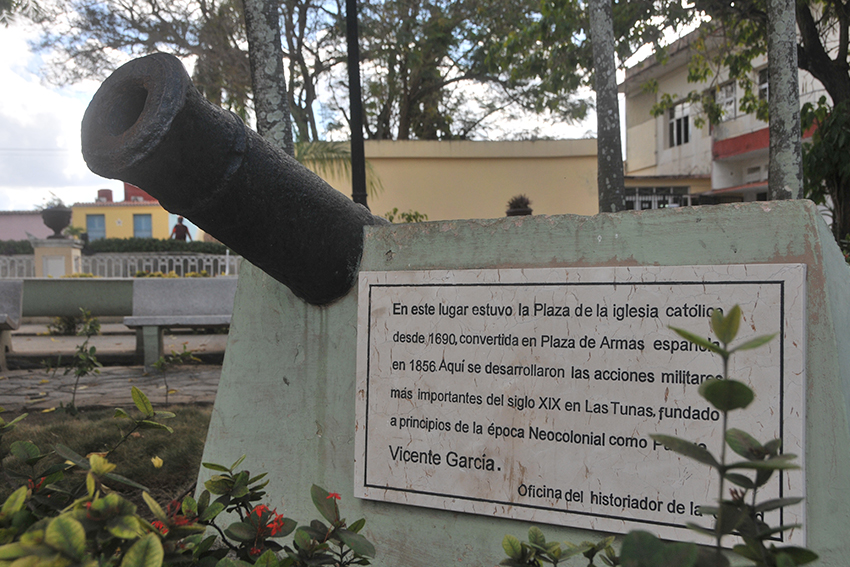 At Vicente García Park, at the mercy of the weather and its inclemency, is the tangible proof of the passage through these lands of José Francisco Martí Zayas-Bazán, the first-born son of the Apostle.