Details

Written by

Naily Barrientos Matos Photo: By the author

Hits: 2947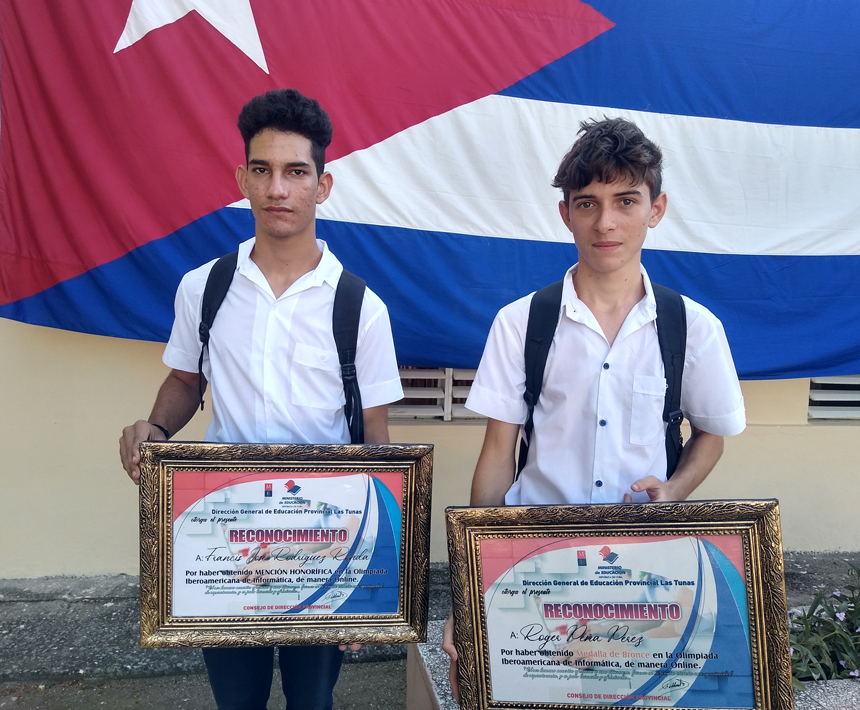 These days, Francis José Rodríguez Ronda, a student at the Luis Urquiza Jorge Vocational Pre-University Institute of Exact Sciences (IPVCE by its acronym in Spanish), is both satisfied and challenged. He won an Honorable Mention in the Ibero-American Computer Sciences Olympiad, an annual competition that tests the ingenuity and skill of young programming talents.
Details

Written by

Naily Barrientos Matos Photo: Ángel Luis Batista

Hits: 569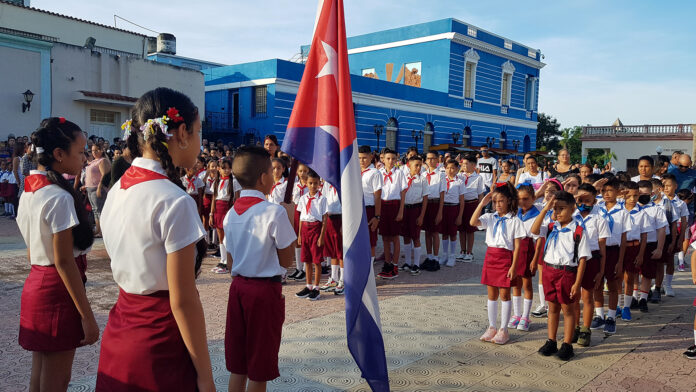 Brenda runs to her mother; she seeks her company. All around her, there is a buzz of excitement, contagious throughout the whole of the Antillean Cayman Islands. The little girl in uniform starts second grade and has mixed feelings about the September morning. On the one hand, she will miss the trips to the countryside, the baths in the river and the beach, and on the other, she is "happy to see her teacher and her classmates."
Details

Written by

Naily Barrientos Matos Photo: Yelenis Fernández / Tunasvisión

Hits: 488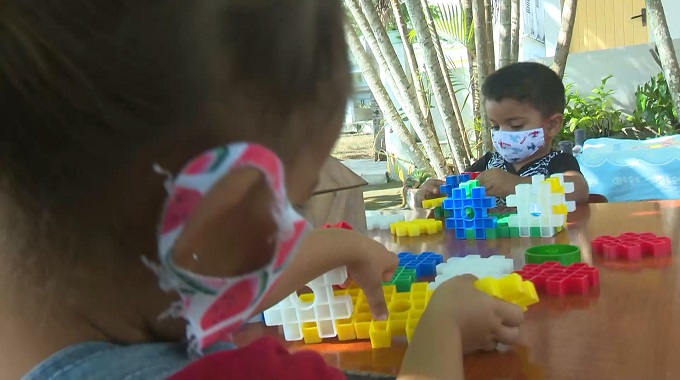 With the inauguration of the Granito de Canela Children's Care House at the Eliécer Botello School, in the community of Calixto, in the municipality of Majibacoa, Las Tunas reaches eleven facilities of this type and already has this service in all of its municipalities.
Details

Written by

Dayana Menzoney Justiz Photos: Courtesy of the interviewee

Hits: 603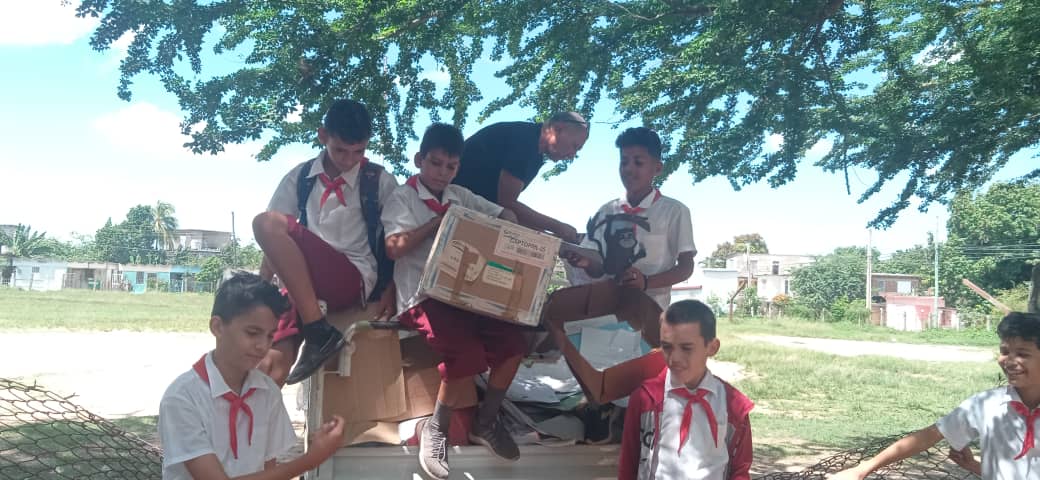 The constant work of the Raw Materials Recovery Company (ERMP by its Spanish acronym) with the new generations seeks to educate people with a culture of recycling, without doing vocational training. This is done through the Recuperadores del Futuro movement (Recyclers of the Future), which functions in schools to make children aware of the importance of recycling.
Details

Written by

Naily Barrientos Matos Photo: Reynaldo López Peña

Hits: 1013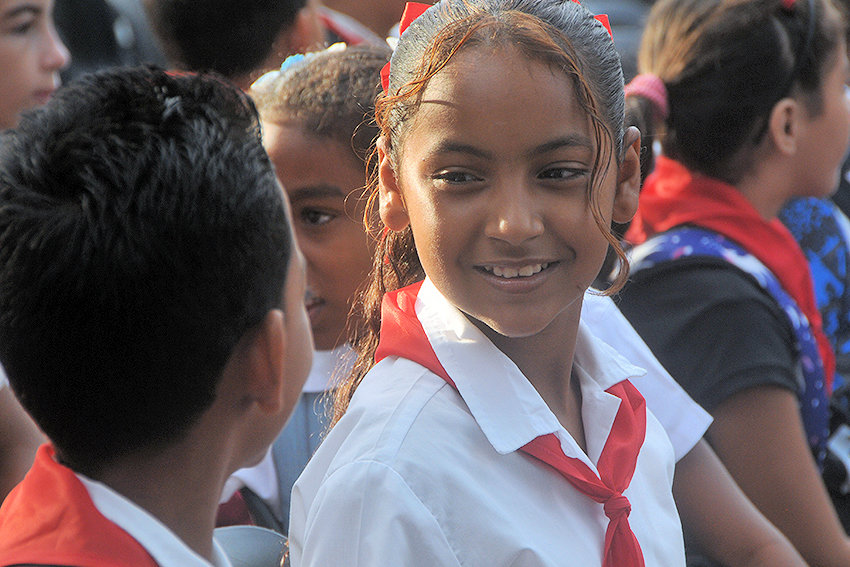 At the Julián Santana Santana semi-boarding school, everything was full of joy on Monday 4 September. The scenes at the beginning of each school year seem to be repeated year after year and, in unison, they arrive like a new breeze with the distinctive features of each class, pupil, group, educator, and family.