Details

Written by

Nayli Barrientos Matos

Hits: 3298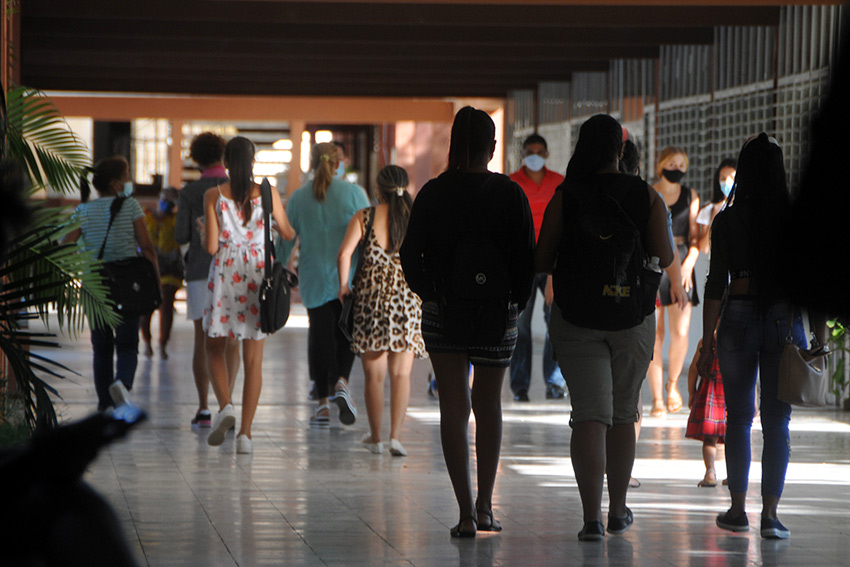 With the resumption of teaching activities, on September 5, the University of Las Tunas (ULT) continues the 2022 academic year, which began in February.
Details

Written by

Danielle Laurencio Gómez / ACN

Hits: 3193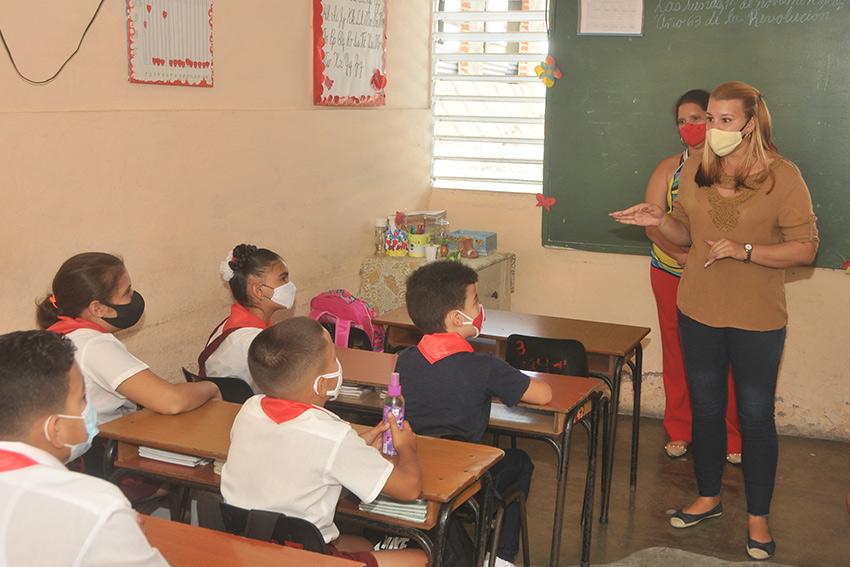 Las Tunas woke up with expected meetings and new hopes, with the attendance of more than 83 thousand students from the different teachings; a joy that mobilizes the whole family as this is the only province in the country that started the 2022-2023 school year today.
Details

Written by

Roger Aguilera Morales / ACN

Hits: 1855
Las Tunas Graphic Productions Base Business Unit fulfilled its notebook production program for the new school year that began this Monday, by completing 330,400 units.
Details

Written by

Esther De la Cruz Castillejo

Hits: 1286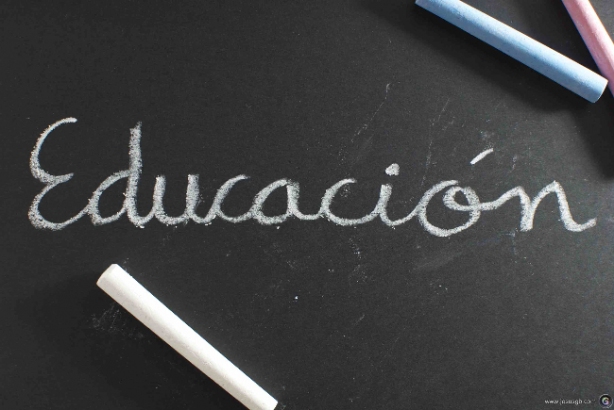 Professor Luis Hernández Santana, besides being an indispensable personality of the education in Las Tunas, is remembered with great pleasure. His witty remarks at the time of a lesson, as well as the many knowledge that delighted in any casual encounter.
Details

Written by

Naily Barrientos Matos

Hits: 1619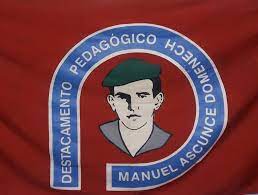 The first time she crossed the threshold of a classroom and stood in front of her students with the blackboard as her guardian, Cristina Isabel Saínz was only 15 years old. A demographic explosion in the country and the urgent need for teachers who could provide an answer to the training in Junior High School turned her life upside down and sent her dream of studying Architecture far away.