Details

Written by

Nayli Barrientos Matos

Hits: 2328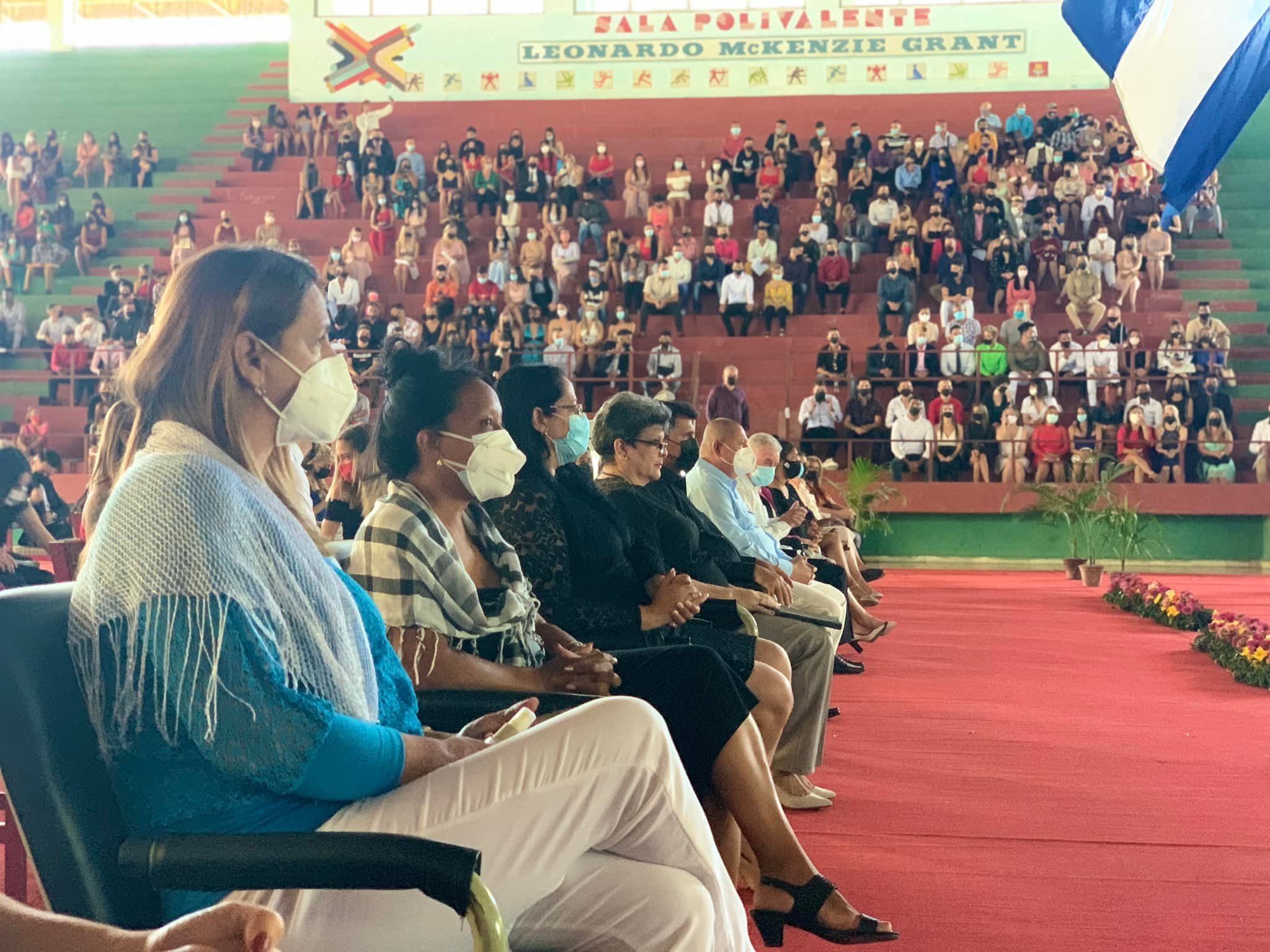 A new contribution to society and the development of the province was made by the University of Las Tunas by graduating 394 young people, from different specialties, of the regular day class of the 2021 academic year.
Details

Written by

Nayli Barrientos Matos

Hits: 1596
The Educa a Tu Hijo (Educate Your Child Program) works today without abandoning the purpose of achieving the comprehensive development of children, although it does adjust to the situation Current epidemiological hygienic.
Details

Written by

Naily Barrientos Matos/ Photo: Reynaldo López Peña

Hits: 4489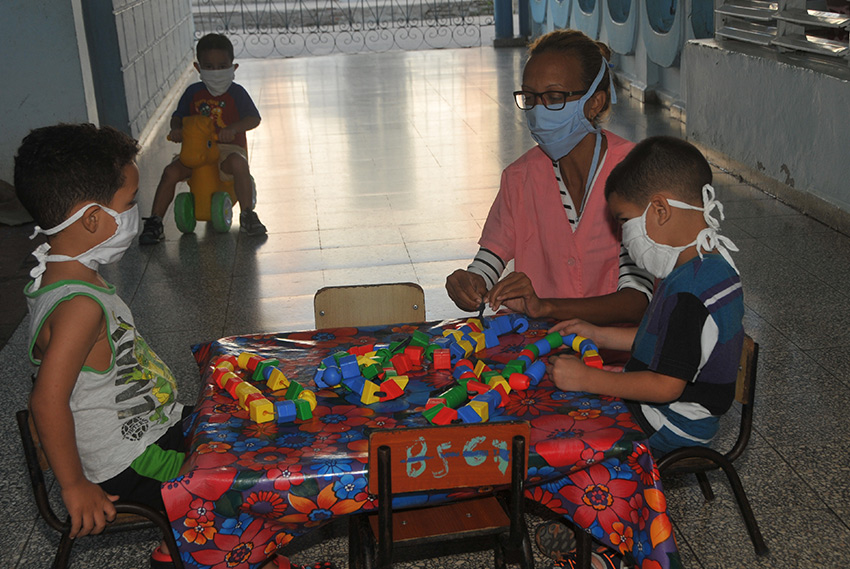 Las Tunas - Of the 29-day care centers in the province of Las Tunas, except one, all of them are able to receive all the children of working mothers, after a stage of work in which the Covid-19 pandemic tightened the hygienic-sanitary situation and it was achieved that inside the educational institutions there was no transmission of the new SARS-CoV-2 coronavirus.
Details

Written by

Yaimí Senti Ramírez/ Photos: From the author

Hits: 3582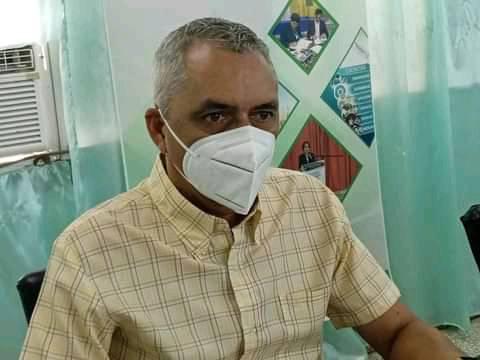 Las Tunas - The Provincial Commission for Higher Education Admission held, this November 3, a meeting with agencies of the territory to address issues related to the possible ways of access of its workers and to present the plan of places approved in the modalities of Non-Regular Course and Distance Education.
Details

Written by

Esther De la Cruz Castillejo/ Photo: Naily Barrientos Matos

Hits: 2754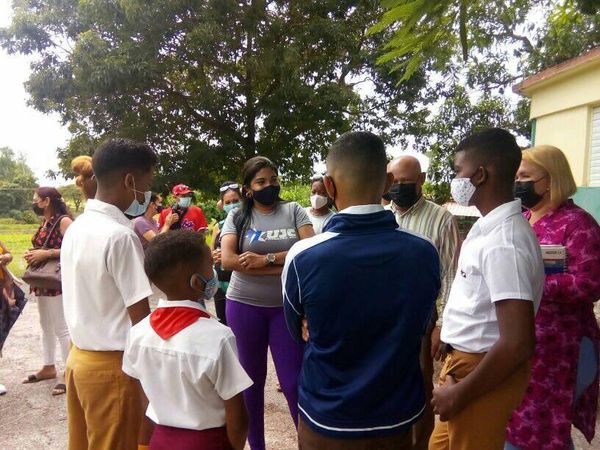 Las Tunas - Young people from Las Tunas have been defining this date as a "productive, attractive and joyful" working day on their social networks.