Details

Written by

Elena Diego Parra

Hits: 2127
The Education, Higher Education and Sports sectors in this province work in the maintenance and care of all educational institutions with a view to resuming the school year when the epidemiological situation allows it, as it was confirmed by Olga Lidia Tapia Iglesias, a member of the secretariat of the Central Committee of the Communist Party of Cuba.
Details

Written by

Elena Diego Parra

Hits: 1672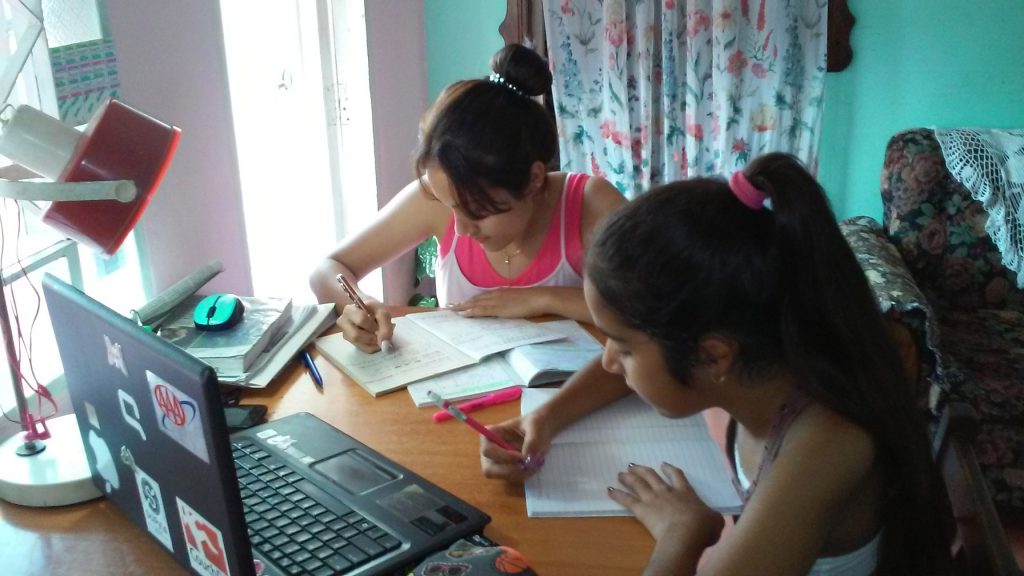 Maura Infante is very worried. Her daughter is in the twelfth grade and has been preparing for the university entrance exams for two years, so the postponement of these exams worries her. She tells me that "it's too important a process. At school, they see the teachers every day, they go over and clarify their doubts. Now she studies alone and the only contact with her classmates is by phone."
Details

Written by

Elena Diego Parra

Hits: 2250
More than a thousand twelfth-grade students from the 18 pre-university schools in this province will receive, starting on March 17, the programs broadcast each year on national television, as part of the preparation for the Higher Education entrance exams.
Details

Written by

Danielle Laurencio Gómez / ACN

Hits: 2438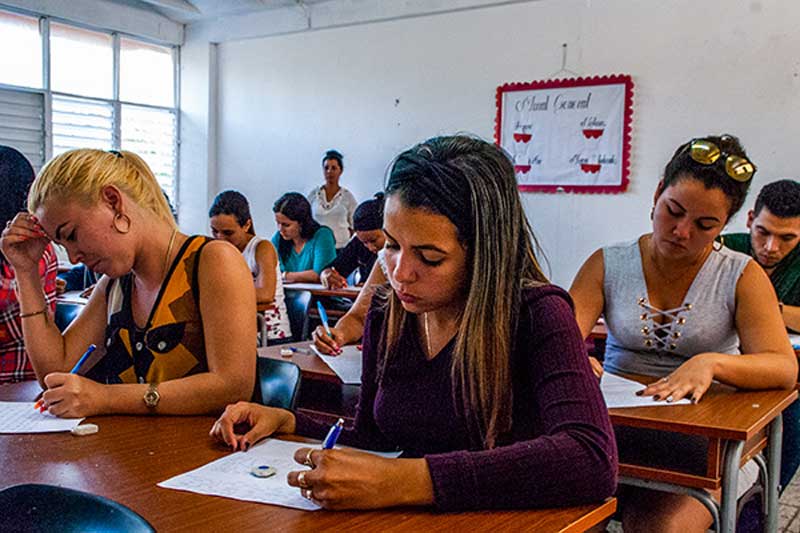 After undergoing a rigorous institutional accreditation process that led it to receive the category of Qualified and participate in the recently held Universidad 2020 International Congress, Higher Education in Las Tunas is ready to celebrate the 25 years of being founded with new goals.
Details

Written by

Elena Diego Parra

Hits: 1661
More than 400 fourth-year students of the pedagogical schools of this province are preparing to carry out in the months of May and June the exercise for the culmination of studies of the Upper Middle level, before their labor insertion the coming school year.