Details

Written by

Esther De la Cruz Castillejo

Hits: 3973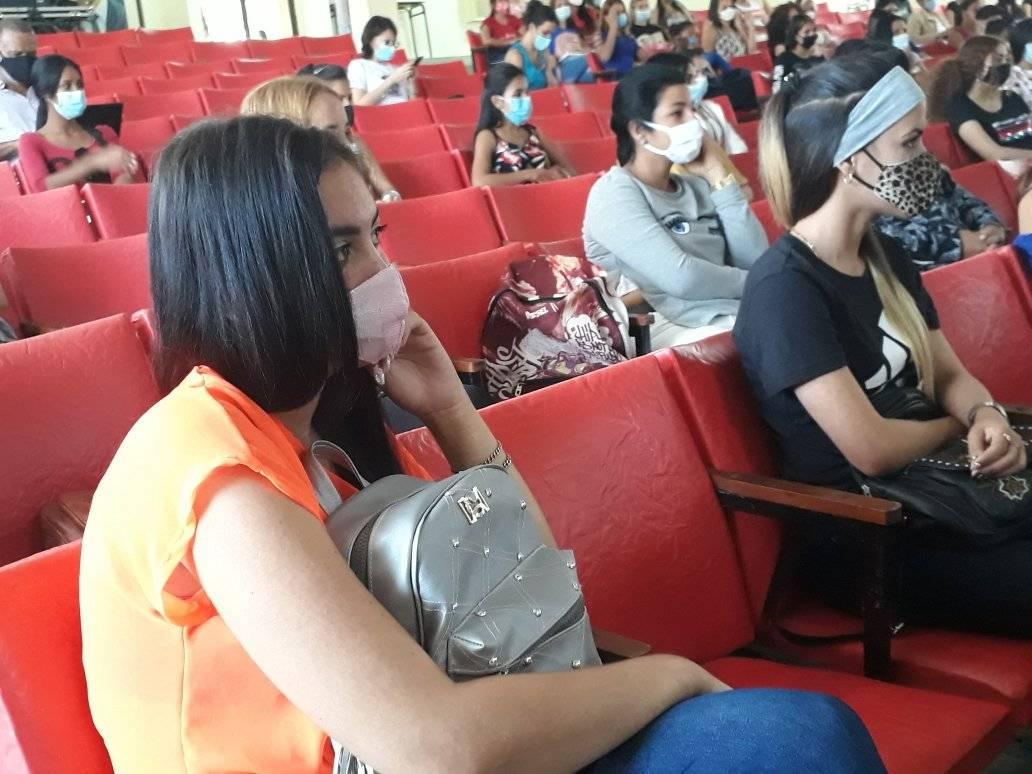 The school year began at the University of Las Tunas (ULT) on Monday, with important readjustments in the teaching process, in the midst of a strict epidemiological safety protocol.
Details

Written by

Nayli Barrientos Matos

Hits: 3790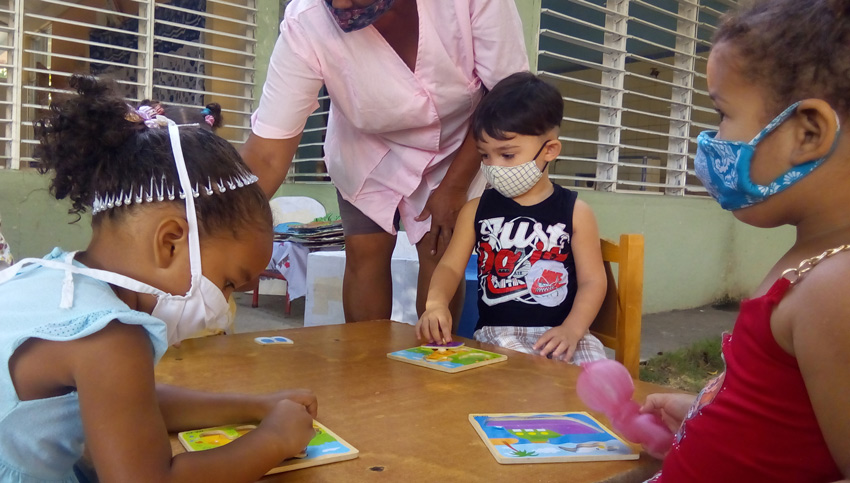 She is only 4 years old and she begins to know José Martí. Little Beatriz Maria Rodriguez, these days, also learns what domestic animals are and what is a cub in that kingdom of nature. She already knows songs, poems, does gymnastics in the mornings, and plays a lot. With an energy typical of childhood, she recites some of the Simple Verses of José Martí and "Rosa's little shoes", while everyone is delighted with the occurrences and how much the little one learns at home.
Details

Written by

István Ojeda Bello

Hits: 5503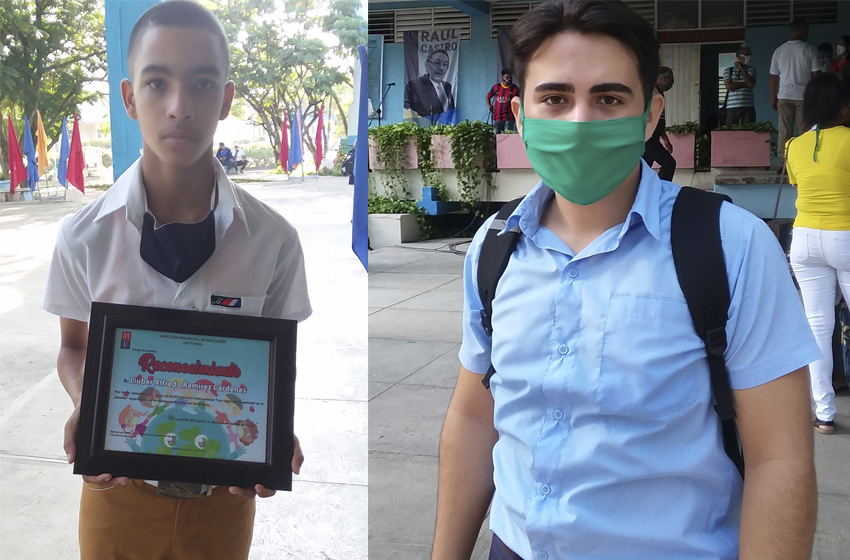 Las Tunas has achievements on the international scene; first, there are the professionals of the Henry Reeve Contingent who do everything possible to save lives in the midst of such complex circumstances; and now, two students who have won awards in international competitions.
Details

Written by

Yelaine Martínez Herrera

Hits: 4457
Liúber Ramírez Cárdenas is a shy boy, but with an innate passion for the plastic arts.
Details

Written by

Esther De la Cruz Castillejo

Hits: 3917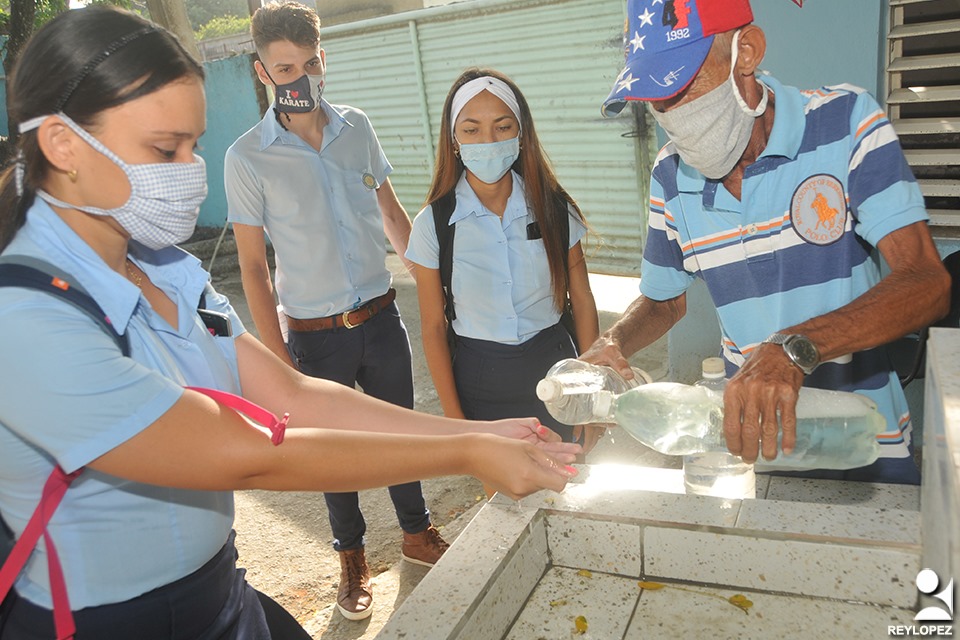 The culmination of the 2019-2020 school year is progressing well throughout the province. However, the complex epidemiological situation that continues in the country, fundamentally marked by a new outbreak of SARS-CoV-2, causes measures to be taken to guarantee the total success of this school period.