Details

Written by

Miguel Díaz Nápoles

Hits: 278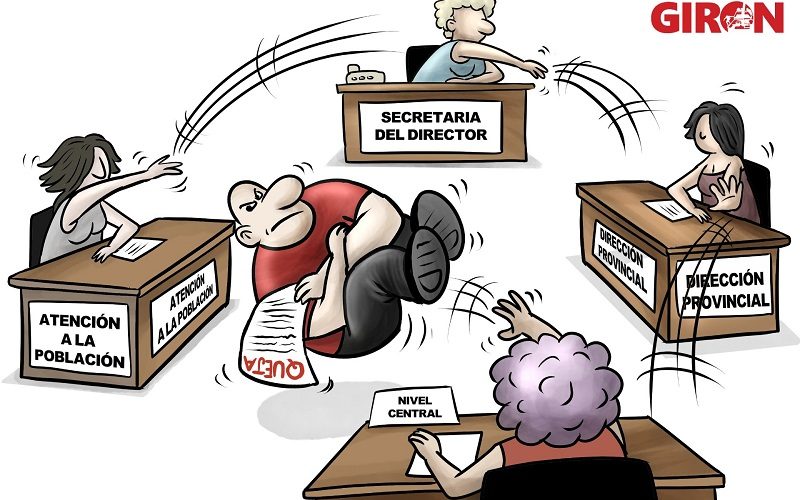 When analyzing the main trends of the proposals made by the population to the Government Bodies of the province of Las Tunas to solve difficulties that hinder their good family and personal development, subjective deficiencies emerge in the attention of citizens, which threatens the credibility of those who have the responsibility of materializing the People's Power, which cannot be just a term at all.
Details

Written by

Juan Soto Cutiño Photo: ReyLópez

Hits: 1202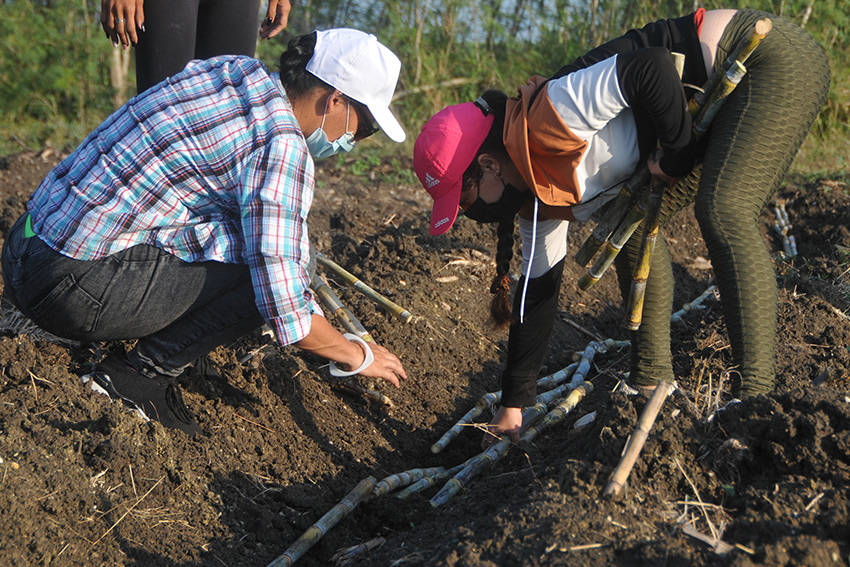 More than five years without crowning the efforts in sugarcane sowing and an extremely complicated scenario for the Cuban economy has caused an air of concern to float over the environment in Las Tunas, which has generated the question that heads this work.
Details

Written by

Yelaine Martínez Herrera

Hits: 919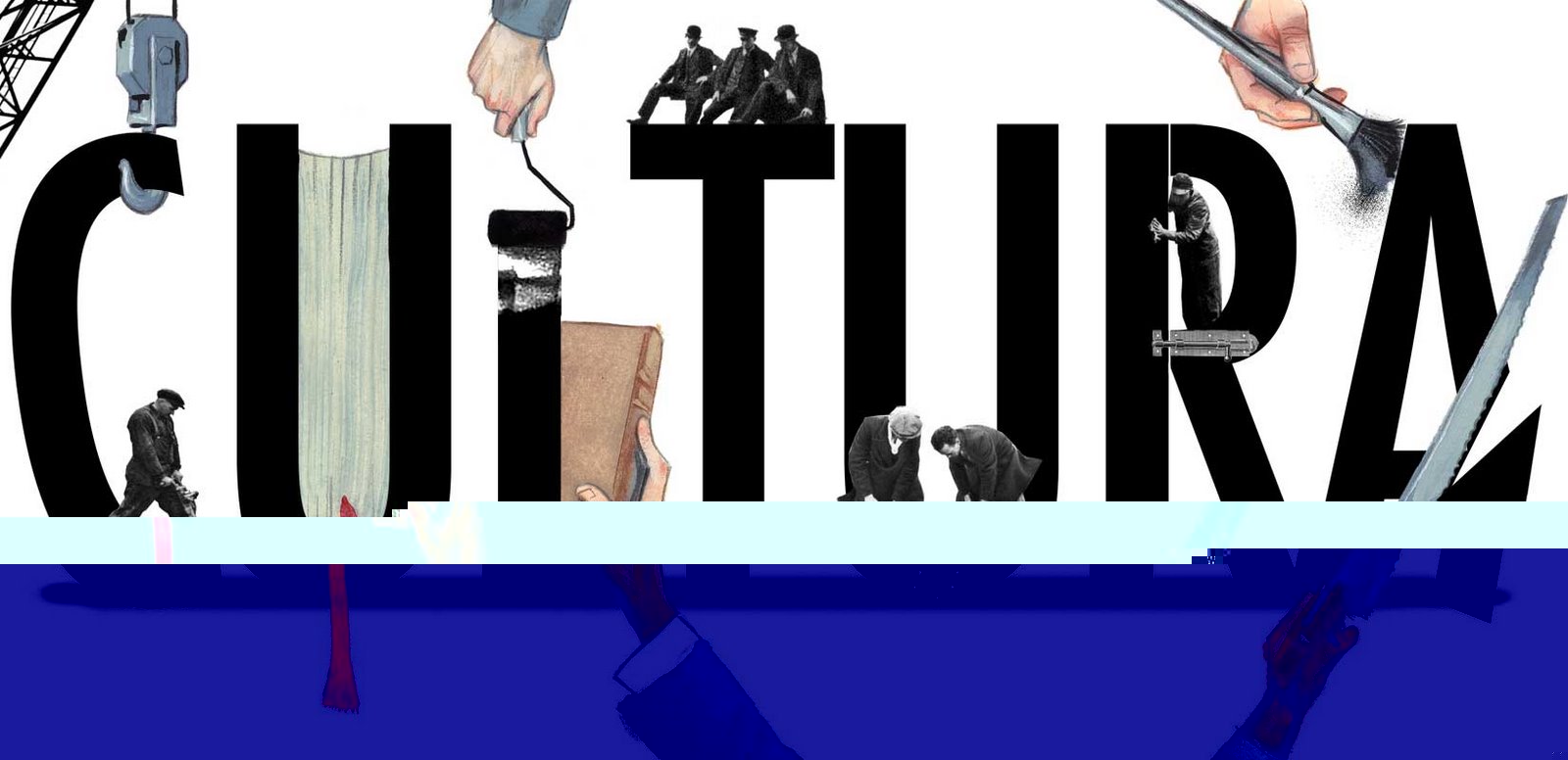 Literary critic Fredric Jameson says that culture is a social process (...), the aura perceived by a group when it encounters another or when it observes the other.
Details

Written by

Yenima Díaz Velázquez Photo: Reynaldo López Peña

Hits: 3260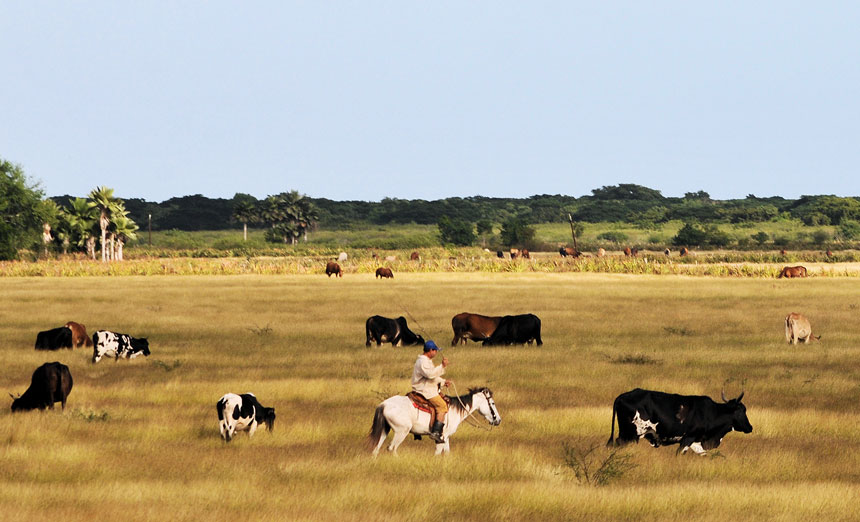 "Livestock must be managed with knowledge, reason, and arguments. Also, with initiatives to find solutions to the problems and limitations of material resources, so that the longed-for recovery of the activity can be achieved."
Details

Written by

Esther De la Cruz and Dayana Menzoney

Hits: 4547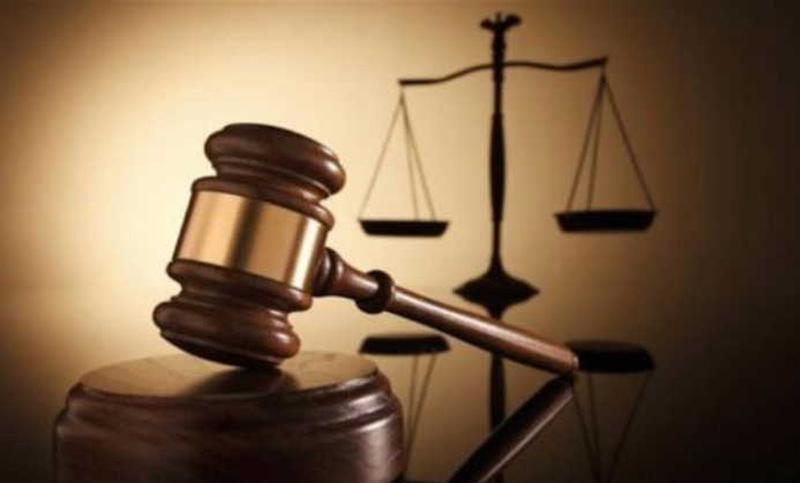 Cuba changes and updates itself in all aspects of its economic, political, and social reality, something that we all perceive to a greater or lesser extent. That is why transforming its Penal Code in this context and adapting it more to international conventions and the dynamics of the country is a necessary and foreseeable matter, in every sense.