Details

Written by

Gabriel Manuel Peña Ramírez

Hits: 35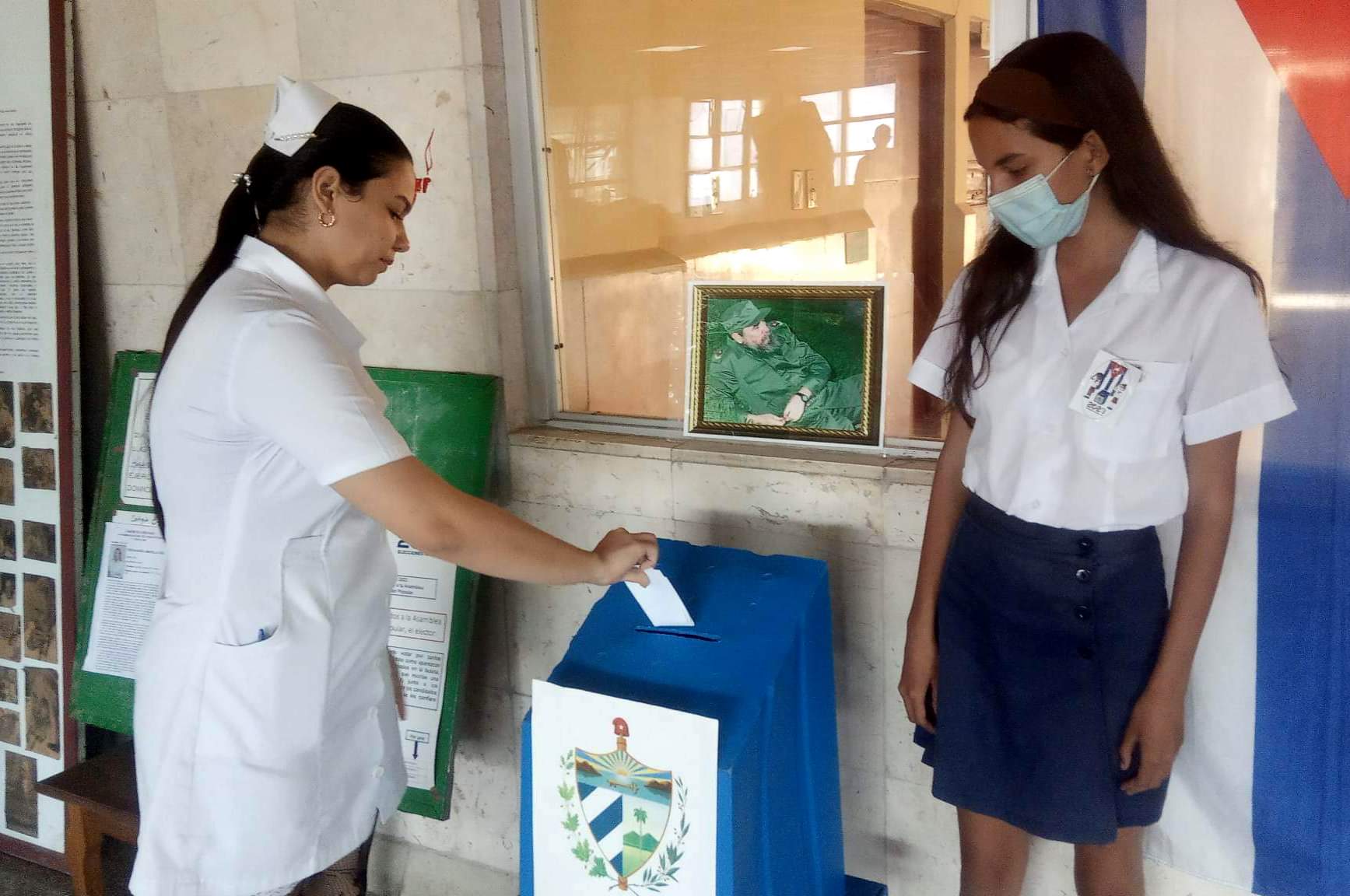 The dawn of March 26 rolled the curtains of a day of present and future for Cuba, where the people will elect the 470 deputies to the National Assembly of People's Power, as a culmination of a process that began with the selection of candidates based on proposals from mass organizations and municipal delegates.
Details

Written by

Yelaine Martínez Herrera Photos: Reynaldo López and Courtesy of the Interviewees

Hits: 34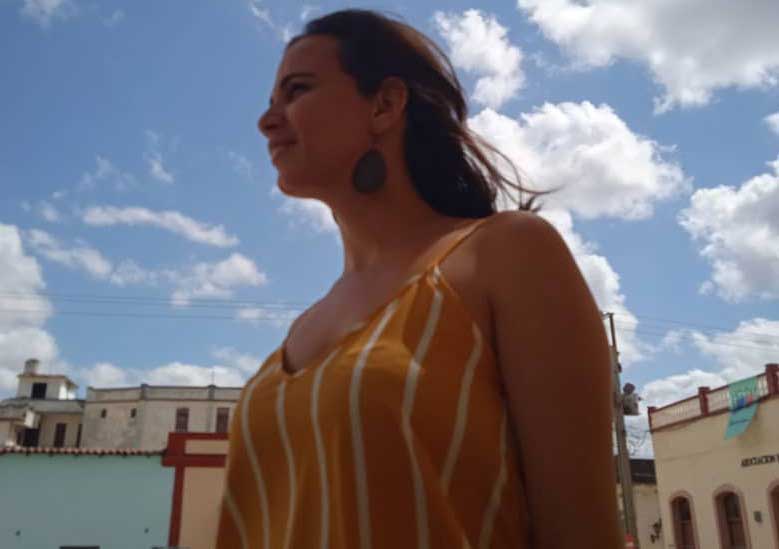 Young artists also want to be part of the processes that involve decisions as a country and, therefore, this March 26, beyond a slogan or something mechanical, they know they are participants in an event that can bring transformations from the point of view of new popular artists.
Details

Written by

Reynaldo López Peña

Hits: 50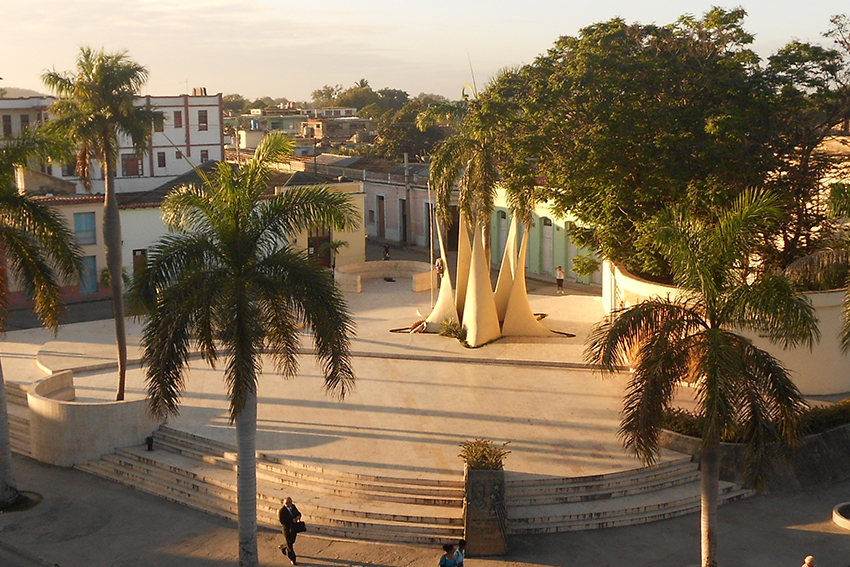 The José Martí Plaza, one of the greatest symbols of the province of Las Tunas, located in the historic center of the city, arrived at its 28th anniversary.
Details

Written by

Yenima Díaz Velázquez Photos: Yaidel M. Rodríguez Castro

Hits: 114
Expanding the forest area and protecting natural or established forests against different phenomena is the fundamental mission of the State Forest Service (SEF) and, in the province of Las Tunas, this activity registered slight advances at the end of 2022.
Details

Written by

Esther De la Cruz Castillejo Photo: Reynaldo López Peña

Hits: 117
With the arrival of tires to repair various vehicles involved in the collection of solid waste, the daily life of this service in the municipality of Las Tunas is oxygenated a bit.