Details

Written by

Danielle Laurencio Gómez / ACN Photo: Reynaldo López

Hits: 1464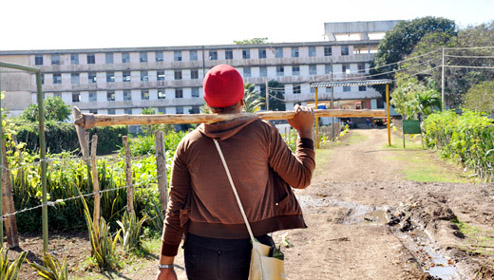 A veterinary clinic and an agricultural module are among the actions of the Program for the Strengthening of Technical and Professional Education in Cuba (PROFET), implemented at the Manifiesto de Montecristi Agricultural Polytechnic Institute (IPA, in Spanish) in the province of Las Tunas.
Details

Written by

Naily Barrientos Matos Photos: Yaciel Peña and the author

Hits: 1105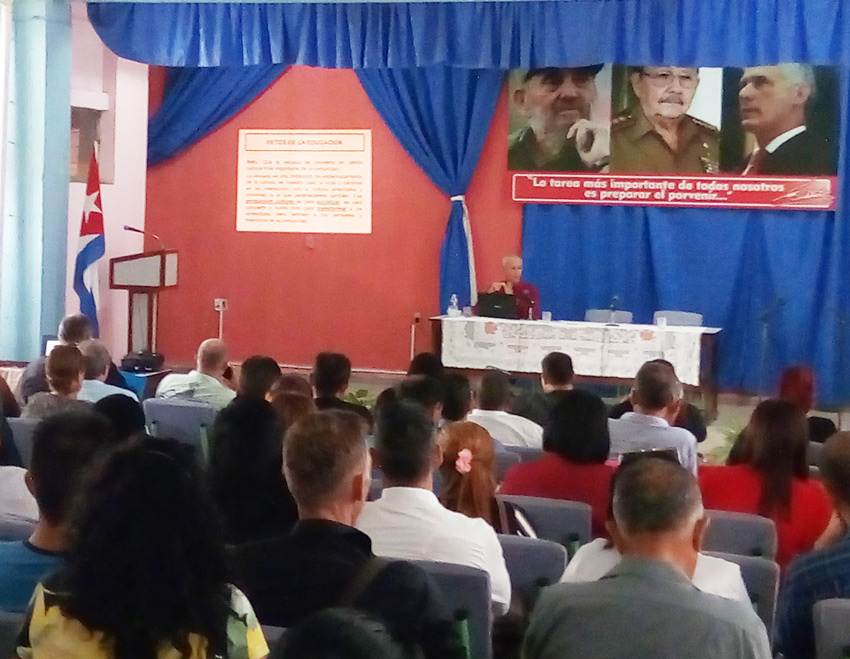 Summoned to the International Pedagogy Congress 2023 and under the premise that a better world is possible, a hundred educators from Las Tunas gathered at the Luis Urquiza Jorge Vocational Pre-university Institute of Exact Sciences (IPVCE) to exchange experiences and results of the work to improve the teaching-learning processes.
Details

Written by

Esther de la Cruz Castillejo

Hits: 2727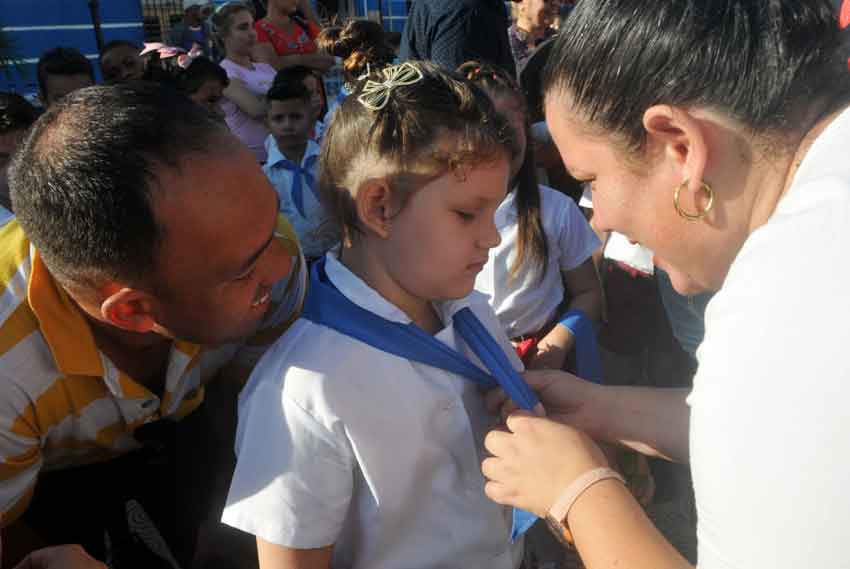 With the admission of more than 5,200 students to the José Martí Pioneers Organization (OPJM), the activities of the Camilo-Che Ideological Day began in Las Tunas.
Details

Written by

Nayli Barrientos Matos

Hits: 3177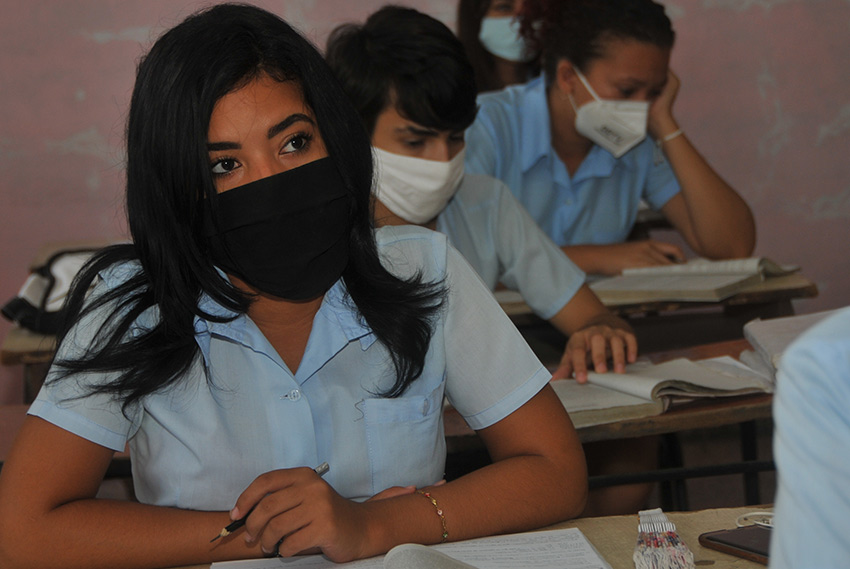 With the examination of the subject of Mathematics, next November 15, the entrance exams to the Higher Education begin, which offers a guarantee of careers to all the applicants, by 5,478 places in the day course, course for workers, and distance education modalities.
Details

Written by

Claudia Pérez Navarro / Tiempo21

Hits: 3126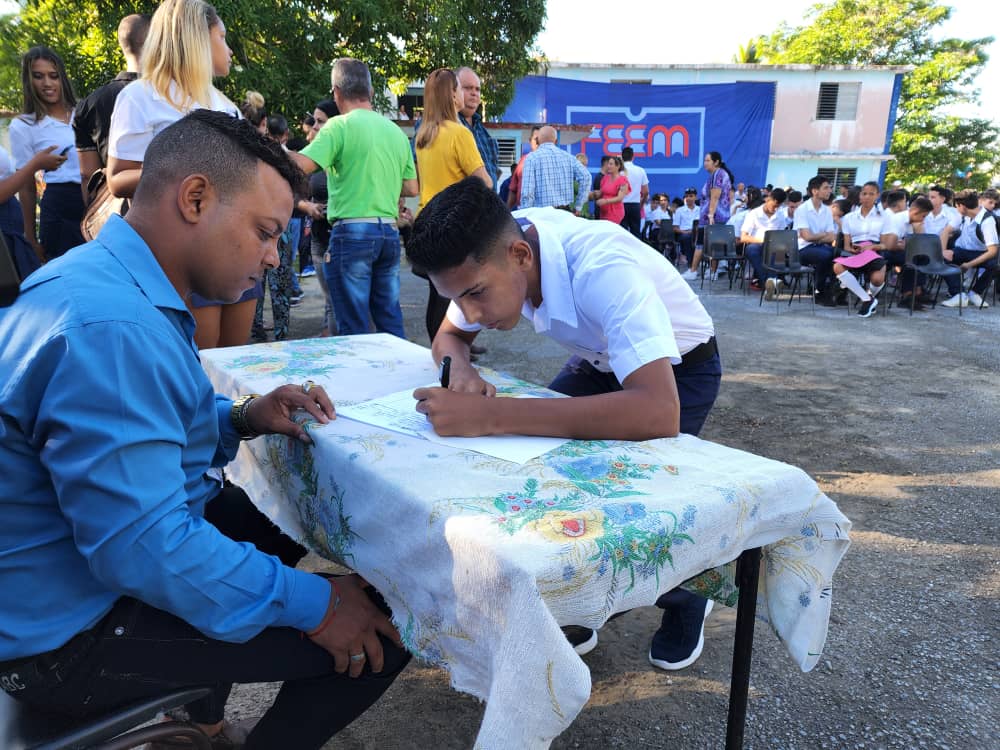 "More than four thousand students joined the Federation of Middle School Students (FEEM), committed to starting this new stage. We intend to continue working together with agencies and other organizations so that they are motivated."