Details

Written by

Naily Barrientos Matos

Hits: 1529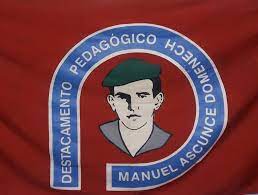 The first time she crossed the threshold of a classroom and stood in front of her students with the blackboard as her guardian, Cristina Isabel Saínz was only 15 years old. A demographic explosion in the country and the urgent need for teachers who could provide an answer to the training in Junior High School turned her life upside down and sent her dream of studying Architecture far away.
Details

Written by

Yuset Puig Pupo

Hits: 3294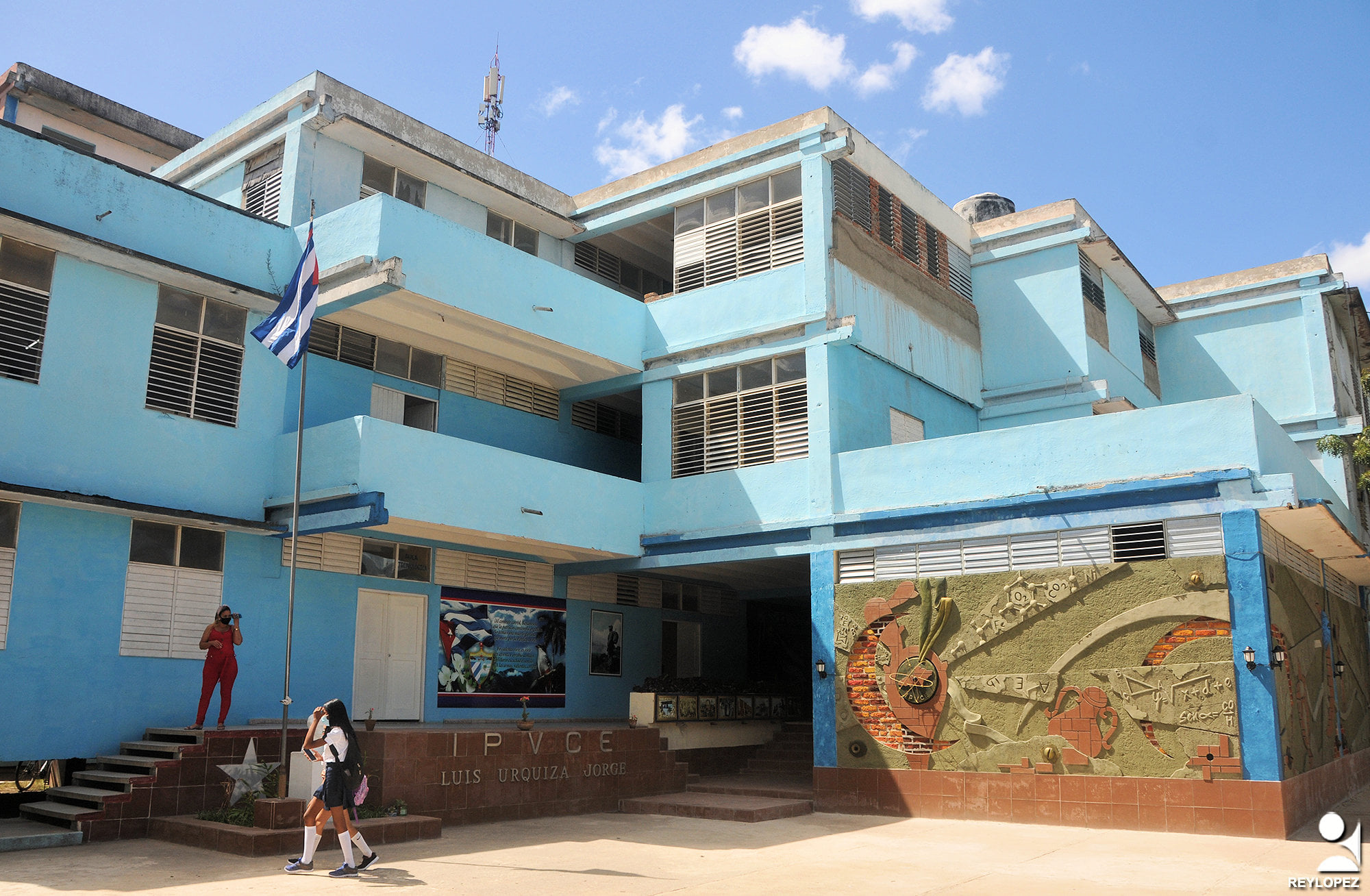 Meeting him in the same corridors, after more than two decades without any contact, reedits in many ways my own "trip to the seed". I get lost again in the C classroom building; I see myself in blue, uniformed, and with my bow so smooth that I don't even recognize myself anymore. Then the murmur of the Physics shift breaks that question: "Why is the sky blue?"
Details

Written by

Maryla García Santos

Hits: 3109
From March 2 to 9, engineer Andrés Casas Gómez, a specialist from the Spanish Edibon Company, manufacturer of the equipment (simulators) for renewable energy generation at the Center for the Study of Energy Efficiency and Technological Processes (CEEPROT, by its acronym in Spanish), stayed at the University of Las Tunas.
Details

Written by

Nayli Barrientos Matos

Hits: 4071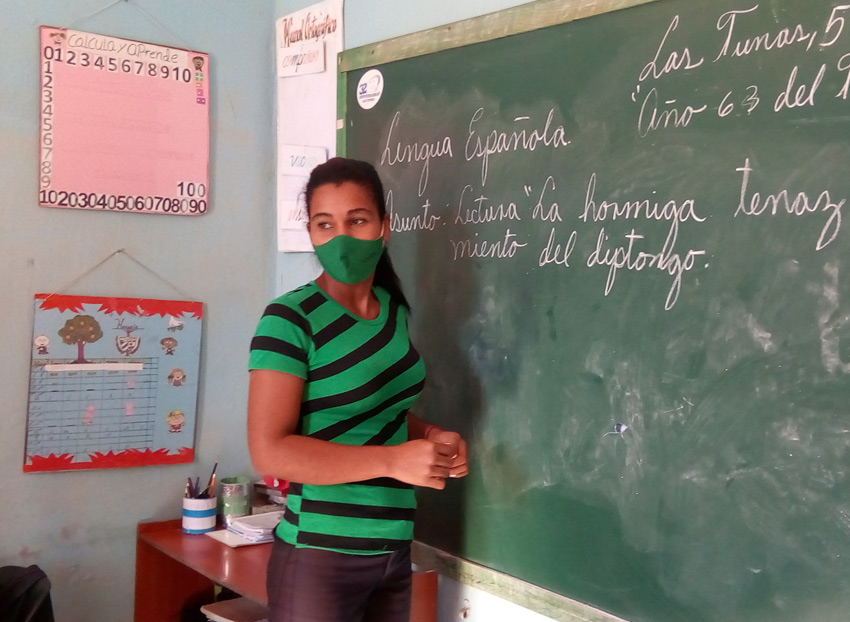 "My children get restless from time to time, but they are such sweethearts," Elianis Silva Núñez, a young teacher at the Luis Augusto Turcios Lima Special Needs School, tells me with a face full of tenderness. She has just graduated a little more than five years ago; however, in her speech, she expresses so much maturity, responsibility, and commitment that, despite what she has yet to learn, she is a teacher who is the fruit of love and a sense of belonging.
Details

Written by

Yaimí Senti Ramírez / Tiempo21.cu

Hits: 3952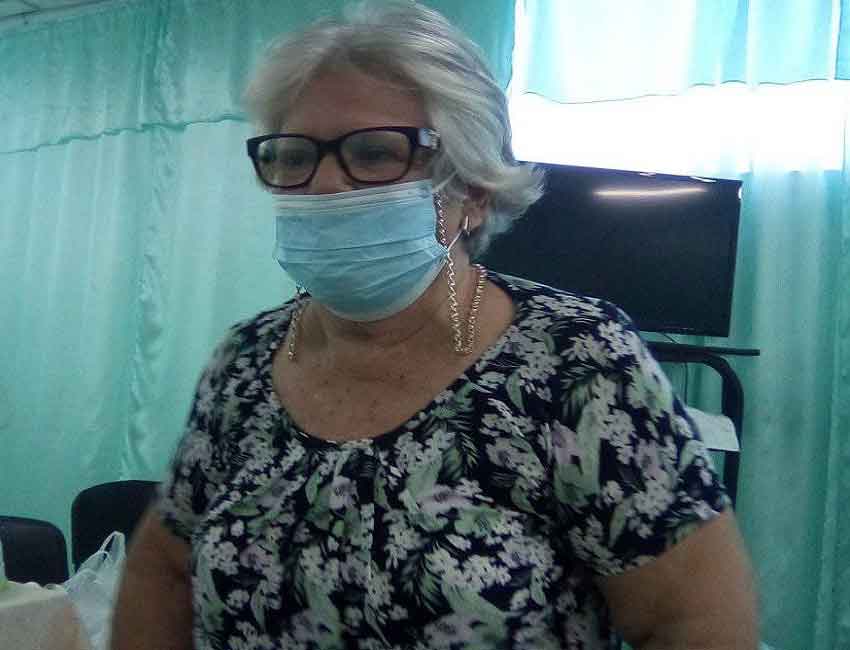 Professor Zenaida is one of those people you learn to love in the first class, the first talk, or the first interview. I had that privilege this morning, the same day that the university community said goodbye to her work duties to give way to her life as a retiree.