Details

Written by

Róger Aguilera Morales / ACN

Hits: 392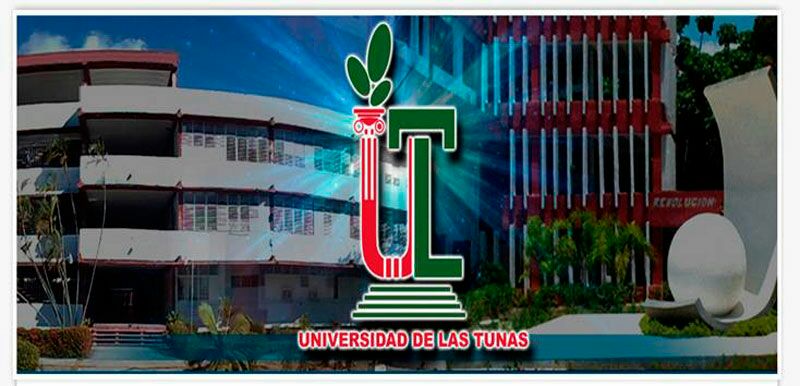 Promoting exchanges between professionals from various countries to socialize scientific-technical experiences will be the objective of the 4th International Scientific Convention and 3rd Expo Fair of the University of Las Tunas, from the 16th to the 19th of this month.
Details

Written by

Esther De la Cruz Castillejo

Hits: 2353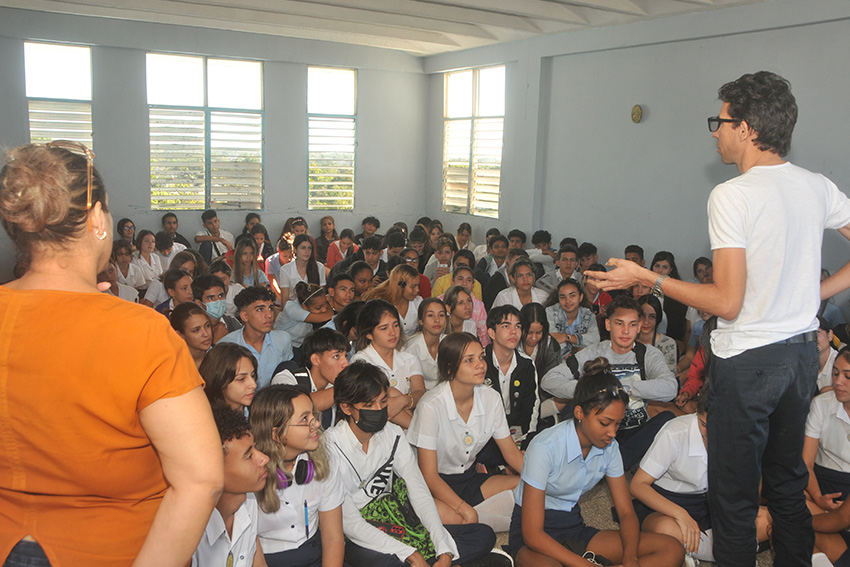 26 went to the Luis Urquiza Jorge Vocational Pre-university Institute of Exact Sciences (IPVCE). It is not the first time that we do it to contribute, at least a little bit, to the vocational training of the students.
Details

Written by

Naily Barrientos Matos

Hits: 2661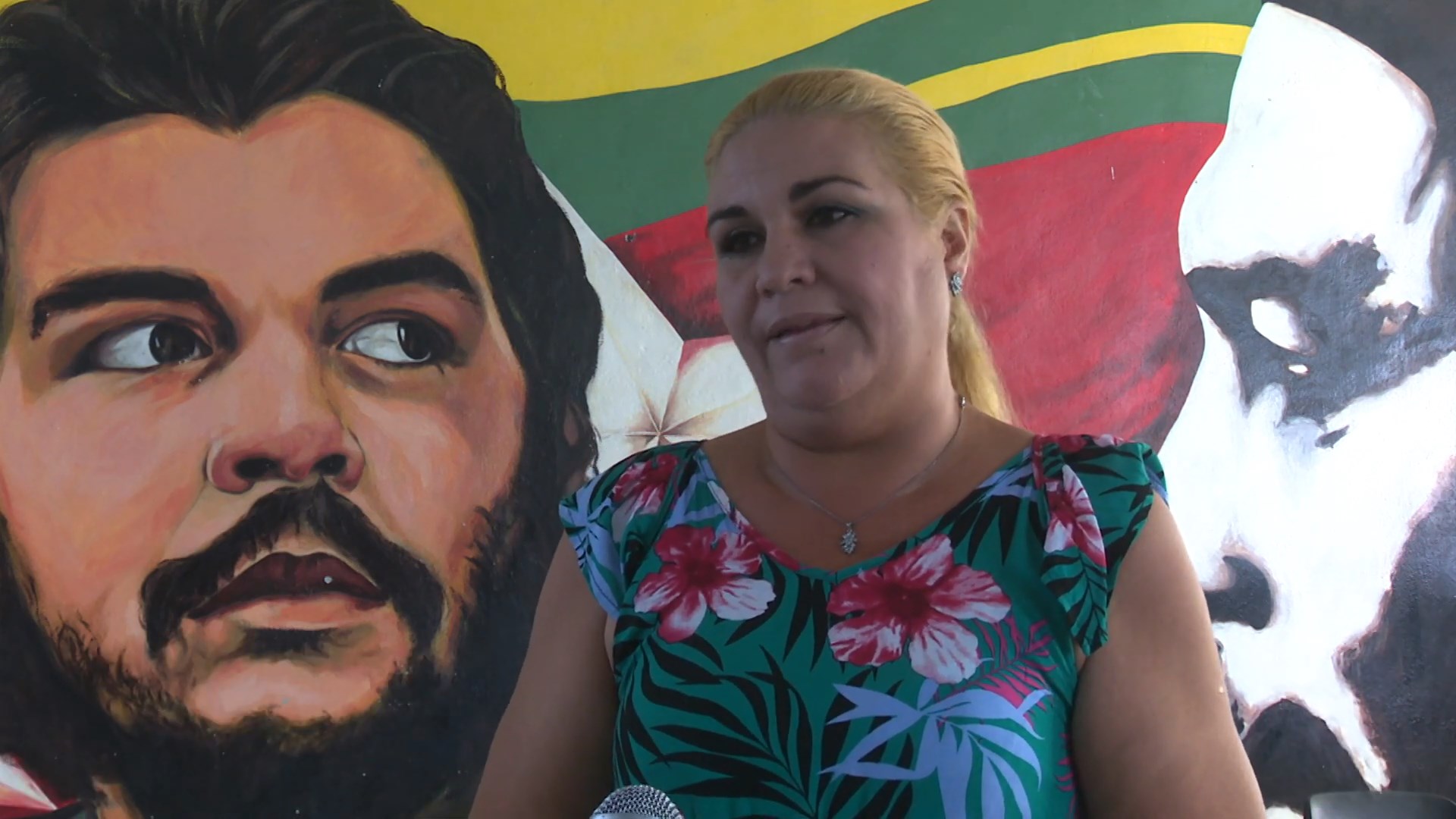 For young educator Yailín Meriño Millán, teaching is a work that never ends and that implies, for the teacher, eternal discipleship in the effort to improve. With two decades in the profession of instructing and educating, she says that she approaches the profession every day with the same desire to learn from the first day.
Details

Written by

Naily Barrientos Matos Photo: Taken from the Internet

Hits: 2735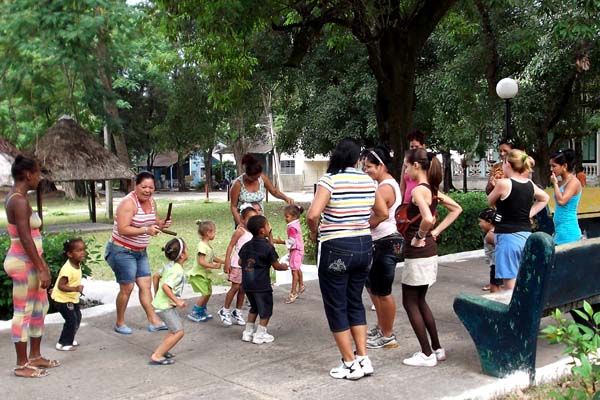 The Educa a tu Hijo Program (Educate your Child), attached to the Ministry of Education, offers attention, in Las Tunas, to nearly 20 thousand preschool children and their families.
Details

Written by

Naily Barrientos Matos Photo: Reynaldo López Peña

Hits: 4006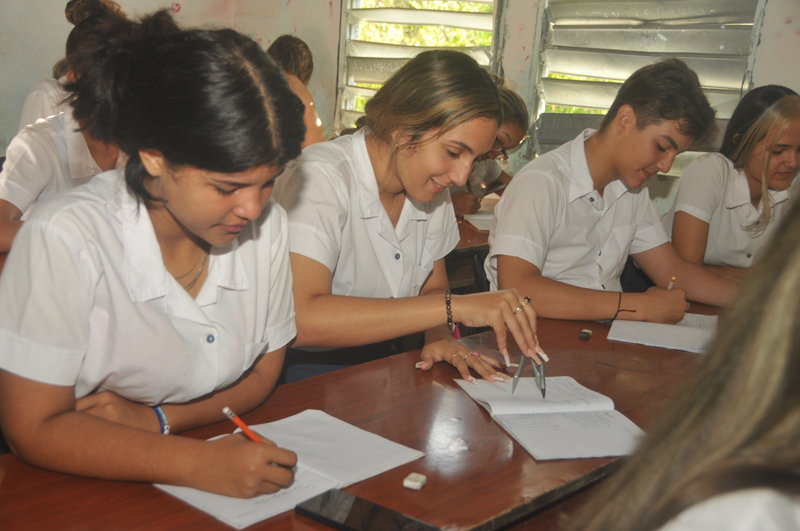 Consolidating efficiency in the main quality indicators of the teaching and learning process was one of the objectives of the educational sector in Las Tunas in the year that ended, marked by the return to normality of more than 600 schools.