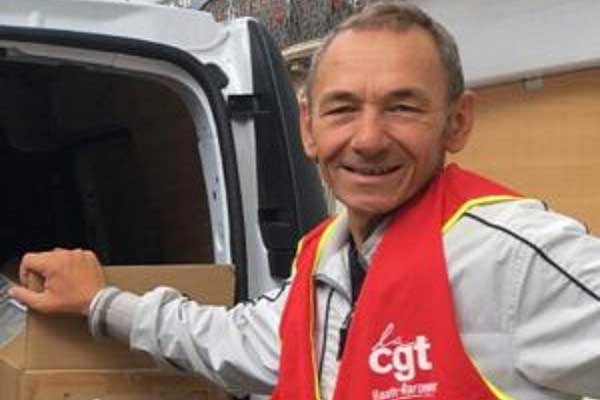 The association Cuba Coopération France (CubaCoop) launched today an urgent call for solidarity through donations for the Cuban people in view of the devastation hurricane Ian caused in Pinar del Río and neighboring western provinces.
Paris.- "The Cuban population needs us, that's why we make this urgent call to all its friends for economic contributions," the organization stresses in its message. CubaCoop was created in 1995 to promote bilateral cooperation and the development of the Caribbean country through projects.
At the same time, the trade union leader of the southern French department of Haute-Garonne, Richard Greslon, today ratified his support for Cuba in its struggle against the economic, commercial, and financial blockade the United States has been applying for 63 years.
The leader of the Departmental Union of the General Confederation of Labor (CGT) spoke with Prensa Latina about initiatives carried out or in progress in solidarity with the island, its government, its people, and its workers, in the face of challenges such as Washington's hostile policy or the accident that in August affected the Matanzas Supertanker Base.
According to Greslon, in Alto Garona they actively participate in the national campaign Containers for Cuba, through which more than twenty CGT unions raised funds that made possible the recent shipment of three containers with food and basic necessities.
As part of the solidarity project, other containers with supplies for the health sector and the Cuban Labor Federation are being prepared. (PL)