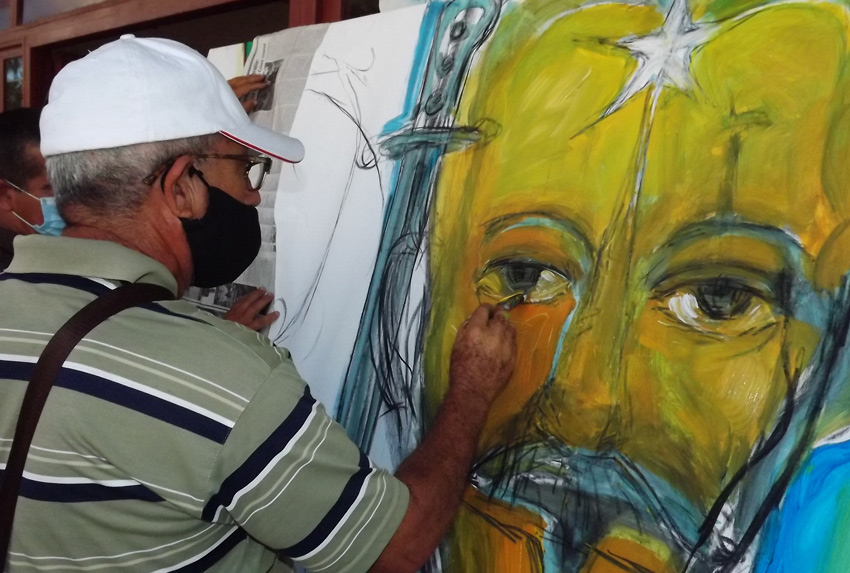 Once again we said goodbye to a difficult year for Las Tunas artists. Closed spaces, postponed dreams, and digital environments enthroned, sometimes as the only possible option for months.
Las Tunas, Cuba.- Once again they grew up in the hardest moments and gave joy, overcoming their broken souls also due to the deficiencies and losses of this hard time. In 2021, the cultural sector lost executives and passionate people, among them, José Guillermo Montero, president of the branch of the Union of Historians of Cuba and Provincial Prize for History; Víctor Manuel Marrero Zaldívar, the Historian of this city; the valuable sculptor Pedro Escobar; and the endearing poet that is Pablo Armando Fernández.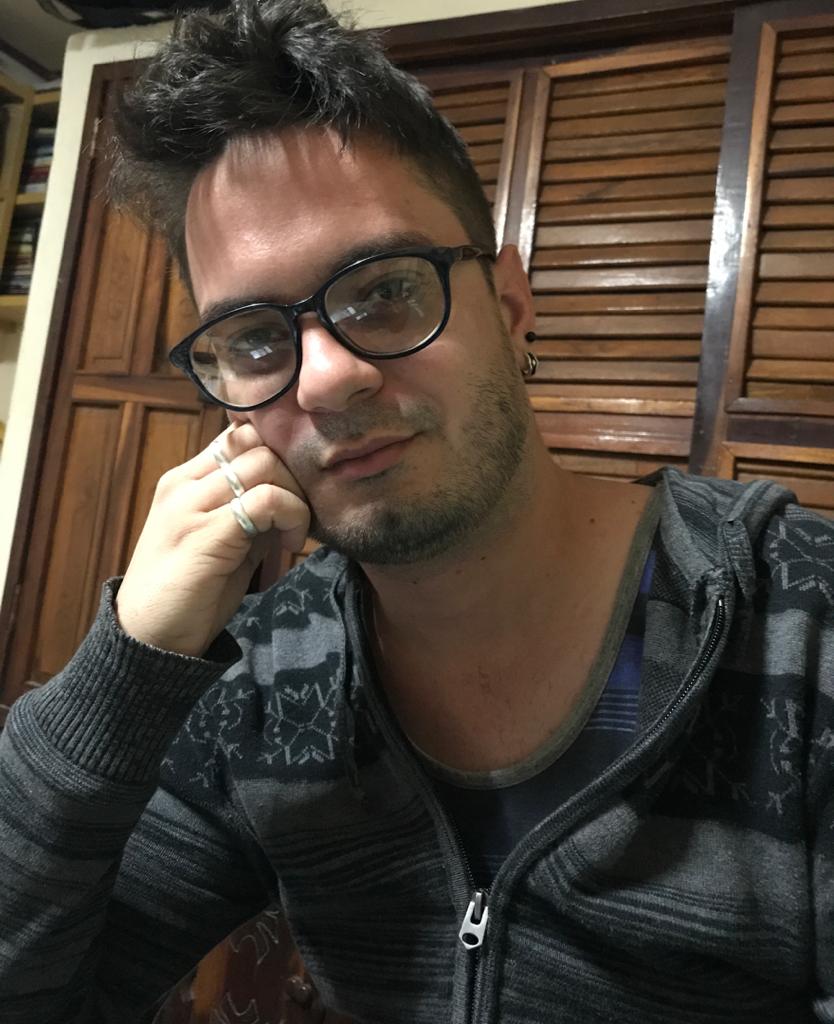 During the past calendar, the artists revered the city on its 225th birthday, with concrete results and eagerness for the newcomer to be better.
The young writer from Manatí, Geonel Alejandro Rama Alemán, won the Calendario Prize, in Narrative. Raúl Leyva and José Alejandro Cantallops deserved mentions in Poetry and Science Fiction, respectively.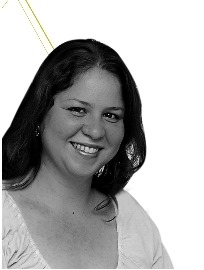 The art instructor Yanelys Rodríguez Escamuchero won the Estudio Ares Award at the San Antonio de los Baños International Biennial of Graphic Humor for her work as a whole.
26 published the Matarile cultural supplement on digital platforms, in May. With a quarterly character; it is a tribute to Guillermo Vidal and another way to exchange with the audience.
The Huellas cultural center reopened, now as the headquarters of the Nicolás Guillén Foundation, with new spaces and projects.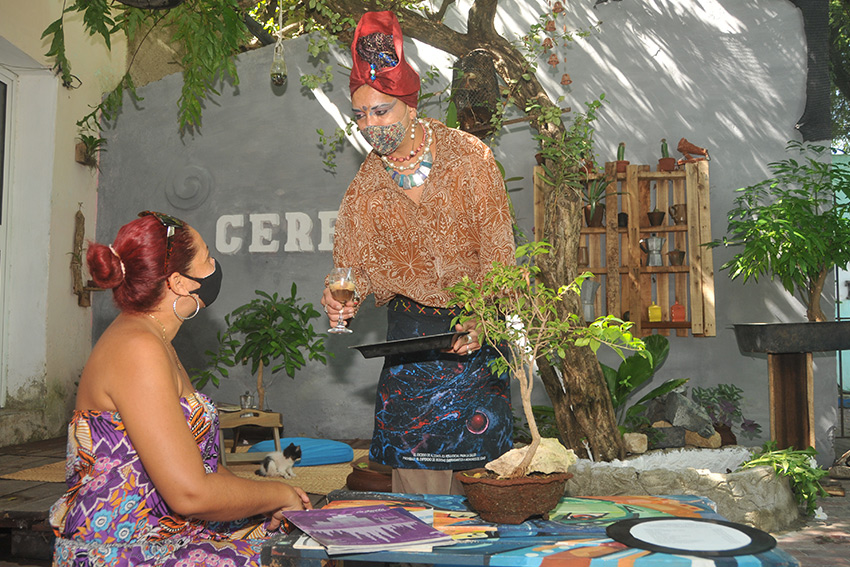 Between June 28 and July 1st, the Cucalambeana Fiesta was held virtually. The event was dedicated to the 192nd anniversary of the birth of Juan Cristóbal Nápoles Fajardo, the 225th anniversary of the city, the Miranda family, and the 60th anniversary of Fidel's speech Palabras a los intelectuales (Words to the Intellectuals).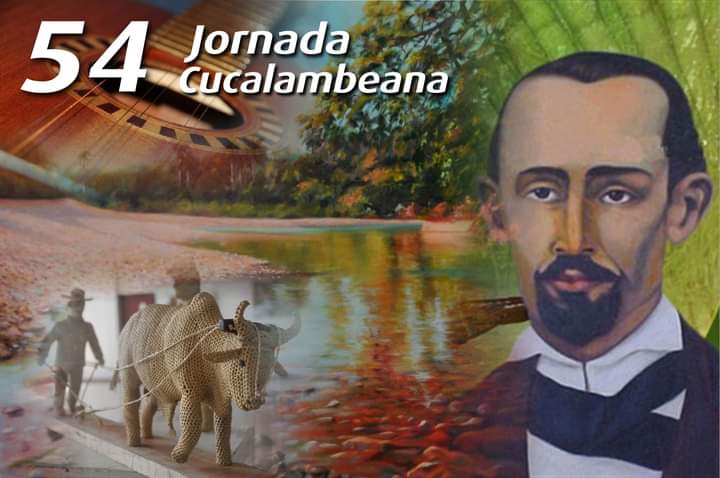 The film La machetera, by Yanet Pavón Bernal, was distinguished in several international events during the year.
The building that occupies the Provincial Museum celebrated its centenary, in October. The site was declared a Local Monument this year and achieved, after intense restoration work, the operation of the public clock located on its heights.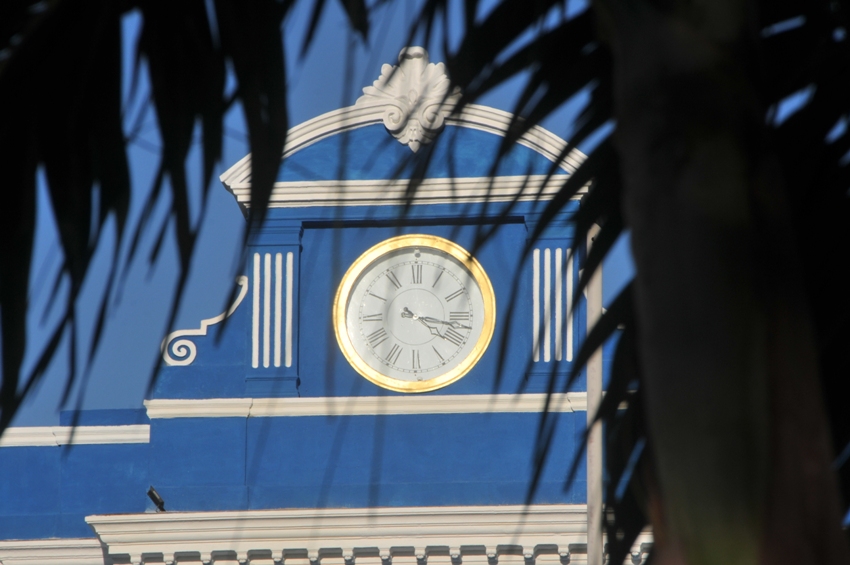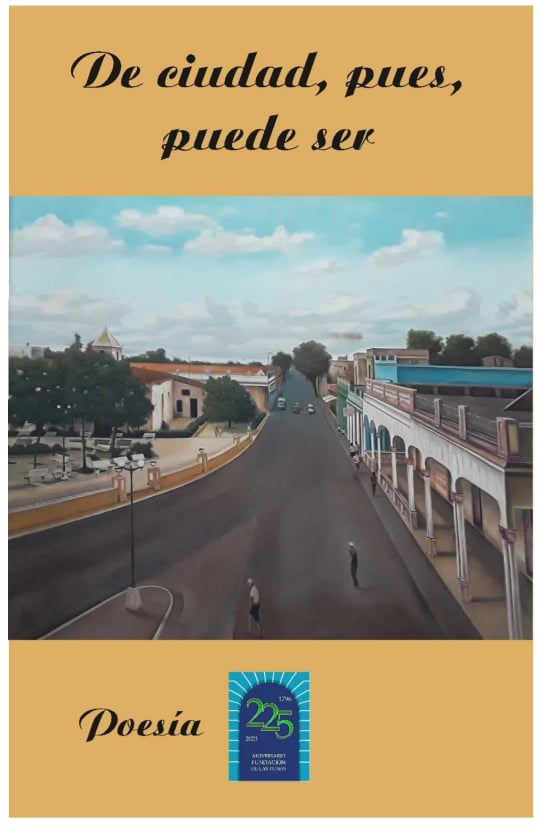 Last year, the first digital book of the Sanlope publishing house was born. The volume De ciudad, pues, puede ser (From the city, then, it can be), opens a valuable way to enlarge the publications of local authors.
The location of the sculpture to the Comandante, a late popular character from Las Tunas, brought back a symbol of this city.
This year came the 70th anniversary of the José Martí provincial library, the 60th Union of Writers and Artists of Cuba (UNEAC), and the 50th of the Los Zahoríes puppet theater.