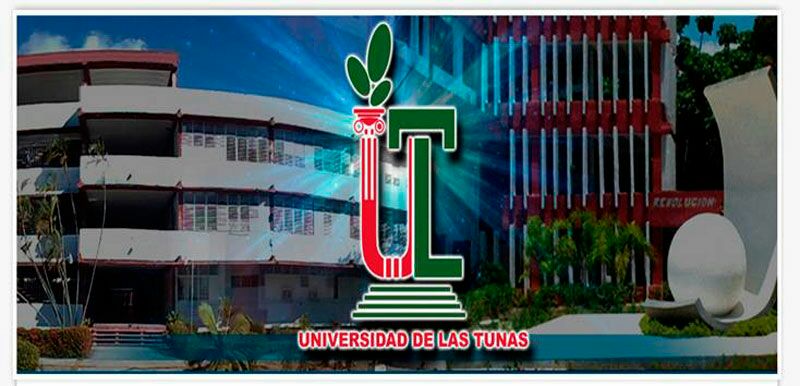 The University of Las Tunas is resuming its traditional offer of summer courses as part of the National Program of Care for Recreation in the current epidemiological context.
Las Tunas, Cuba.- This edition is a challenge because it must be developed in exceptional conditions and at the same time become a space for academic reflection on the challenge that has been the COVID-19.
During the months of July and August, university students and interested professionals will be able to register for courses related to History, Culture, basic English and French, martial arts in relation to health, acupuncture and physical therapy, climate change and its impact on agriculture, computing, measures for cases of natural and epidemiological disasters, among others, which will be given at the headquarters, communities and Municipal University Centers (CUM).
Classes will also be offered on rural development, women's health and self-esteem, cultivation and use of protein plants as animal feed, feasibility studies for investments, sustainable agriculture, green medicine and water harvesting as a way to mitigate the effects of drought from the home. Lucién Lozada Fonseca, head of the Institutional Communication Department at the center of high studies, told 26Digital that these and other options are intended to encourage healthy recreation.
In August, the students will take on the task of raising the settlement and population fund in the provincial capital, with the Directorate of Physical Planning.
Similarly, together with the Office for Rational Use of Energy (Onure) and the Directorate of Transportation, support will be provided to the organization for the transportation of people in this summer stage.

The university community will also be involved in productive tasks during the summer, which have been coordinated with the entities of the territory, based on the needs of each locality. From July 15th to August 25th, the workers of the CUM of Puerto Padre will work once a week in the creation and care of a crop garden close to the institution. In Manatí, they will be linked to a semi-protected crop garden.
In Jobabo, they will support the Melanio Ortiz agricultural pole and the Manifiesto de Montecristi agricultural polytechnic. In Majibacoa, they will weed the semi-covered crop of the Naranjo Popular Council and collect beans at Las Guásimas farm. On August 28, students from the 25th Anniversary Contingent will work in two crop gardens of the head municipality and on August 31 the teachers of the CUM of "Colombia" will develop voluntary work in the Pelayo Paneque productive pole of that municipality.
Just before the resumption of the school year in September, teachers, workers and students will carry out sanitation work in the teaching premises, student residences and common areas of the University.