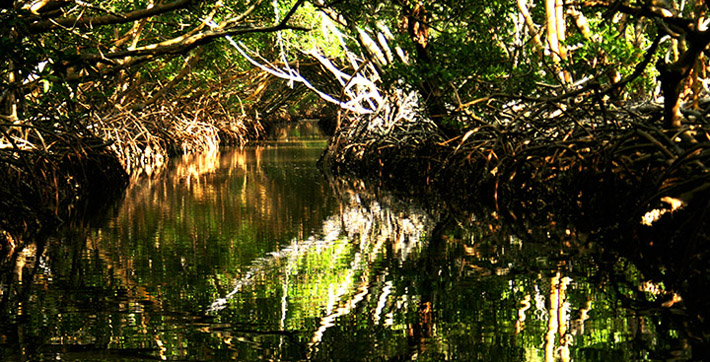 The rescue and propagation of endangered species in the protected area Bahía de Nuevas Grandes-La Isleta Ecological Reserve, in the municipality of Manatí, is among the proposals for Las Tunas to be financed by the national environmental fund.
Las Tunas, Cuba.- The project aims at the rehabilitation and balance in the ecosystem of the forests of that natural space through the creation of nurseries for the rescue of ten species, out of 36 cataloged in different categories of threats.
The biological diversity conservation program will be carried out by specialists from the Botanical Garden, the Bahía Nuevas Grandes-La Isleta Ecological Reserve, and Las Tunas Environmental and Technological Information and Management Center (CIGET).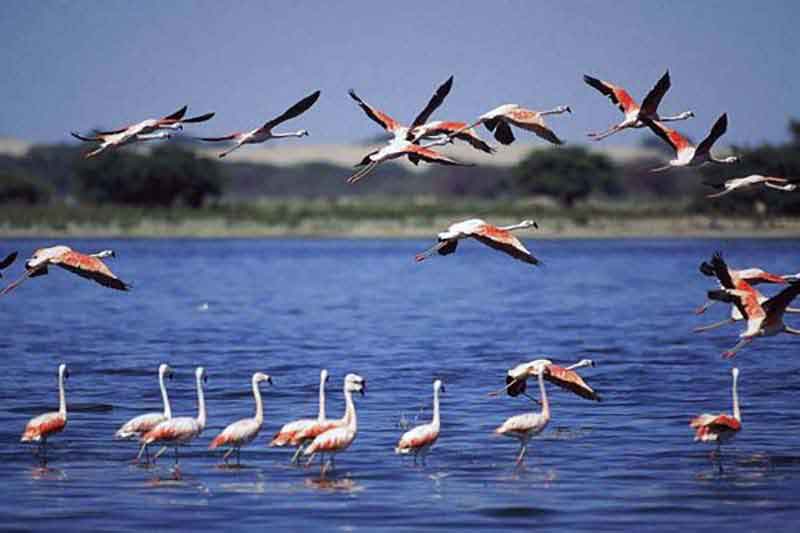 READ MORE
La Isleta Ecological Reserve, an Effort to Dig Deep into its Vegetation
It is also expected to raise awareness among the new generations and the rest of the population, inserting knowledge about threatened species, and the environmental goods and services that forests provide to programs of educational centers and communities of the northern municipality.
The Bahía de Nuevas Grandes-La Isleta Ecological Reserve, north of Las Tunas, protects ecosystems that achieve great values of the Cuban flora and fauna; several of them are placed at different stages of threat, including critical. Sanitation work will be carried out in the forest and other areas; counting of individuals and collection and conservation of seeds for their reproduction, among other actions, will be carried out for their rescue.