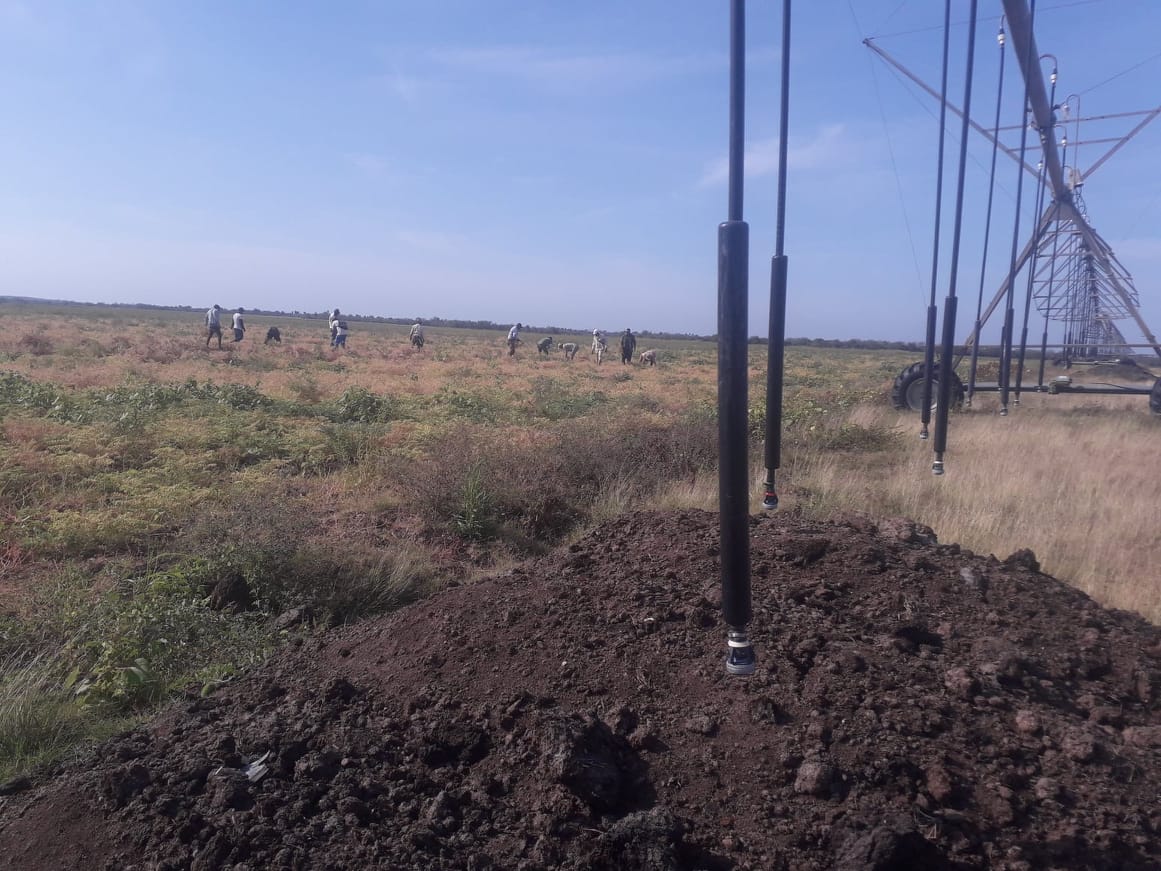 A general vision of the will and the effort of the peasantry of Las Tunas to grow in the food production was evidenced in the Science and Technique Forum of the National Association of Small Farmers (ANAP), in which 23 investigations related to the attention to the crops, protection of the environment and recovery of pieces were presented.
Las Tunas, Cuba.- The event took place under special circumstances, not only because of the confrontation to COVID-19 disease but also because of the extraordinary commitment of the cooperative and peasant sector, called to contribute a little more and to overcome the current obstacles associated to the economic, commercial and financial blockade imposed by the Government of the United States.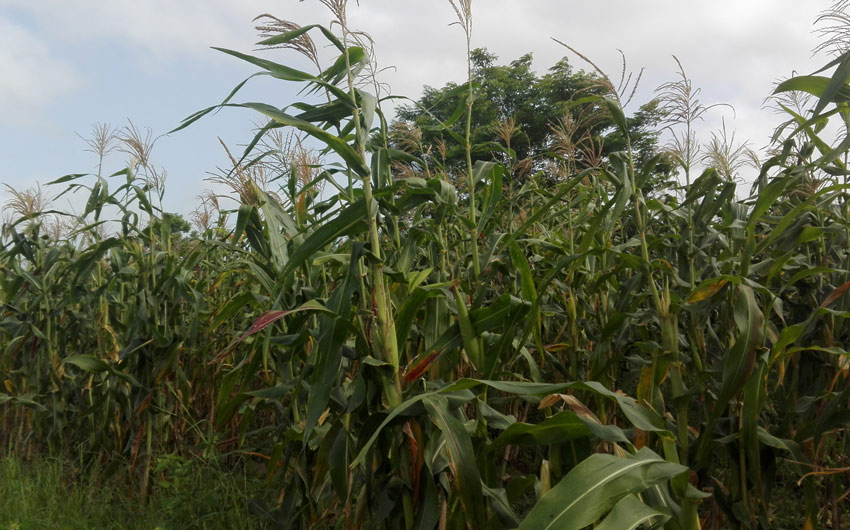 As has been reported, during the current cold season, chemical fertilizers will only be guaranteed for 10 percent of the 20,426 hectares planned, and the availability of fuel and other inputs is insufficient.
In such context, the producers of the territory appeal to the ingenuity and the creativity, what they demonstrate in their daily work and, in addition, they exposed in the events carried out in all the base organizations and in the eight municipalities, until arriving at the provincial meeting.
The materials presented are related to the improvement and sustainable management of the soil, the application of biological products for the control of plagues and diseases, the rustic manual drill, the animal traction weed whacker, the role of the blacksmith forger, the feminine presence in the agricultural tasks and the use that can be given to the water hyacinth.
Other topics included the rescue of ornamental plants, the agricultural production of seeds, the stringing of sun-stick tobacco, the use of livestock manure as a fungicide and the advantages of extra-dense plantain sowing in relation to traditional tillage.
They also refer to on-farm agricultural production, livestock feeding from local development and cassava cultivation with crab grading or intensive planting methods.
The participants decided to socialize and generalize their research in the productive units and among them, four relevant works were selected, three outstanding papers and five awards.