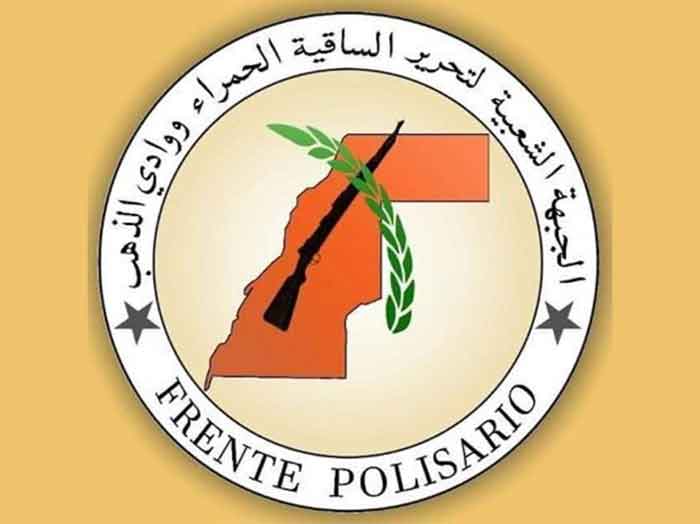 President Miguel Díaz-Canel ratified Wednesday Cuba's support and solidarity with the people of the Sahrawi Arab Democratic Republic (SADR).
Havana, Cuba.- The president recalled the 50th anniversary of the Polisario Front this Wednesday, "which drew together, in a single identity, the hopes for independence and sovereignty of the brotherly Sahrawi people.
On Twitter, Díaz-Canel described it as just the legitimate and historic cause of the people and Government of the Arab nation with which Cuba established diplomatic relations on January 21, 1980.
The Polisario Front was founded on May 10, 1973, firstly to fight against Spain and then against Morocco, which illegally occupied part of Western Sahara's territory.
Polisario Front is the abbreviation of Popular Front for the Liberation of Saguia el-Hamra and Rio de Oro, the political and military organization that leads the SADR. (PL)