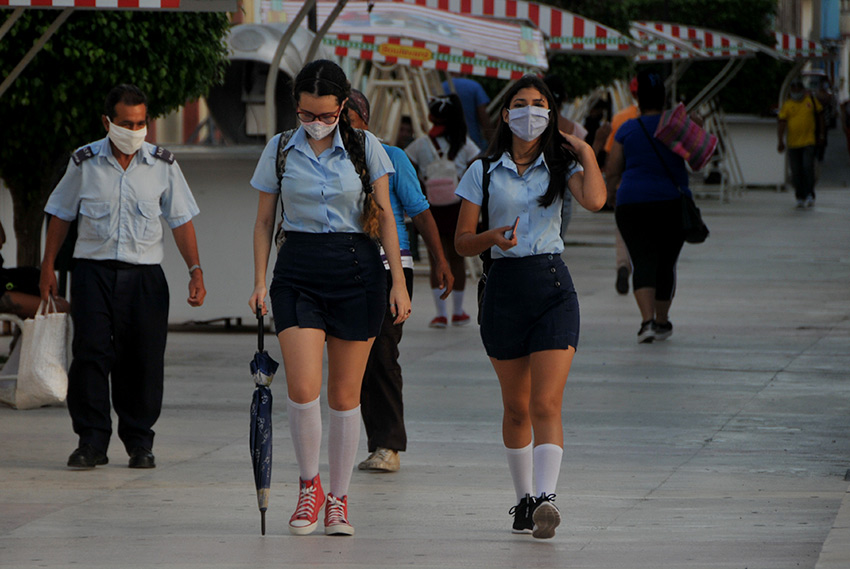 Educational activities will not be in person in the urban perimeter of the city of Las Tunas from next Monday until April 20.
Las Tunas, Cuba.- This news, which will be detailed in the Alto y Claro program to be broadcast by Radio and Television on Saturday, March 27, does not mean that the stopage of the school year activities.
M.Sc. Nílser Piñeda Cruz, provincial director of Education, said that the measure is due to the complexity of the epidemiological situation in this area of the province, and the need to protect students and workers, which has been the premise of the sector since the pandemic began.
The director explained that meetings with parents are being held to casuistically explain the provisions that will adopteach educational level.
Semi-boarding schools and childcare centers will continue functioning under strict compliance with hygienic-sanitary measures and physicall distancing.
He also indicated the need for the support of each family, so that the students follow the television broadcasts of classes, which will allow them to continue their academic calendar.