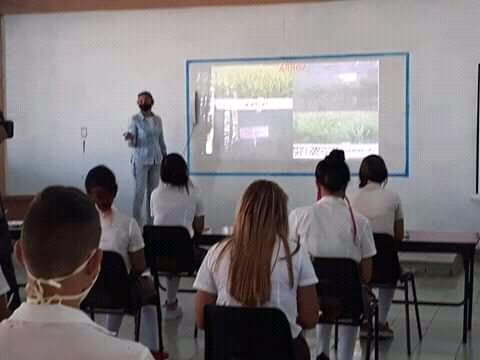 The return to face-to-face teaching activities of students who completed the twelfth grade last May, and those who begin the fourth year in Technical and Professional Education and Pedagogical Training, will no longer occur on October 4, as planned, but on a date yet to be defined.
Las Tunas, Cuba.- The decision was made after an analysis of the current epidemiological situation in this territory jointly carried out by the Provincial Temporary Group for the prevention and control of the COVID-19 and the Directorate of Education.
In dialogue with 26, directors of the educational sector confirmed that these students, like the rest of Las Tunas, will remain engaged in their self-preparation; especially those of 12th grade, with a view to the entrance exams to Higher Education.
The experts said that the family will be given details of this process in the Alto y Claro program this Saturday, broadcast by local Radio and Television, which will address the generated concerns.