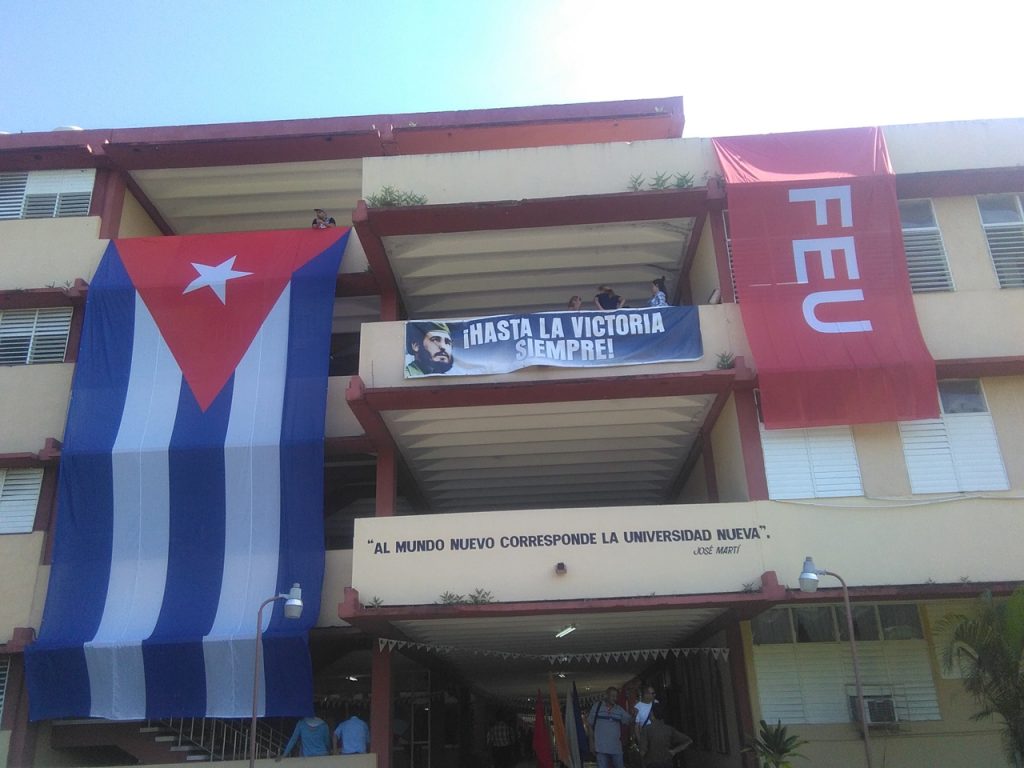 The Social Communication career stands out within the University of Las Tunas, which has the goal of training professionals committed to their territory. Recently, on September 29, it was 15 years since its opening.
Las Tunas, Cuba.- "In the beginning, it was designed only for Las Tunas, then it became regional and we have students from Camagüey", comments Alonso Leyva Pérez, a professor since its inauguration and now, coordinator of the specialty that is endorsed the third level for its academic achievements.
What does the merit of being one of the accredited careers of the University of Las Tunas represent for you?
"Accreditation was always a dream, many thought it couldn't be done because we have several young professors in our faculty; however, we succeeded.
"This merit shows us that age is not everything. With a few years of the inauguration, we achieved what some majors with more time in history have not been able to. This accreditation is one of the greatest gifts in these 15 years because it allowed our University to reach the maximum percentage to be accredited."
What activities have been carried out in commemoration of the anniversary?
"Even with the epidemiological situation of the territory and thanks to the Internet, we can say that this celebration has not been overlooked. A campaign was carried out through social media, which has allowed students, teachers, and graduates to share their memories about experiences in the classrooms, work practices, or professional life."
What challenges were presented in this last year?
"It was the most difficult year of all, we had to learn to teach online classes. The revision of the study guides became a bit difficult for us because we must understand that this modality is new for everyone, and the students did not appropriate the content equally. But our challenge is to maintain the desire of the students to continuing training."
This is how the Social Communication career goes in Las Tunas, showing all its potential and how much good it can bring to today's Cuba.