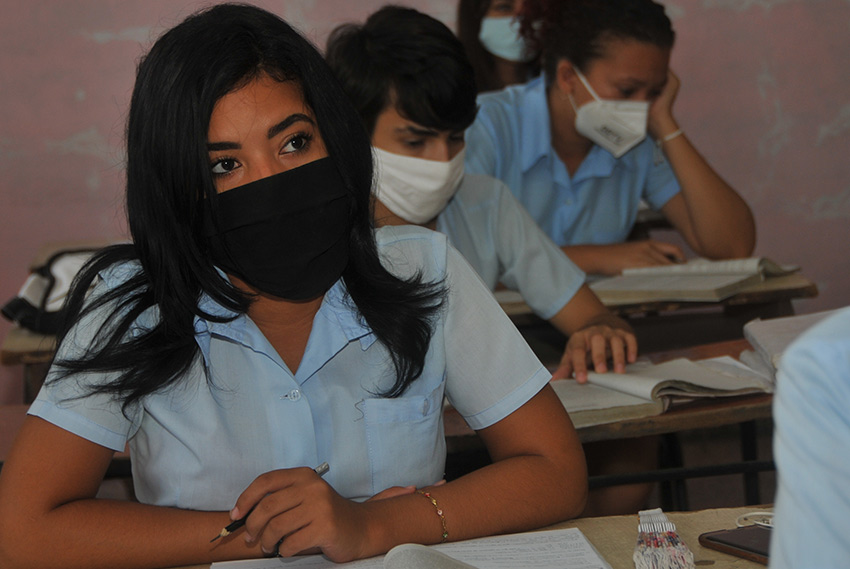 Beginning on October 11, the students of terminal grades will return to classrooms in Las Tunas.
Las Tunas, Cuba.- This was announced in the Round Table television program on Friday, in frank allusion to those who completed the twelfth grade and are preparing to enter Higher Education and students who begin the third and fourth years of Pedagogical Education and the third year of Technical and Professional Education (ETP).
During the broadcast, information was also shared about the new designs of school uniforms in Cuba, which will be notorious in Las Tunas upon the students of the General Education returning to the classrooms next November; being the first to begin the next school year in the country since was the only Cuban province that concluded the 2020-2021 school year.
The directors of the sector emphasized that the completion of the vaccination scheme is important for returning to school, and stressed that hygienic-sanitary measures will continue in the centers.