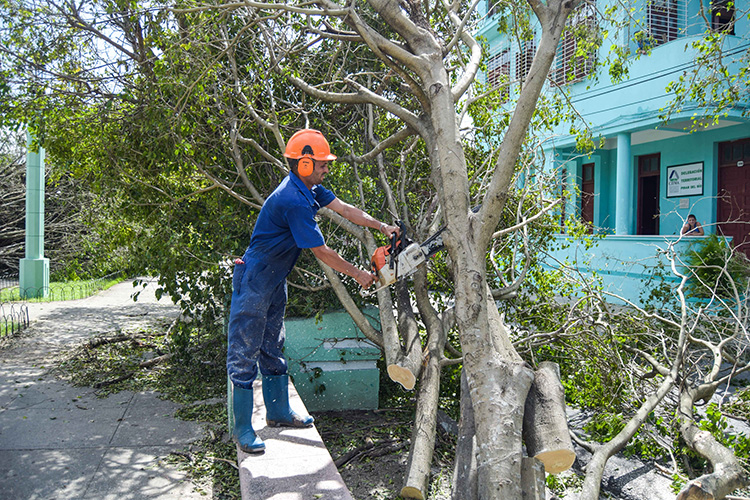 A team of forestry workers from the province of Las Tunas traveled to Pinar del Río to contribute to the recovery efforts in that western territory, severely affected during the passage of Hurricane Ian through Cuba, a few days ago.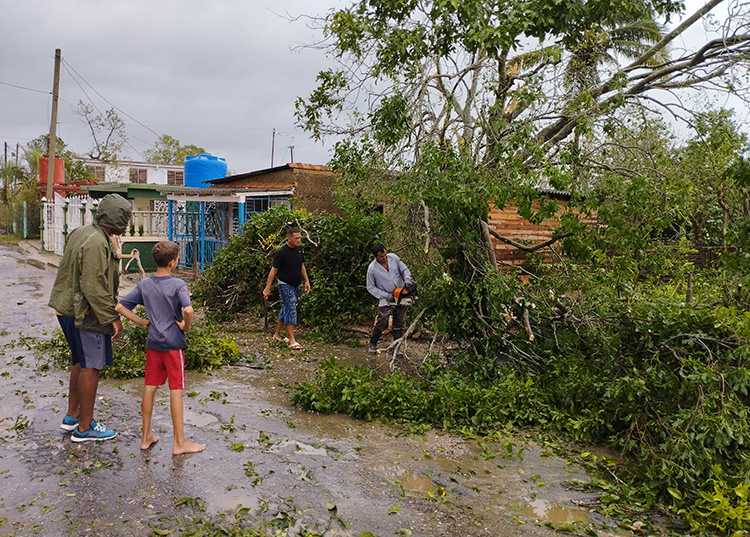 Las Tunas, Cuba.- Adalberto Guerrero López, director-general of the Agroforestry Integral Company, explained that four chainsaw operators and an equal number of assistants traveled with all necessary logistical means to remain in that province for a prolonged period.
He stated that these workers will not return until they complete the task and will participate in environmental sanitation actions and support the use of wood and other resources from fallen trees.
Guerrero López pointed out that this team already has the experience of Hurricane Matthew, which affected the province of Guantánamo in 2016, and of severe local storms and other phenomena that have occurred in the municipalities of Las Tunas.
Another group of workers is also getting ready to travel soon to Pinar del Río to contribute to the reconstruction of tobacco curing houses and homes, infrastructures ravaged by Ian's winds.
"They are eight carpenters that have also gone through similar experiences in that sister territory. And if more were needed, the Agroforestry Company of the province of Las Tunas has sufficient human resources, willing to lend that solidarity to those who now need our help.