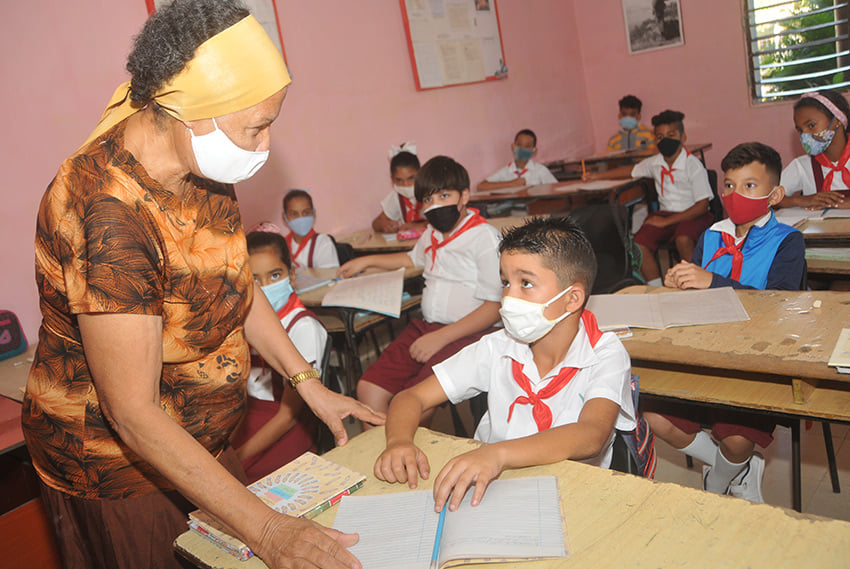 Some 83,489 students will attend the classrooms next September 2nd in the province of Las Tunas, a territory that is projected to overcome the quality of the educative-teaching process and the efficiency of the indicators.
The Primary, Technical and Professional and Adults teaching levels will have an increase of the enrollment, to which the pedagogical schools are added with 163.
In the case of centers with full-time students, it is estimated the incorporation of four thousand 337 students, mainly in pedagogical schools. On the other hand, the rest of the schools will receive 30 thousand 936 students distributed in different teachings levels.
For the teaching stage, the province will continue the application of the third Improvement of Education with new forms of work in all centers with the purpose of achieving a more flexible and contextualized institution, and greater effectiveness of learning.
The new school year will begin with the assurance of the basic aspects, while the teaching staff is headed to achieve a center that promotes quality training, with the participation of the family as a fundamental element.