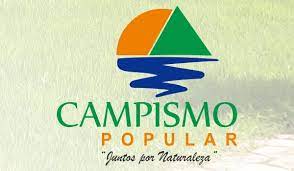 The Provincial Popular Camping Company in Las Tunas joined the call of the Revolution and sent 11 workers that voluntarily traveled to the western region to collaborate in the recovery of Pinar del Río after the passage of Hurricane Ian.
Las Tunas, Cuba.- Saily Pérez Peña, deputy director of the entity, told 26 that the brigade departed on the first days of this month, with the premise to provide support where is needed the most.
The camping facilities of Cerro de Caisimú, Playa Guayabal, Playa Corella, Río Jobabo, Los Pinos, and also the central office provided aid.
Pérez Peña recognized the value of the workers and stressed as very praiseworthy their disposition, sense of brotherhood, and solidarity with the Pinar people, even when they have responsibilities with families that claim them in their homes.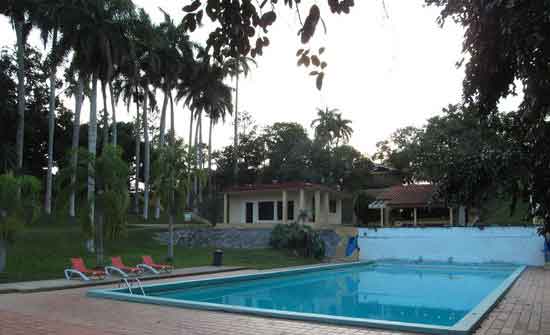 The recovery work in Pinar del Río was undertaken in the Aguas Claras International Village.
"We helped with the collection of debris and hauling of fallen trees for their following transfer to the landfill. We stayed in the same facility where the daily work was carried out. We brought only our work implements and our best energy to the victims," Saily pointed out.