Details

Written by

RHC

Hits: 2546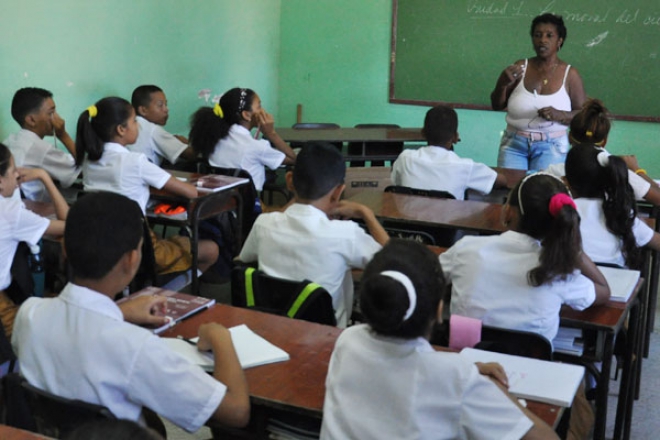 More than 12,000 teachers have returned to the classrooms following last July's salary increase, reported Education Minister Ena Elsa Velázquez Cobiella on Tuesday.
Details

Written by

Yami Montoya - Tiempo21.cu

Hits: 1620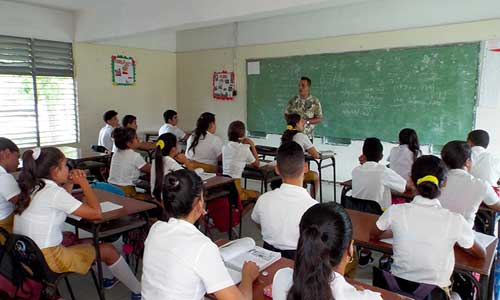 Teaching coverage in the current school period is at 97.4 percent in the province of Las Tunas, a result that ranks among the best in the country.
Details

Written by

Elena Diego Parra

Hits: 1806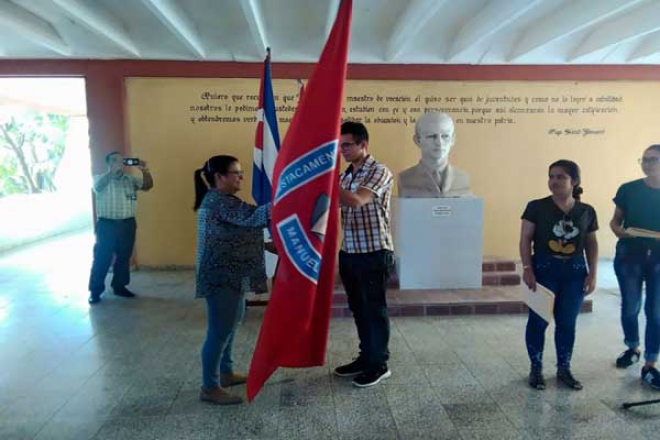 Las Tunas, Cuba.- The future teachers, willing to give continuity to the beautiful mission of educating, who constitute the 45th generation of the student vanguard, received the flag from the Directorate of the University.
45th Manuel Ascunce Domenech pedagogical detachment, Las TunasThe youth expressed their commitment to the teaching profession at the ceremony, which paid tribute to the young literacy tutor Manuel Ascunce and his student, the peasant Pedro Lantigua, killed by counterrevolutionary gangs 58 years ago.
Details

Written by

Elena Diego Parra

Hits: 1770
The "Luis Urquiza" sows a lot of affection in those who have passed through his classrooms. Among photos and stories of graduates that are renewed every year, you can discover that kind of common soul that this kind of institutions, which have become treasure of Education in Cuba, create. One of the founding principles of these centers is the deepening of the basic sciences and one of the ways to do it is the preparation for the contests of knowledge.
Details

Written by

Elena Diego Parra

Hits: 2200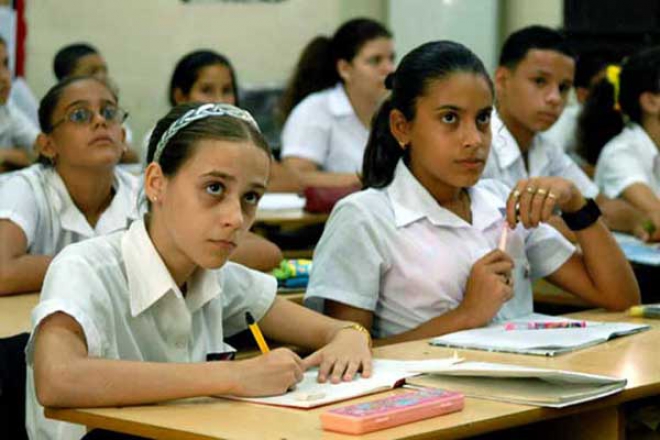 Las Tunas, Cuba.- The representation is made up of teachers of that educational level, Yuniorki Castro Mastrona, from the town of "Amancio"; Yesler Feria Mastrona, from Puerto Padre; Roilan Brooks Suárez, of the main municipality and Misleydi García Osorio, head of that teaching in the Provincial Directorate of Education.