Details

Written by

Mirtha Beatón Borges / Editor for Sanlope Publishing House

Hits: 2169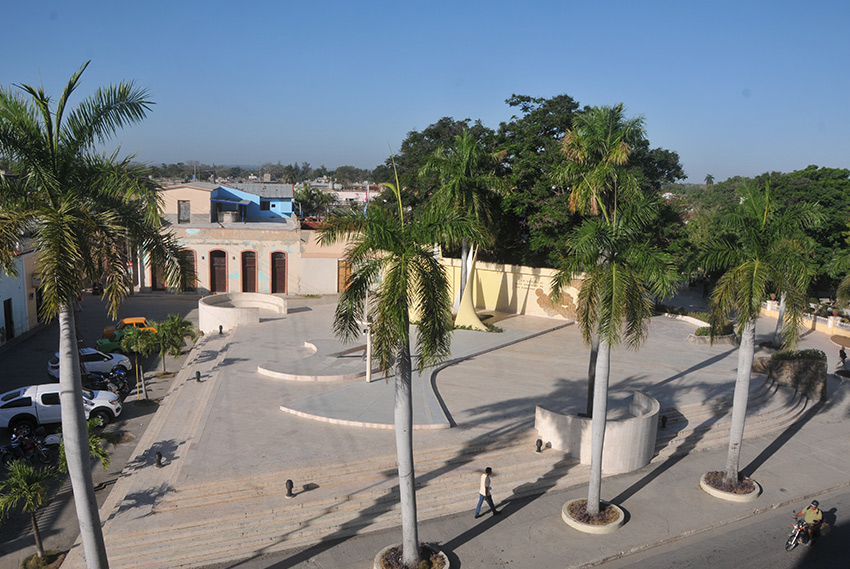 It was expected news: the Sanlope Publishing House, from Las Tunas, today uploaded to the cyberspace "De ciudad, pues, puede ser," its first digital book, which contains texts by 33 authors -10 poets and 23 poets, from various provinces-, as a contribution to the activities for the 225th anniversary of this capital city. The title chosen is a reference from Marti.
Details

Written by

Natasha Díaz Bardón

Hits: 2086
Art seduces in waiting time. They carry on their shoulders the first dose of the "Abdala," Cuban anti-COVID-19 vaccine. Young artists from the Hermanos Saíz Association (AHS), in Las Tunas, accompany them.
Details

Written by

Graciela Guerrero Garay

Hits: 2261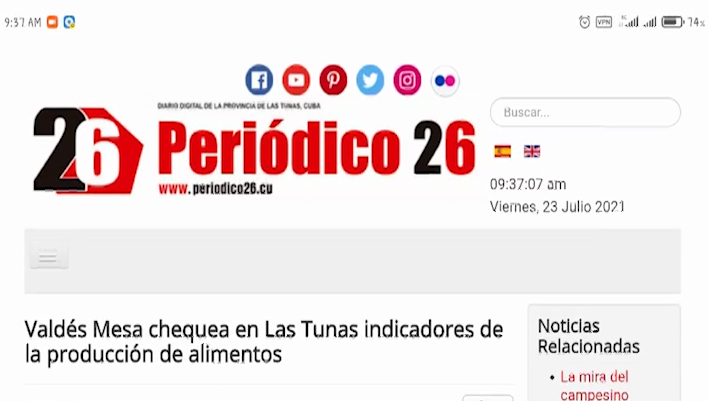 The memories are beautiful, from day one. The largest news proclamation in the province continues robust in its strengths 43 years after that July 26, 1978, when it seemed impossible for Las Tunas to have its own newspaper. A noble breath loaded with efforts, dreams, tears, and laughter.
Details

Written by

Yuset Puig Pupo

Hits: 2141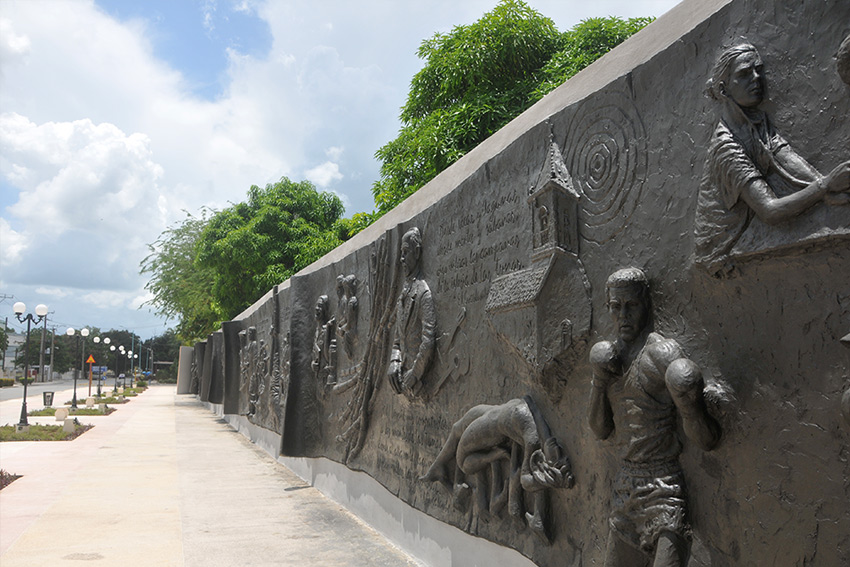 With the complicity of history, drawn in the most iconic events of the land of Major General Vicente García, a 50-meter-long sculptural mural is inaugurated in the city of Las Tunas, like a watering hole where past and present are mixed, in line with the rebellion that has accompanied the retracement of our best lines.
Details

Written by

Elena Diego Parra

Hits: 919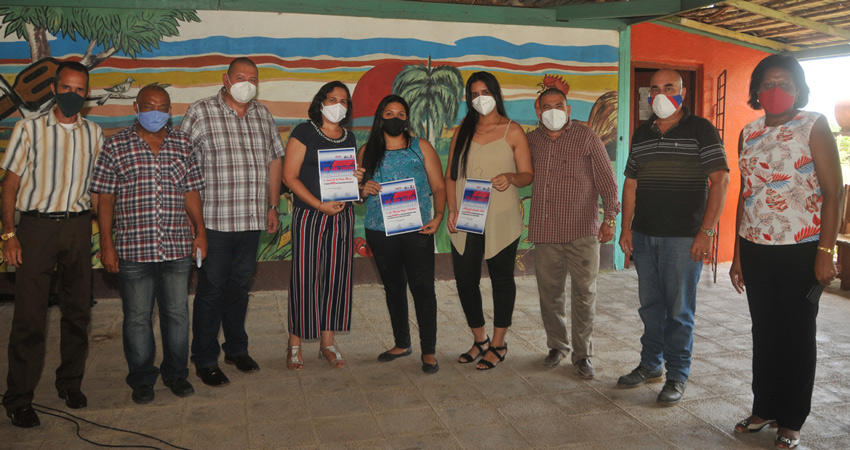 The commitment of being always on the side of truth and humanism, not to lose the ability to renew itself in each text, and to keep a firm pen to question everything that blurs the work of the nation was raised on Thursday by the collective of Periódico 26, which will arrive on July 26 to the 43rd anniversary of its foundation.