Details

Written by

Ana Iris Figueredo Torres / Radio Maboas

Hits: 4302
A little more than half a century has passed since April 5, 1970, when a radio station was created in this territory, in the south of the province of Las Tunas, at the initiative of Armando Hart and Haydée Santamaría.
Details

Written by

Nayli Barrientos Matos

Hits: 1223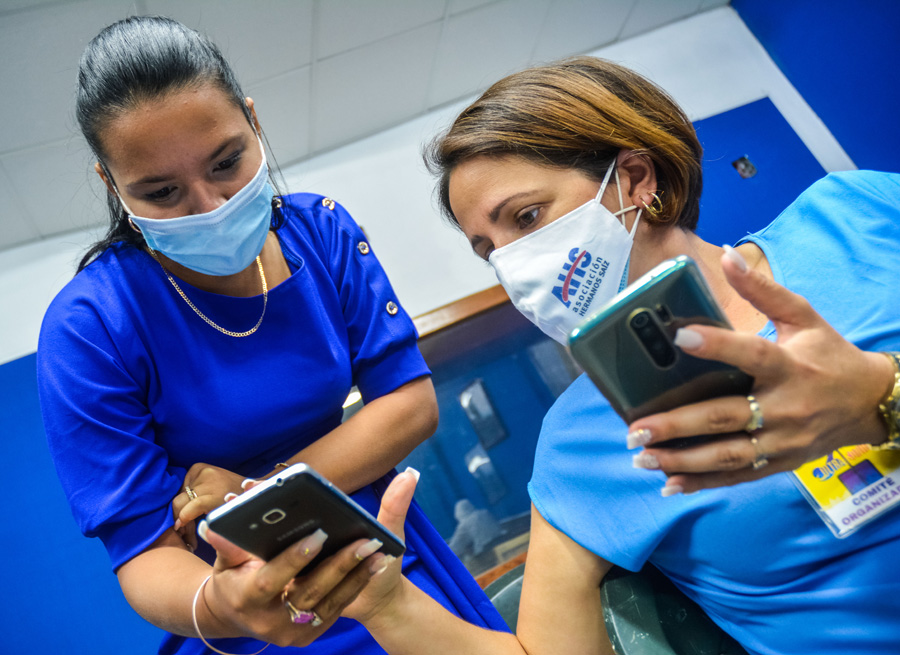 Creativity, novelty in the use of resources, and durability of the tradition distinguish the 129 works registered in the Ultrasonido National Radio Festival Online, which from April 6 to 9 will seek an approach to the performance in this media, to the testimony genre and the humorous programs.
Details

Written by

Reynaldo López Peña

Hits: 1313
The Tomasa Varona cultural center hosted the Cucalambeana Fiesta corresponding to the provincial capital.
Details

Written by

Yelaine Martínez Herrera

Hits: 1051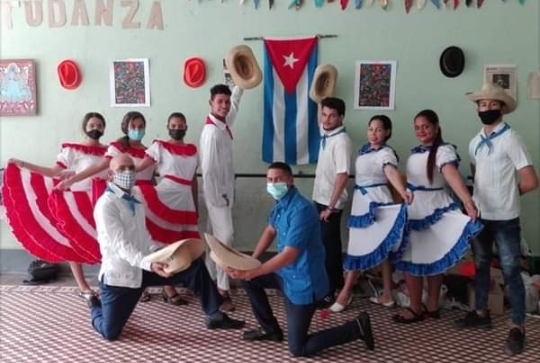 During this month, the municipal Cucalambeana Fiestas have been developed online to not lose tradition and protect collective health in face of the threat of the COVID-19.
Details

Written by

Yenima Díaz Velázquez

Hits: 1105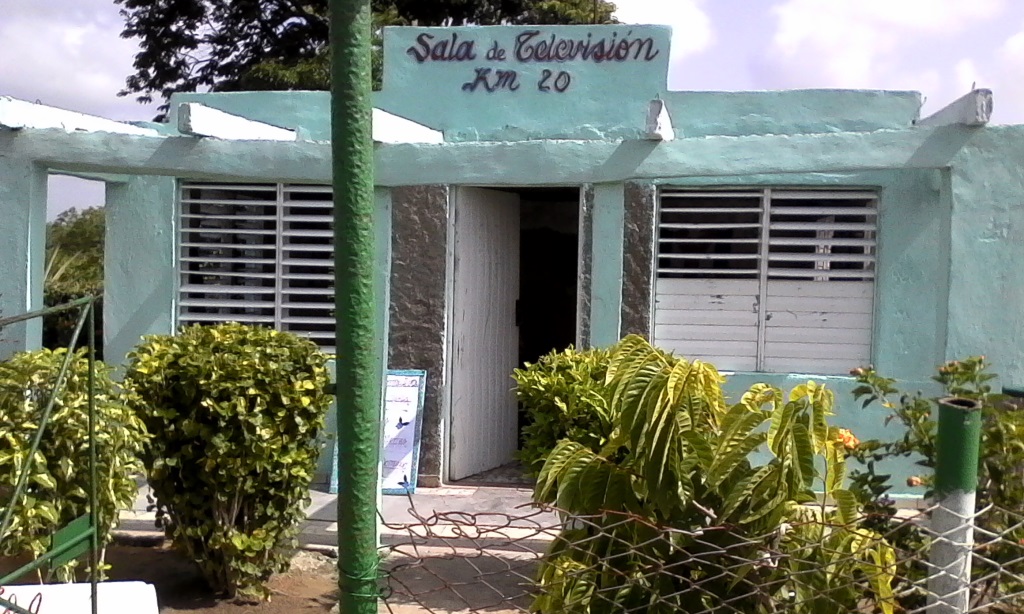 Outstanding labor in favor of the residents in intricate communities of Las Tunas carry out the 195 television rooms in the territory, according to Yaneris Báez Mojena, provincial director of that program.